Film/Life: Viva Italia! Italian film From Neorealism to Fellini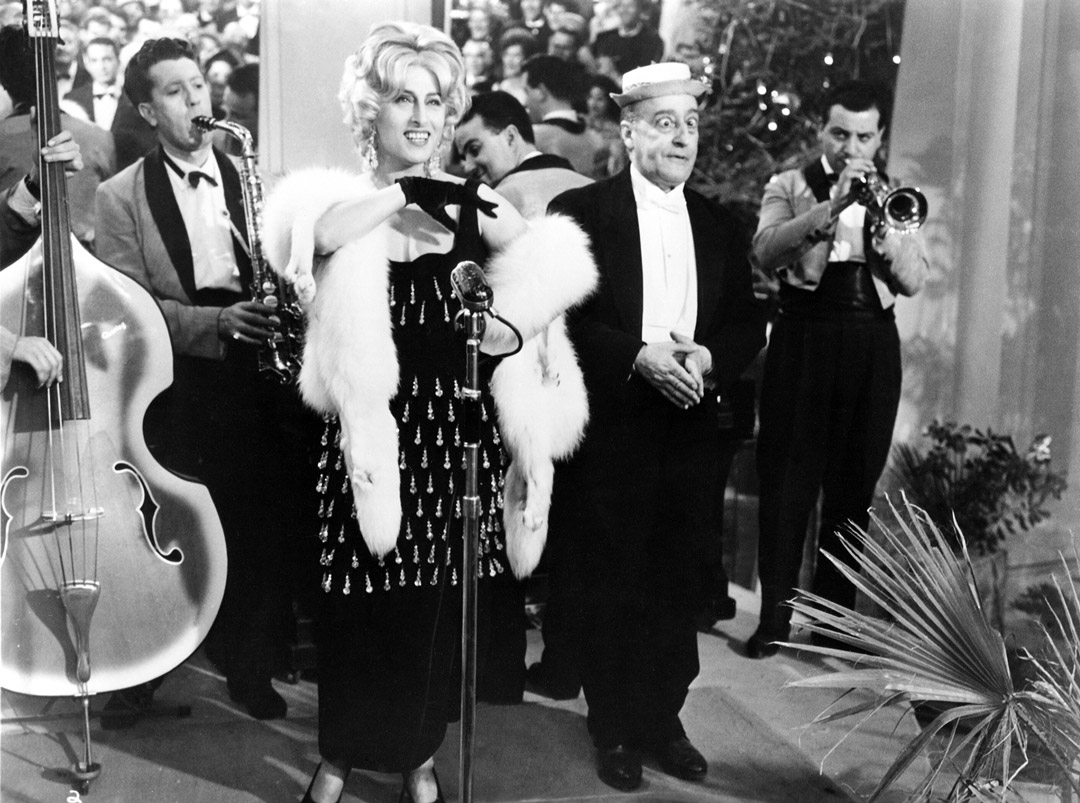 Once again, we again team with Festa Italiana to celebrate classic Italian cinema.
January 12
Rome, Open City (Roberto Rossellini, 1945)
During the World War II Nazi occupation, Roberto Rossellini, a rich man's son, playboy, and passionate intellectual, whose credo was "freedom above all else," plotted in secret to attack Italy's invading enemies with the sword of artistic expression. Believing that "ideas generate images,"  Rossellini sold his possessions, lived with Resistance partisans and, with Federico Fellini, crafted a scenario that celebrated the day-to-day heroism of Romans opposing oppression. In the film a fleeing Resistance leader is sheltered by a pregnant woman (the great Anna Magnani), with a sadistic Gestapo leader (Harry Feist) in pursuit, while an activist priest attempts to deliver money to the freedom fighters. This founding classic of neorealism has the intense immediacy of a documentary, and the heart and soul of a poem. Digital restoration, 101 min.
January 19
Europe 51 (Roberto Rossellini, 1952)
In the post-World War II years, Rossellini reacquainted himself with the pleasures of living well: his beautiful suits, cars, and women. He met the celebrated actress Ingrid Bergman (Casablanca), they fell in love, divorced their respective families, got married, and made films in Italy. A sensualist by nature, Rossellini also had a deep spiritual sensitivity, and had made a moving testament to St. Francis in 1950 (St. Francis, God's Jester). The director was stirred by Francis's compassion and devotion to helping others, and one day he said to Bergman, "I'm going to make a modern-day story about Francis, and Francis is going to be you."  Rossellini had suffered the death of a beloved son, and in Europe 51 Bergman is a wealthy woman who, after her young son dies, shocks her husband (Alexander Knox) and friends by renouncing her privileged life to try to uplift the downtrodden. With Giulietta Masina (star of The Nights of Cabiria, and Federico Fellini's wife). Digital restoration, 118 min.
February 2
Voyage in Italy (Roberto Rossellini, 1953)
Often called one of the most beautiful films ever made, Voyage explores the interplay between buttoned-up Nordic and relaxed Latin temperaments. An unhappily married couple (Ingrid Bergman and George Sanders) embodies the emotionally cool, rational hyper-efficient ethos of northern cultures. Rossellini, as a boy growing up in Naples, "felt the presence of the miraculous," but Bergman and Sanders are in Naples for a business deal, to sell the villa they've inherited. Each on their own, they make separate excursions in the region that give them a taste of the Italians' intimate bond with their mythic past, nature and sexuality. Rossellini immerses us in a world that "is for the departed as well as the living, something eternal," a world that brings two northern visitors to their senses. Digital restoration, 97 min.
February 9
The Passionate Thief (Mario Monicelli, 1960)
This festive romp is a prime example of commedia all'italiana, which mixes laughter, desperation, and satire into a sparkling cocktail. Or many cocktails, since it's New Year's eve in Rome, and a movie extra (Anna Magnani) plunges into an all-night swirl of adventures with an actor friend (the comic Toto) and a suave crook (Ben Gazzara). The trio encounters La Dolce Vita's Trevi Fountain, German aristocrats, and countless parties; they sing and dance, scramble and scheme as Magnani's effusive persona makes the journey a soulful quest. Digital restoration, 105 min.
February 16
I Knew Her Well (Antonio Pietrangeli, 1965)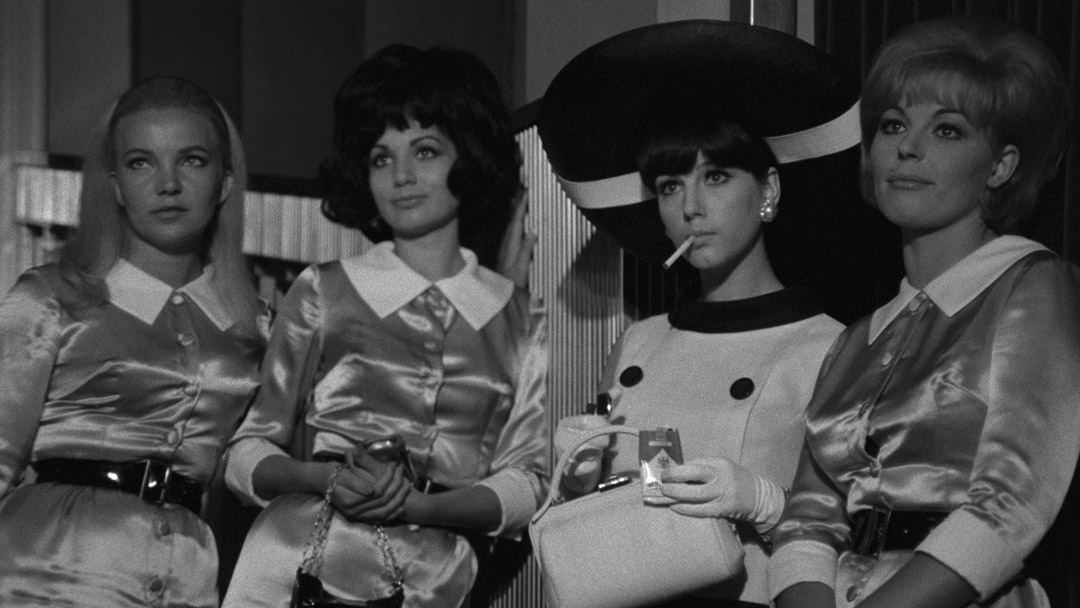 This rediscovered seriocomic gem of Swinging-Sixties Italy centers on Adriana (Stefania Sandrelli), a young  provincial beauty who comes to Rome with dreams of becoming a movie star. Innocent, guileless, and sexually alluring, she grows up quickly as she negotiates an obstacle course of tangential jobs and hungry men who "know her well." But we who see the full arc of her life know her best. As one man says, "She may be the wisest of all." Digital restoration, 115 min.
February 23
The Conformist (Bernardo Bertolucci, 1969)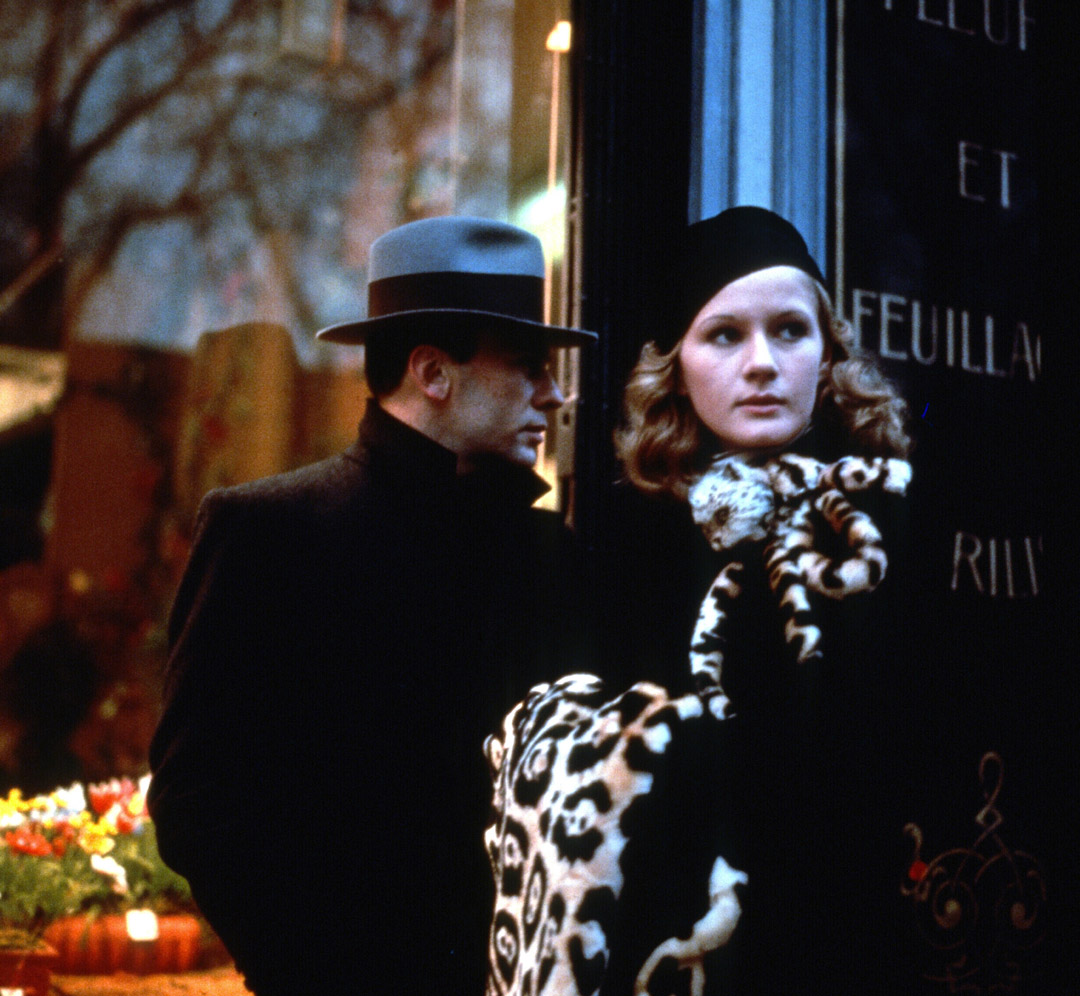 This stunning masterpiece, an adaptation of Alberto Moravia's novel, melds in-depth character study, Fascist politics and transcendent cinematic beauty in a sensual, operatic flow of images. In the prewar 1930s, a man (Jean-Louis Trintignant) represses his youthful sexual trauma by obsessively seeking conformity, thus endangering everyone he cares about. Ravishing cinematography by world-master Vittorio Storaro. Digital restoration, 115 min.
March 2
Padre Padrone (Paolo and Vittorio Taviani, 1975)
This moving autobiographical story of author Gavino Ledda's life begins in rural Sardinia, where the boy's father (padre) is also his boss (padrone). The youth (Saverio Marconi) is hungry for learning, but his father (Omero Antonutti) makes him tend sheep in solitude, unschooled. Can a traditionalist patriarch and a creative and ambitious son learn to accommodate each other? Winner of the Grand Prix and International Critics' Prize, Cannes Film festival. Digital restoration, 113 min.
March 9
City of Women (Federico Fellini, 1980)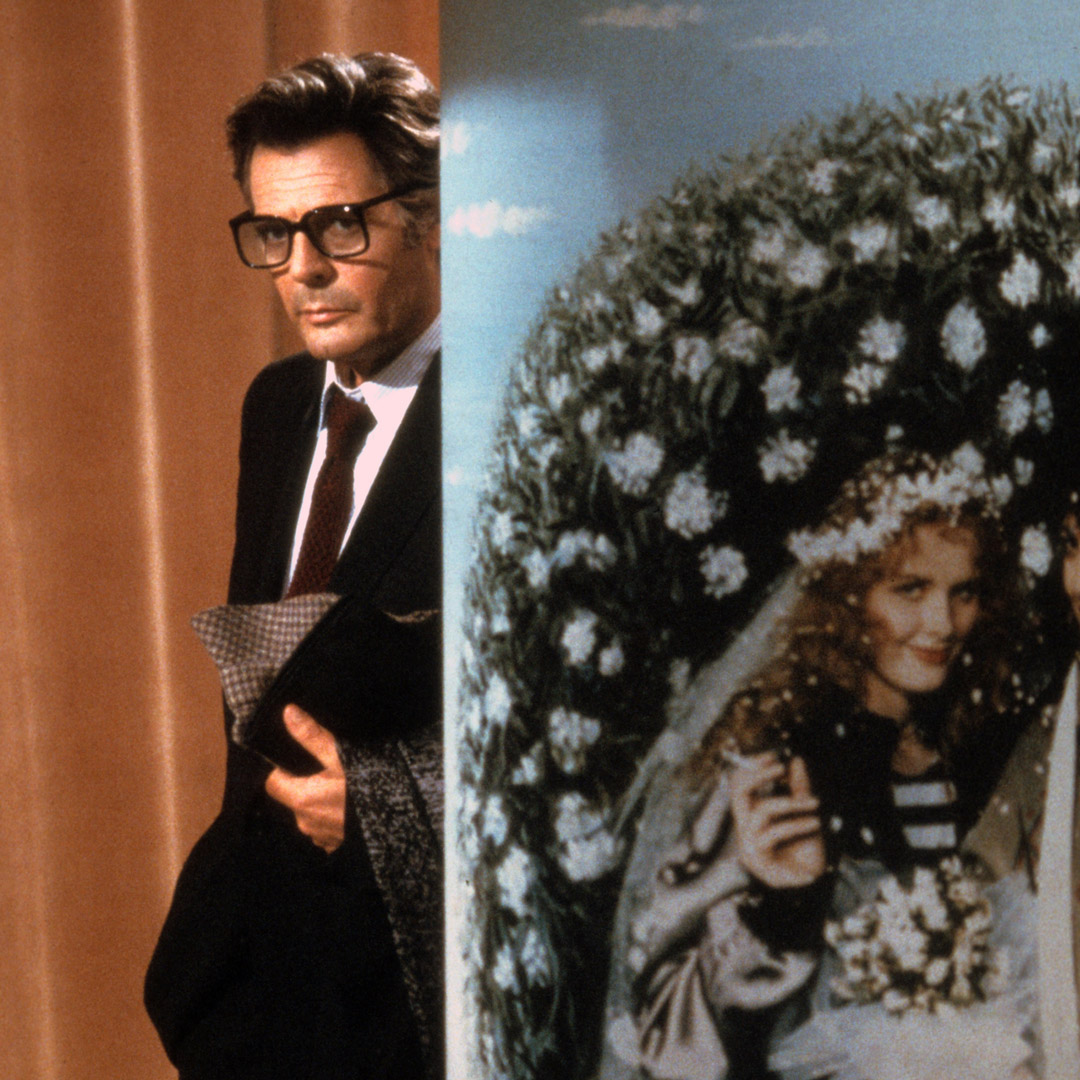 "Have you ever explored your female side?" an angry woman asks Marcello Mastroianni, who, as in La Dolce Vita and 8 ½, portrays director Fellini's alter ego. For three decades Fellini has presented onscreen women of spirit, willpower and unique individuality, and men who are confused, enraptured and overwhelmed by them. In this film Mastroianni finds himself in a fantastical world dominated by women who make fun of his cluelessness. Ultimately, Fellini feels that the "taste of life" is in the mystery of men and women, the way we're waiting for a message from each other. With Anna Prucnal, Bernice Stegers. Cinematography by Giuseppe Rottuno. Digital restoration, 140 min.
March 16
Night of the Shooting Stars (Paolo and Vittorio Taviani, 1981)
Via the viewpoint of a six-year-old girl, the Taviani brothers transform a chapter of Italian history, which they lived as youths, into a poetic legend. During World War II, on a night when wishes come true, a Tuscan farming village challenges their Nazi occupiers as liberating American forces draw near. The film, a highly acclaimed melding of realism and spiritual grace, has the look of early Cézanne paintings. With Omero Andonutti, Margarita Lozano. Digital restoration, 107 min.
—Greg Olson, Manager of SAM Films
Photos: Embassy Pictures/Photofest