For the Love of Art Member Profile: Paige Mathew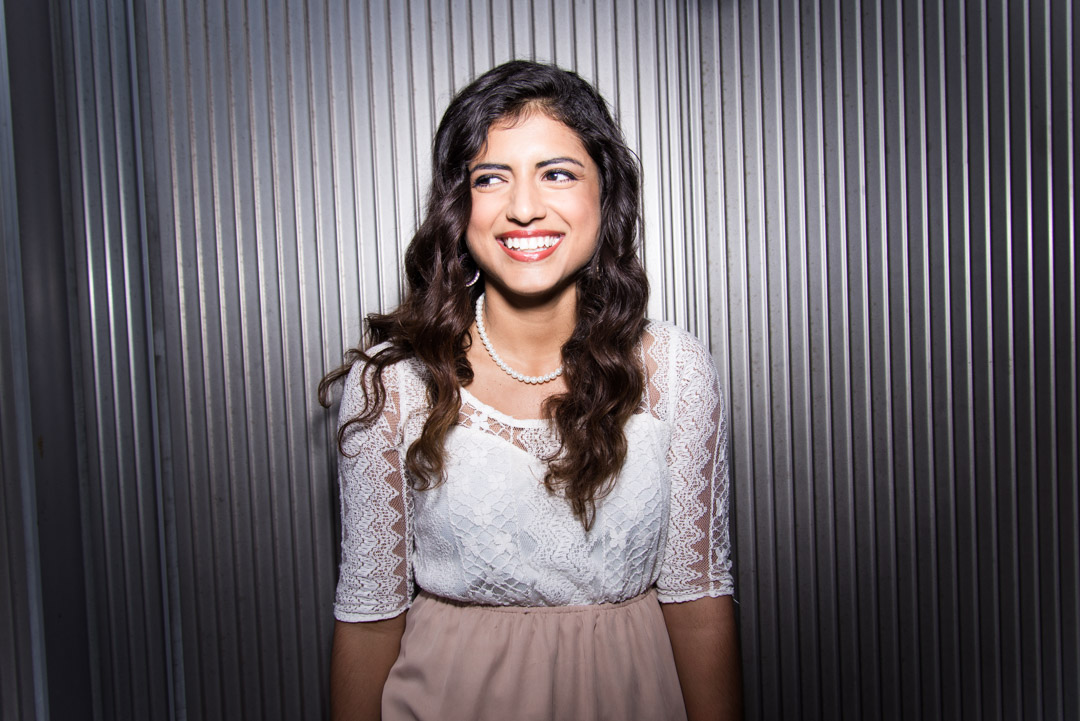 PAIGE MATHEW
Pharmacology student, UW
Student member / gift membership since 2013
You're in the sciences?
I'm a pharmacy student right now.
Do you like it?
Yes! I do.
Why do you like going to art museums?
Being a part of the science world, there's not a lot of ways to express yourself—everything is black and white. So it's fun to get out of my box and go explore different museums. And then it's nice because SAM has a lot of events like Remix.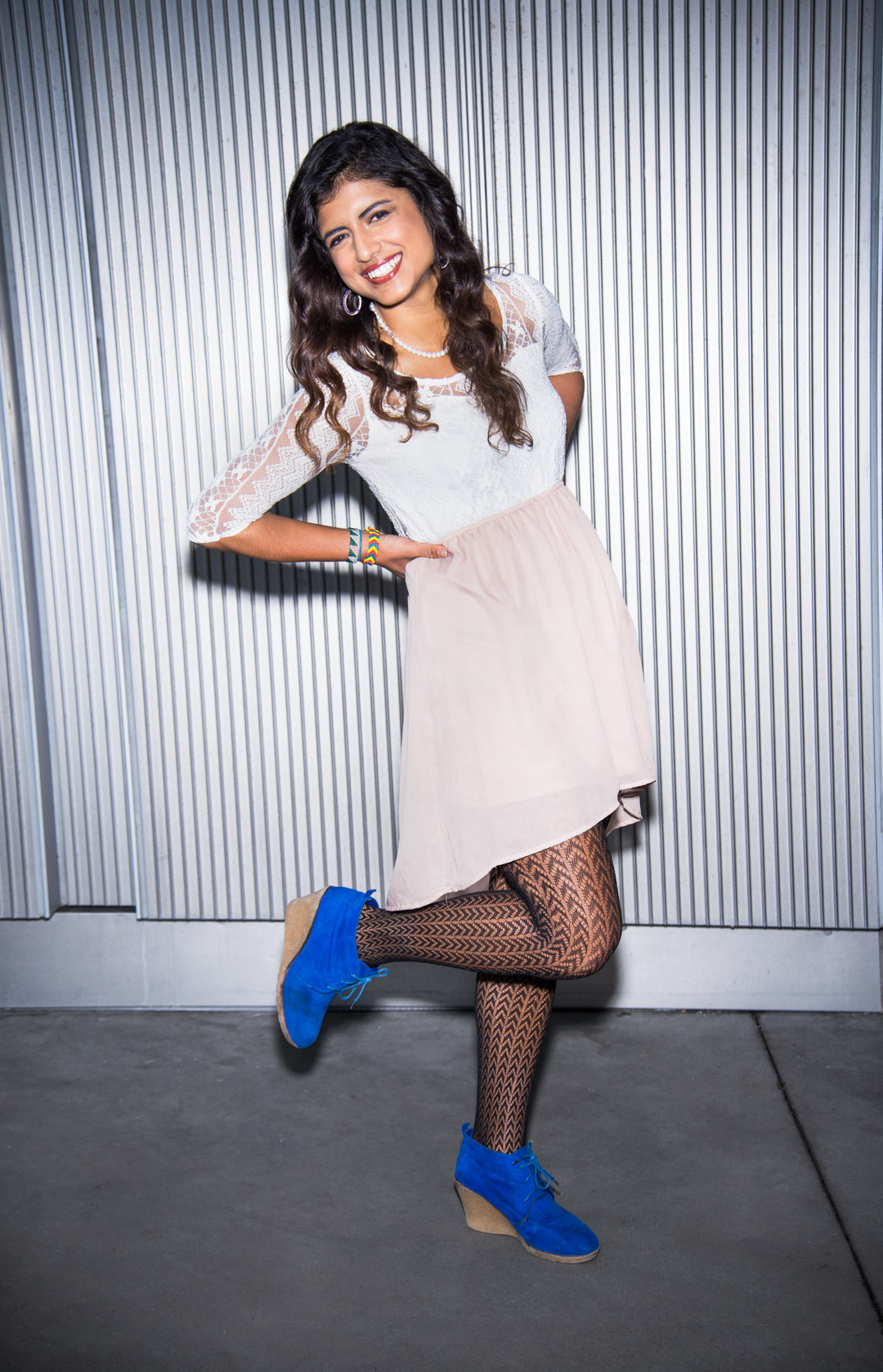 Do you think of art as a way to learn about the city you're in?
Art is definitely a way to learn about the city. In the sciences things are more rigid, with art the rules are more free and free flowing. Exploring helps me express my creativity and have fun, seeing the things in the city. Being a SAM member is a way to get around and learn more about Seattle and what art can do.
—
No matter what you're studying, student memberships are discounted to create increased access to art for anyone with a student ID. Consider how art impacts your life  join SAM as a Student Member today!
Photo: Scott Areman.