Graphic Content: Engraving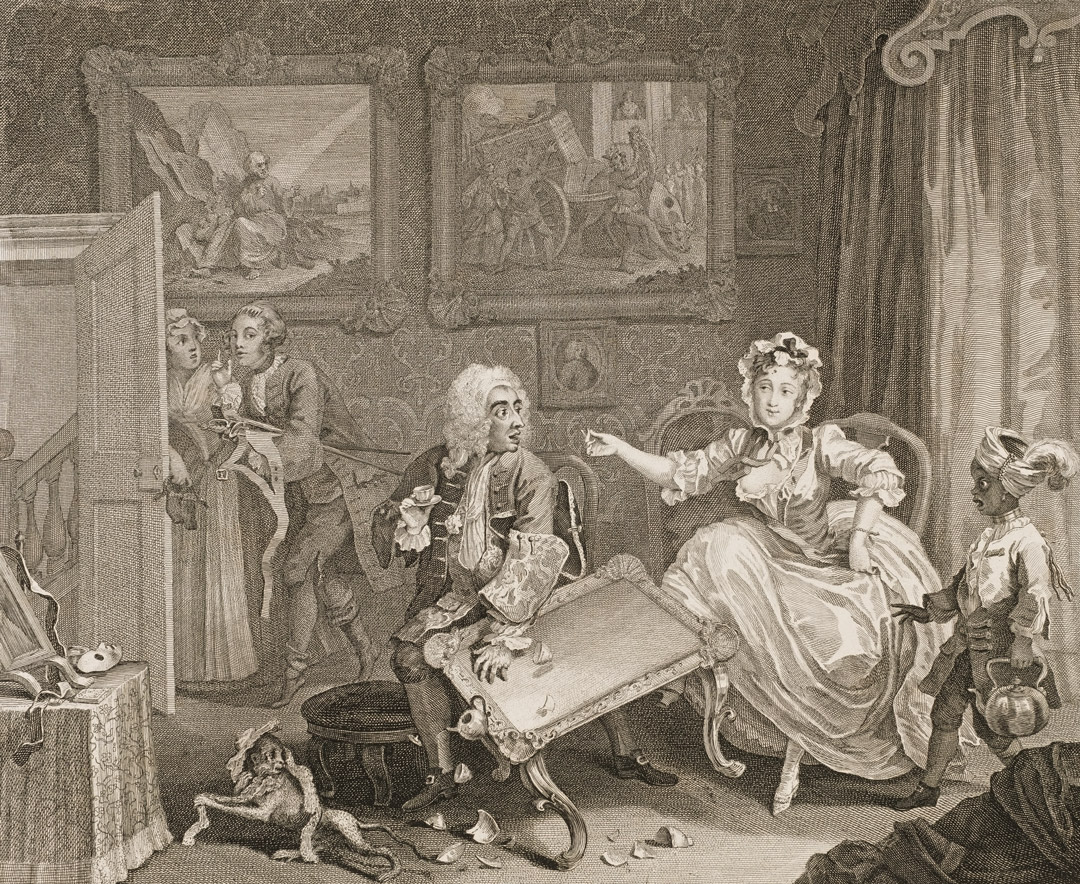 Last week on Graphic Content, we introduced printmaking and the intaglio method. This week we discuss engraving, a type of intaglio, used by William Hogarth for his print series in Graphic Masters: Dürer, Rembrandt, Hogarth, Goya, Picasso, R. Crumb. Want to learn more? Study the effects of this method with a visit to SAM and get more tips on printmaking by working with local artists during Press & Print: Drop-In Studio.
Check back weekly through the run of Graphic Masters for more information on different types of printmaking and get creative in and out of the museum.
Engraving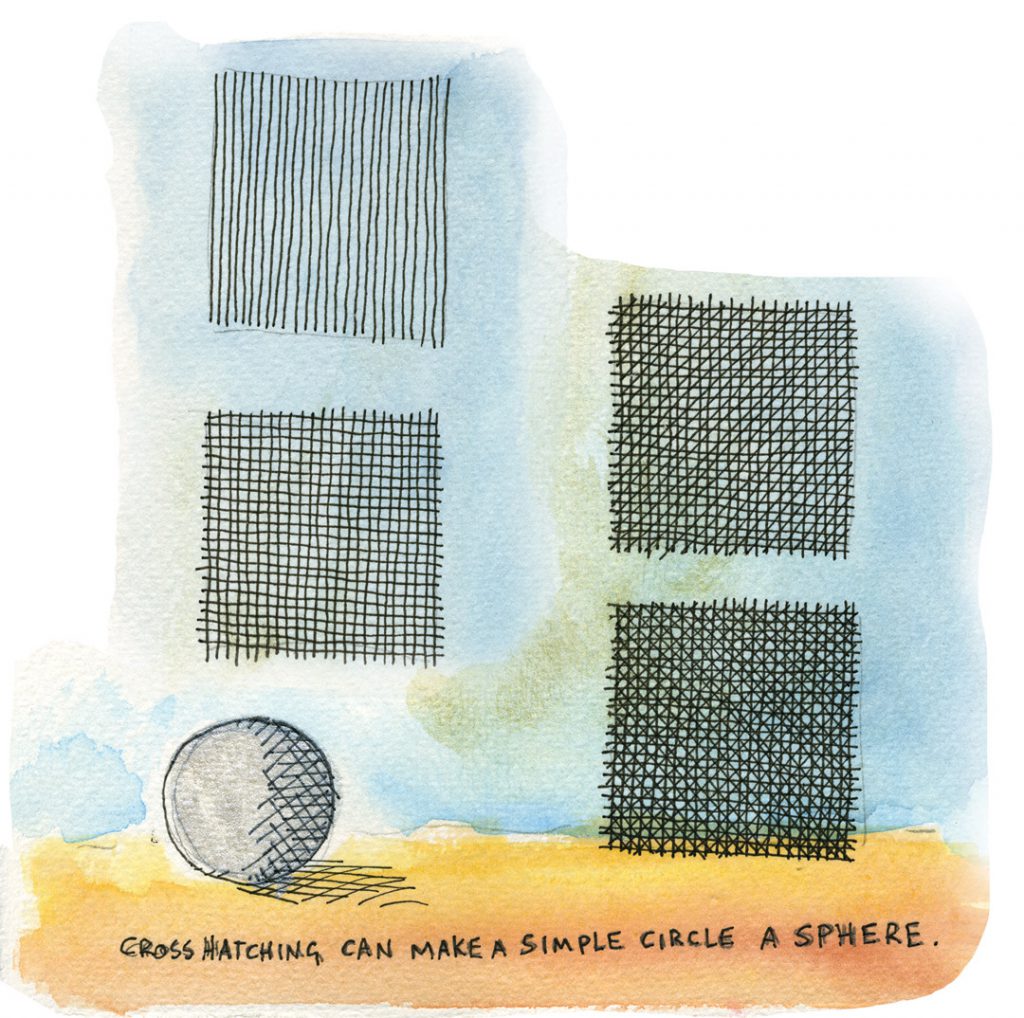 To make an engraving, the artist incises a design into the plate using a burin, a tool with a sharp diamond-shaped tip that creates smooth lines with crisp edges. Significant pressure and a steady hand are needed to force the burin into the plate and cleanly remove the excess copper from the surface. Because of the immense skill involved, some artists employed professional engravers to execute their designs.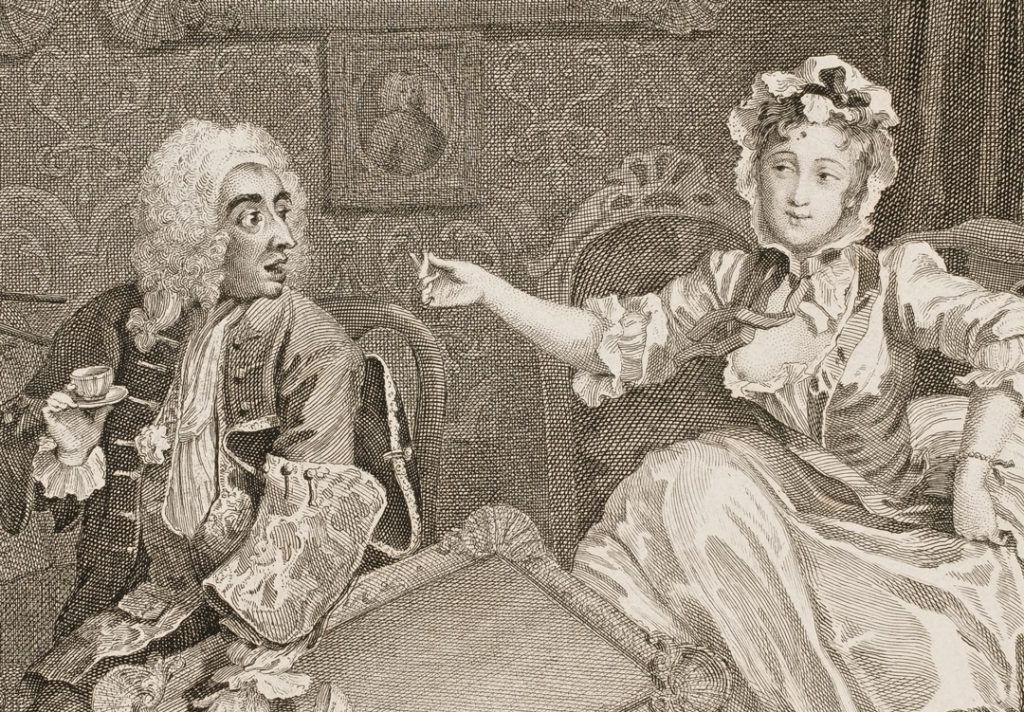 Whether calligraphic curves or stippled dots, engraved lines are clean and precise. Hogarth employed cross-hatching, the angled intersection of hatched lines, to achieve a great range of textures and tones.
IMAGES: The Harlot Finds a Protector, 1732, William Hogarth, English, 1697–1764, engraving, 12 3/8 x 15 1/16 in., Seattle Art Museum. Gift of Lloyd Spencer, 44.298. Photo: Elizabeth Mann. Illustrations: Tim Marsden. The Harlot Finds a Protector (detail), 1732, William Hogarth.