SAM Book Club: Up Next – The Last Painting of Sara de Vos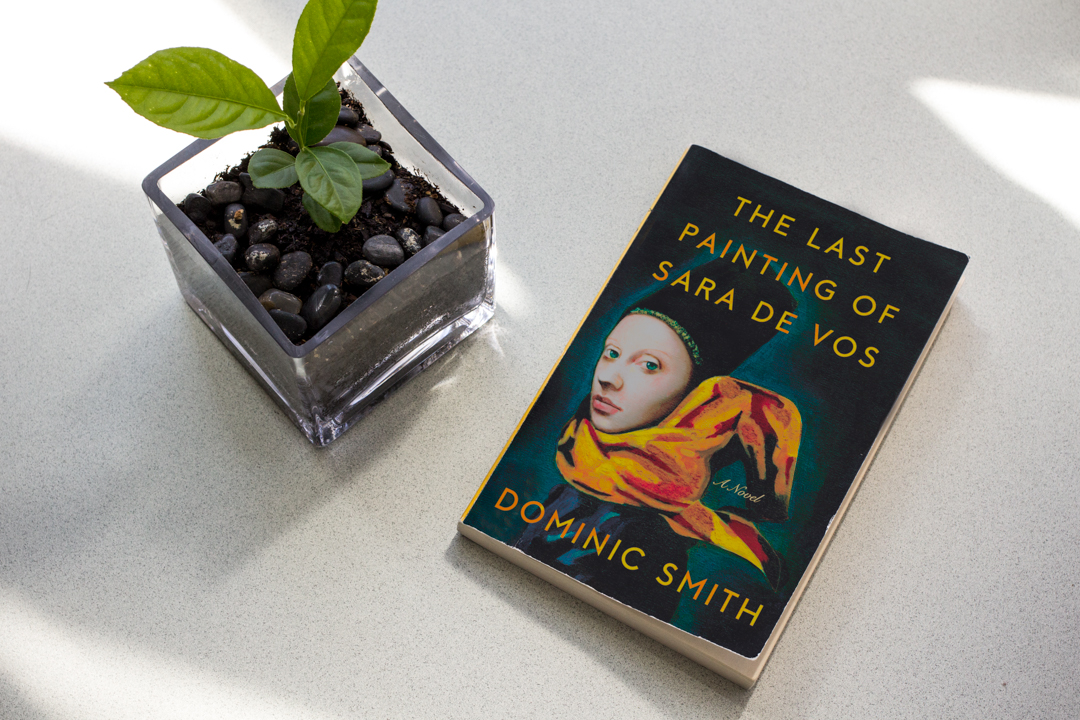 Welcome back book lovers! It's time to announce this quarter's read for SAM Book Club.
For those who missed our inaugural installation of this new virtual club, here's how it works: Once a quarter, I'll be selecting a book about art to talk about here on SAM Blog. We'll announce the book about a month before the book club date so that you can get your hands on a copy and read along. We'll meet back here on the blog a month later to discuss in the comments.
This month we'll be reading The Last Painting of Sara de Vos, by Dominic Smith. The publisher describes this newly-released novel as "a collision course between a rare landscape by a female Dutch painter of the golden age, an inheritor of the work in 1950s Manhattan, and a celebrated art historian who painted a forgery of it in her youth." I mean, can you resist?
Pick up a copy, take it to the beach, or the pool—or wherever these sunny summer days are calling you—and meet me back here on August 25 to discuss The Last Painting of Sara de Vos!
—Carrie Dedon, Curatorial Assistant, Modern & Contemporary Art