The Seattle Art Museum in Fiction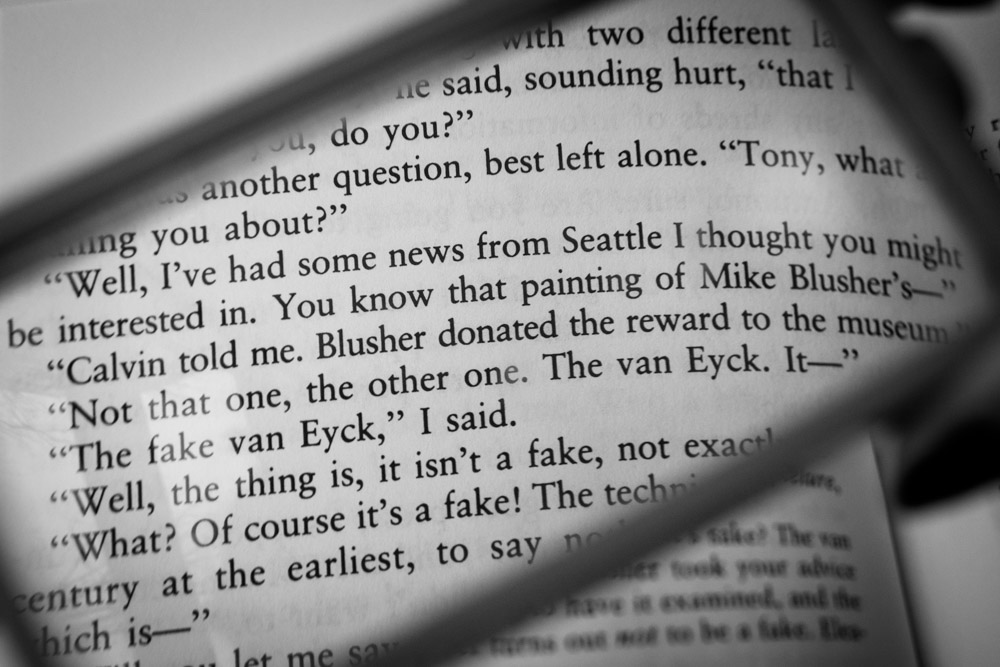 "Fiction is the lie through which we tell the truth." — Albert Camus
It all started when a museum visitor asked our public relations department about a book title he was trying to track down. His email stated, "I don't know the book, don't know the author, but a few pages into it I did know Seattle Art Museum was the setting of a murder mystery themed around art… and it was a wonderful read." His request was sent to SAM's Bullitt Library where we quickly realized we had no compiled list of fictional books where the museum was mentioned—but, we probably should! So, we set out to construct a list and discover how fiction expresses SAM's truth.
After combing through novels featuring the museum, it became apparent that SAM is most often the setting for intrigue and romance. If you consider that our Brotman Forum has a car hurtling through the air, intrigue certainly represents an aspect of SAM's truth, but I think the romantic side is more subtle. The artist, Pablo Picasso, said "Art is a lie that tells the truth." Considering Picasso's idea of art, SAM's romantic truth may be in every installation. The emotions each exhibition brings forth give the audience the opportunity to allow an exploration of their own feelings, making it a perfect place to find true love.
Seattle Art Museum is often mentioned in passing in novels that take place in the Seattle area. The museum is such an iconic feature of the city that authors often mention it to set the atmosphere of the scene. In fact artist Jonathan Borofsky's Hammering Man—a work owned by the City of Seattle but situated directly in front of the museum—is often described in scenes of downtown Seattle. Conducting a search of SAM in fiction gives many results. By reading through each one, I was able to establish the context and importance the museum actually had in the plot of the book.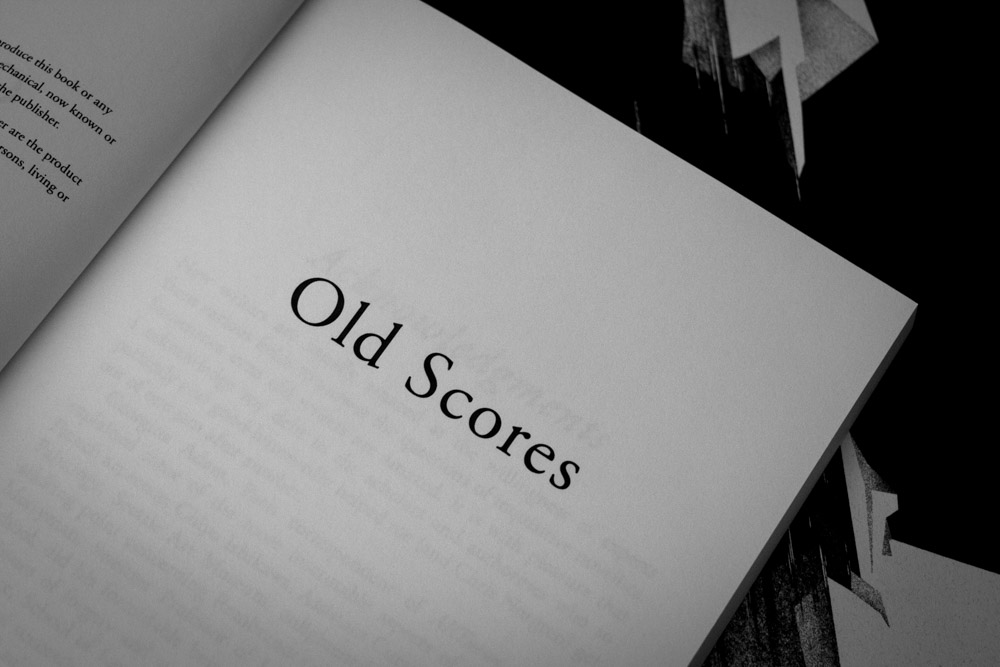 A series that particularly features the Seattle Art Museum is the Chris Norgren Mysteries series by Washington-state author, Aaron Elkins. In this series, a Seattle Art Museum curator often finds himself involved in art's shady underworld.
Noteworthy novels that feature SAM in order to establish an atmosphere of exciting intrigue or provide a backdrop for dramatic romance include: Long Overdue by Jeff Ayers, which features both SAM and the Seattle Public Library, includes a rambling lunatic who accuses SAM of running a mind-jamming device from the museum, and Dating Can Be Deadly by Wendy Roberts, uses SAM as a popular date night spot for a potential killer.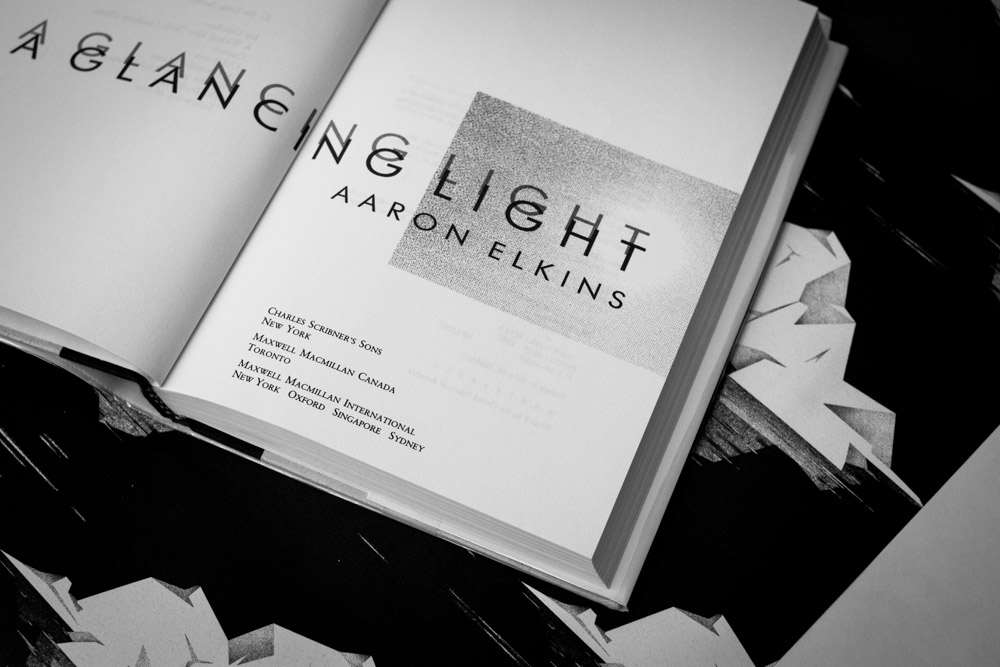 Weeding through this list, I was able narrow it down to an introductory top twenty list. If you're looking to further your experience of SAM's truth with fiction we have compiled a list of novels that either feature SAM or just briefly mention the museum. This list is by no means exhaustive, but this top twenty list sets out to reflect fiction's truths about SAM. The list features a short synopsis of SAM's role in each book and is presented in alphabetical order here. I was unable to read all of the novels listed, so I encourage people to submit their reviews to give more context, and suggest any additional titles to add.
Suggestions may be sent to libraries@seattleartmuseum.org. We look forward to hearing from you!
—Jenatha Bruchon, Library Intern, Seattle Art Museum Libraries
P.S. As for the book our visitor was after, it was Old Scores by Aaron Elkins.