Donate Legos to Ai Weiwei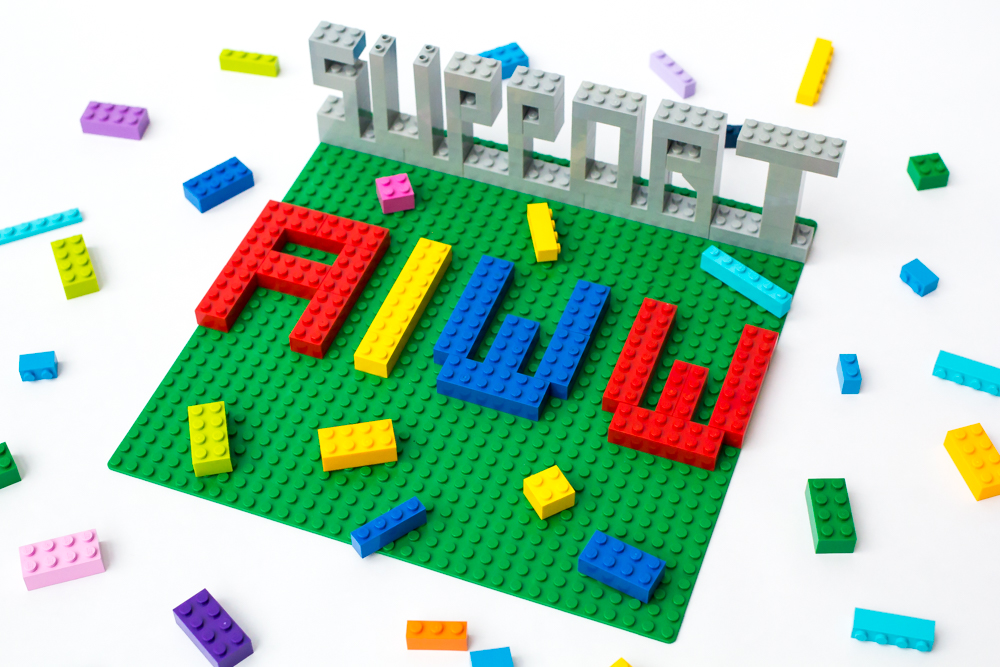 We have a unique opportunity to help contemporary Chinese artist/dissident Ai Weiwei create commissioned artworks that will be a part of an Australian exhibition starting this month. How can we help him, you might be thinking? By sharing our LEGOs!
The Danish toy company LEGO refused Ai Weiwei Studio's request for a bulk order of LEGOs to create artwork to be shown at the National Gallery of Victoria as "they cannot approve the use of Legos for political works." This triggered a flood of responses on social media criticizing LEGO for "censorship and discrimination" by refusing Ai's order. Since then, thousands of anonymous supporters have offered to donate their used LEGOs to Ai.
The tiny toy bricks Ai receives will be part of two works for an exhibition titled Andy Warhol / Ai Weiwei, which will explore the concept of freedom of speech and be on view through April 24, 2016 at the National Gallery of Victoria, Australia. According to The New York Times, one piece will re-envision his 1995 photo triptych "Dropping a Han Dynasty Urn," and the other will feature 20 LEGO portraits of Australian proponents of Internet freedom and human rights.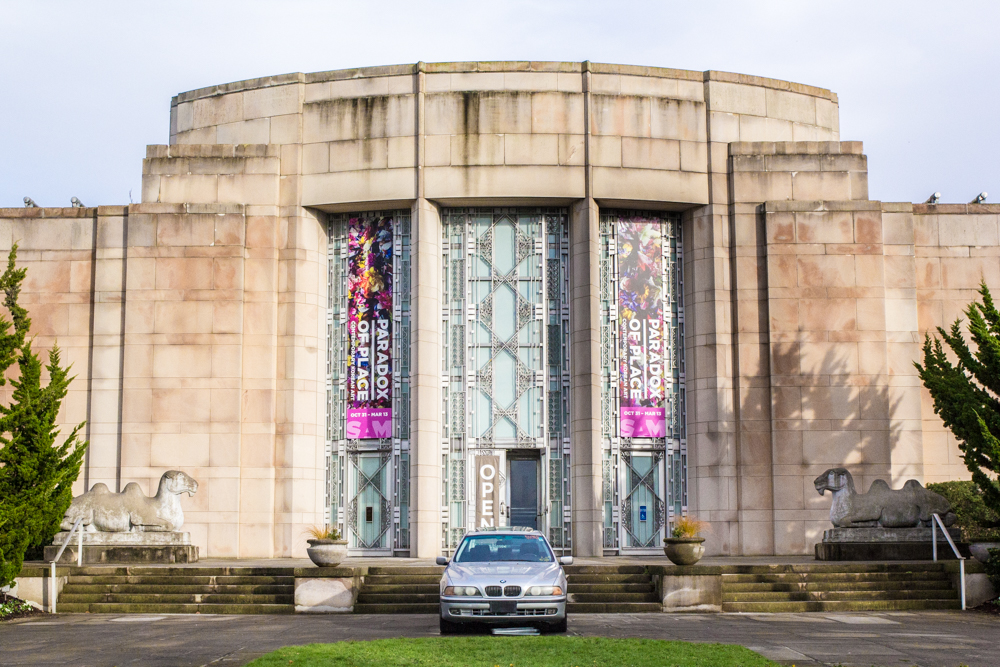 To participate in this site-specific project and show our support, the Seattle Art Museum has signed up as an official Lego collection point for local and visiting art enthusiasts to drop LEGO bricks through the sunroofs of a secondhand BMW. Our collection point is parked right in front of the Asian Art Museum, and the roof will be open during museum open hours now through January 10, 2016.
Want to check out some of Weiwei's work in person? Visit his installation Colored Vases, Ai's first work acquired by the SAM, at the Asian Art Museum.