SAM Art: An incredible collection, one more time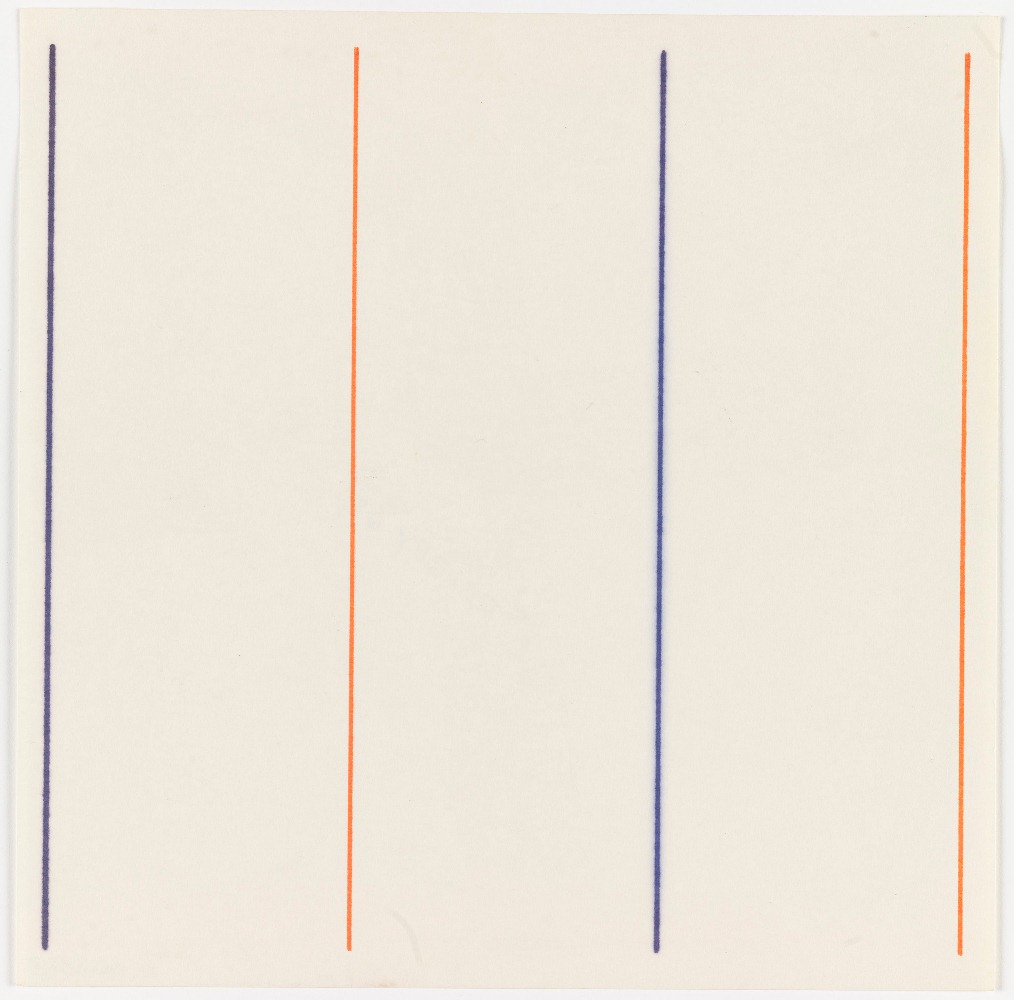 One of the great American collections of Minimal and Conceptual art was built by New Yorkers Dorothy and Herbert Vogel. What makes their story so inspiring is that they were able to accomplish this on their modest salaries—Dorothy a librarian and Herbert a postal service employee. The couple had no formal training in art or art history but found themselves drawn to art, frequenting galleries and befriending artists over four decades. They followed Minimal art with particular interest.
In addition to giving more than 1000 works of art to the National Gallery of Art in Washington, DC, the Vogels distributed fifty works from their collection to one museum in each of the fifty states of the United States. The Seattle Art Museum is honored to be the recipient in the State of Washington.
The Vogel collection remains on view at the Seattle Art Museum until Sunday, 27 October.