SAM Art: New acquisition, new installation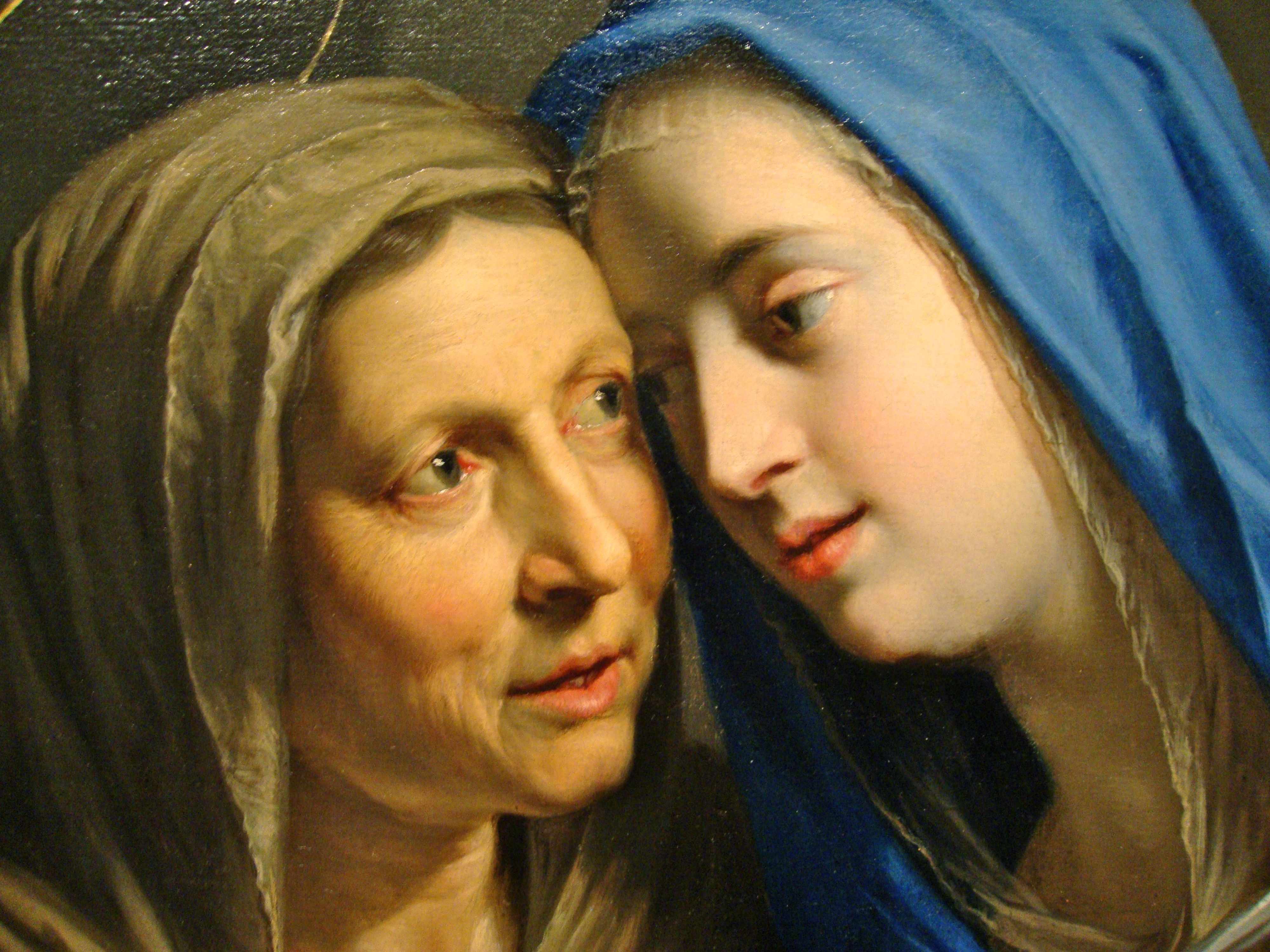 One of the most penetrating portraitists of the seventeenth century, Philippe de Champaigne brought his observations of real people into religious paintings, giving them a down-to-earth quality. Here, the central focus is the aged face of Elizabeth, as she affectionately greets her younger cousin, the Virgin Mary. According to the Gospel of Luke, both women were pregnant—Elizabeth with John the Baptist and Mary with Jesus. For Christians, their meeting symbolized the transition from the Old Law to the New Law of Christianity.
Born in Brussels, Champaigne was one of the key artists working in seventeenth-century France; in his work for Cardinal Richelieu he established a style based on rationalism and directness, qualities which also mark his celebrated portraiture. His mature paintings display an understated, cool clarity that is characteristic of the French baroque and also appeals to modern viewers. This recent acquisition makes its debut in the museum's baroque art gallery today.
The Visitation, ca. 1643, Philippe de Champaigne, Flemish, active in France, 1602-1674, oil on canvas, 44 1/4 x 38 1/2 in., Partial and promised gift of the Barney A. Ebsworth Collection, 2011.12. Photo: Wildenstein Gallery. Now on view in the European art galleries, fourth floor, SAM downtown.