Celebrate with SAM: Diwali, the Indian Festival of Lights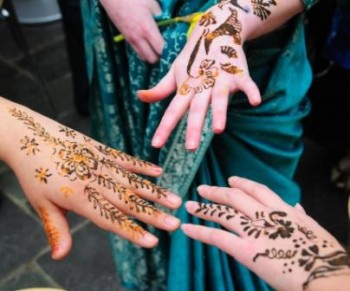 Diwali is a festival of joy and merriment celebrating the triumph of good over evil. The Hindus welcome peace and prosperity by illuminating their homes with diyas or candles.
We are celebrating Diwali with two special events, and you are invited to join in the fun!
On October 1 from 11 am – 2 pm, bring your family to the Seattle Asian Art Museum to experience and learn more about Diwali and Indian culture. Seattle Asha will present a cultural program that will include music, dancing, fashion, and art making. It is Free First Saturday so thanks to our generous sponsor Wells Fargo, all of these great activities are completely free. It's a great opportunity to see some Indian art at the Seattle Asian Art Museum as well, such as this piece from the permanent collection.
Our annual Diwali Ball will be held October 22 from 7:30 – midnight at SAM Downtown.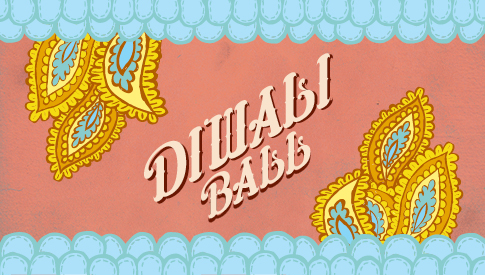 This high energy and entertaining event is a benefit for SAM and will feature:
Tickets for Diwali Ball are $75 per person and include all food and drink. The money raised at this event will support SAM artistic and outreach programs. Diwali Ball is for people age 21 and over only.
No matter how old you are, we invite you to come and celebrate Diwali with us!
-Lindsay Baldwin, Public Relations Intern