In Korea, gifts and food dishes might come wrapped in decorative cloths called pojagi. This tradition shows respect for the receiver of the gift as well as for the gift itself—and I wish my gift-wrapping game were this good!
SAM's Korean Pojagi (wrapping cloth), Sango po (food covering), dating to the late 19th century, bears intricate designs stitched into bands of luminous color, all neatly organized. The rectangular pieces of fabric act like nesting blocks of diminishing size, each fitting perfectly inside the last as our eye moves toward the center of this carefully crafted textile. The little tab at the middle of the cloth would have been used to lift it off of a tray.
The five colors present in the Pojagi—blue, red, yellow, black, and white—corresponded to five blessings: longevity, wealth, success, health, and luck. Whatever your gift wrapping looks like this holiday season . . .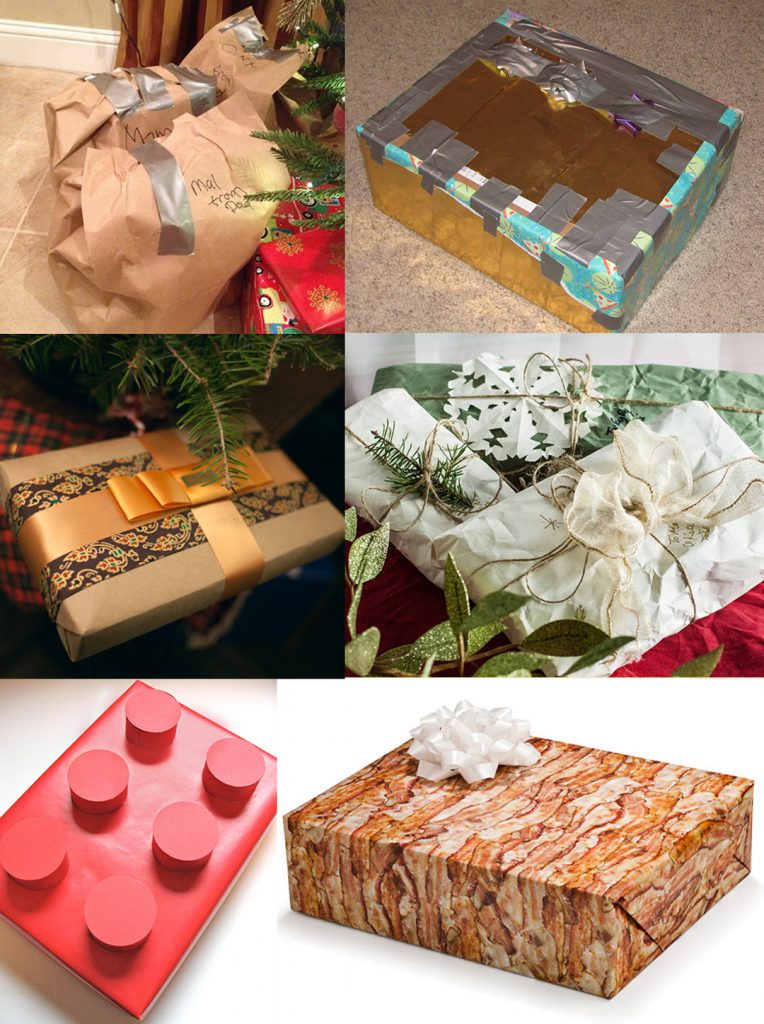 May all these blessings and more be yours! Happy holidays from SAM!
—Jeffrey Carlson, SAM Collections Coordinator
Image: Pojagi (wrapping cloth), Sango po (food covering), late 19
th

 century, Korean (Choson Dynasty, 1392-1910), Ramie gauze: patched and stitched, 29 1/2 x 29 1/2 in. Margaret E. Fuller Purchase Fund, Asian Art Acquisition Fund and the Korean Art Purchase Fund, 96.21