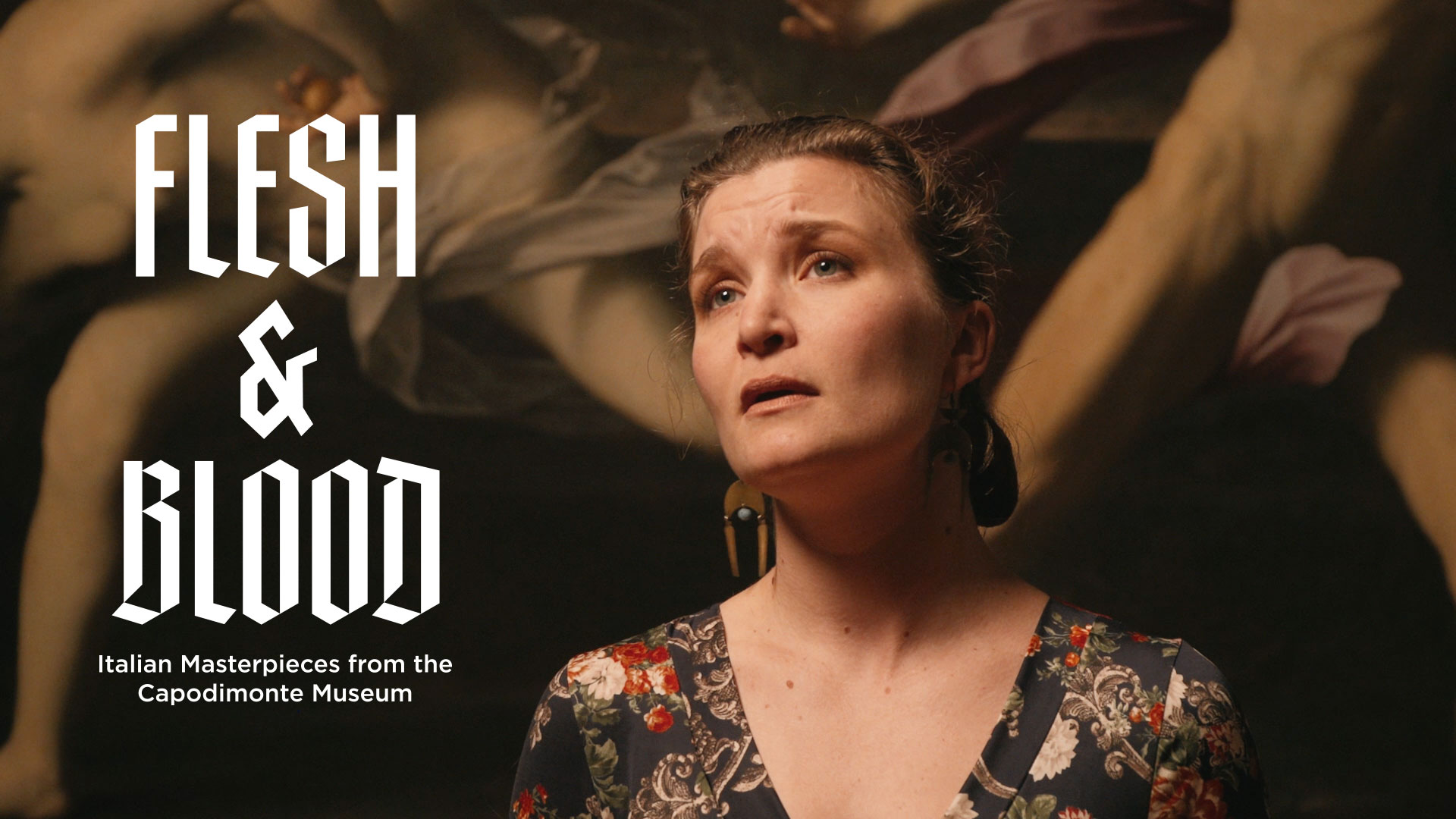 We partnered with our friends at Seattle Opera to bring you a double dose of all things Baroque. Here is "Vidit suum dulcem natum" from the Stabat Mater by Giovanni Battista Pergolesi performed in front of Guido Reni's painting, "Atalanta and Hippomenes," on view at SAM right now as part of "Flesh and Blood: Italian Masterpieces from the Capodimonte Museum."
Giovanni Battista Pergolesi studied in Naples and premiered all but one of his operas there. This piece, Stabat Mater, was composed in 1736. An example of Guido Reni's more Baroque approach to painting that developed during his time Naples, "Atalanta and Hippomenes" was completed between 1620–25 and is visiting Seattle Art Museum from Naples. Enjoy this video of these Baroque works of art together before you visit SAM to see this and other important Italian paintings in person. Let this opera set your mood!
"Flesh and Blood" offers a rare opportunity to experience the fierce beauty of art from the 16th and 17th centuries. Renowned Renaissance artists such as Titian and Raphael join Baroque masters including Artemisia Gentileschi, Jusepe de Ribera, Guido Reni, and Bernardo Cavallino to reveal the aspirations and limitations of the human body and the many ways it can express love and devotion, physical labor, and tragic suffering. You have until January 26, 2020, to see this exhibition.