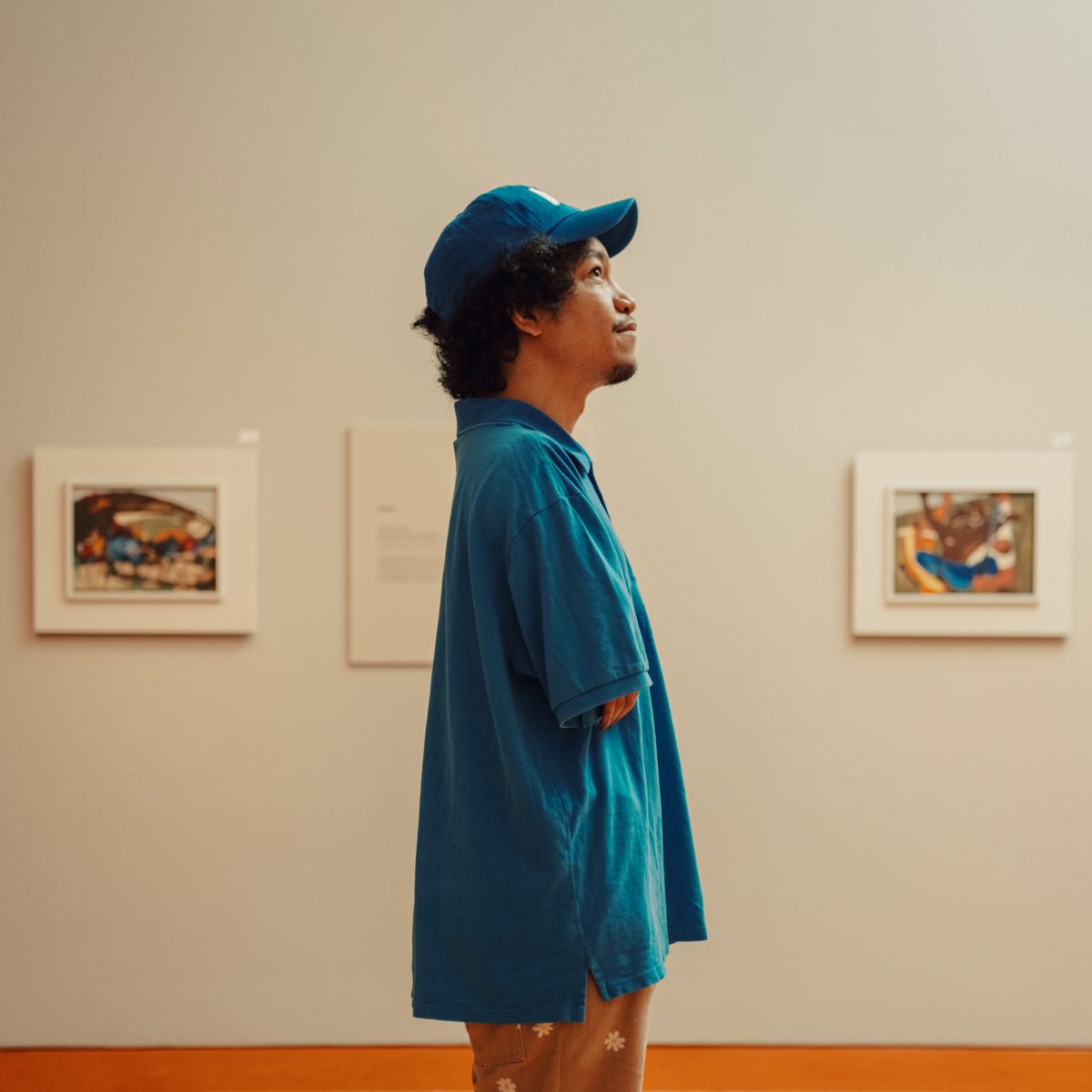 In checking out the exhibit, I couldn't help but reflect on all the struggles and events that have ultimately lead to where we are today. SAM tasked me with making some work around the exhibit and so I decided to get some portraits of my favorite local artist friends, Cristina Martinez and Ari Glass in the space. We've all been inspired by Lawrence so this opportunity was really special.

– Jordan Nicholson
We're sending off Jacob Lawrence: The American Struggle with this photo shoot by the talented Jordan Nicholson. The exhibition has been sold out for weeks and closes Sunday, May 23 but luckily, you can see into the galleries via Jordan's lens. Check out the gallery of images below and see more photography by Jordan on his Instagram.
Jacob Lawrence: The American Struggle questions the stories we've been told by amplifying narratives that have been systematically overlooked from America's history. This exhibition reunites Lawrence's revolutionary 30-panel series Struggle: From the History of the American People (1954–56) for the first time since 1958, and SAM will be its only West Coast venue. These modernist paintings chronicle pivotal moments from the American Revolution through to westward expansion and feature Black, female, and Native protagonists as well as the founders of the United States. Lawrence interprets the democratic debates that defined the early nation and echoed into the civil rights movements during which he was painting the Struggle series. Works by contemporary artists Derrick Adams, Bethany Collins, and Hank Willis Thomas engage themes of democracy, justice, truth, and the politics of inclusion to show that the struggle for expansive representation in America continues.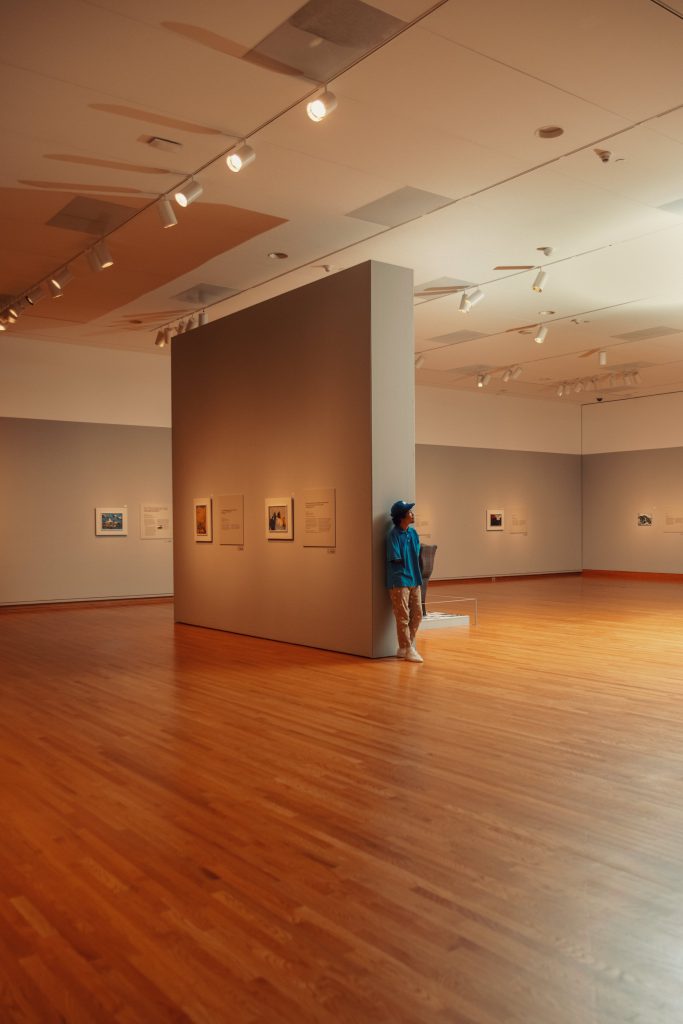 Photos: Jordan Nicholson