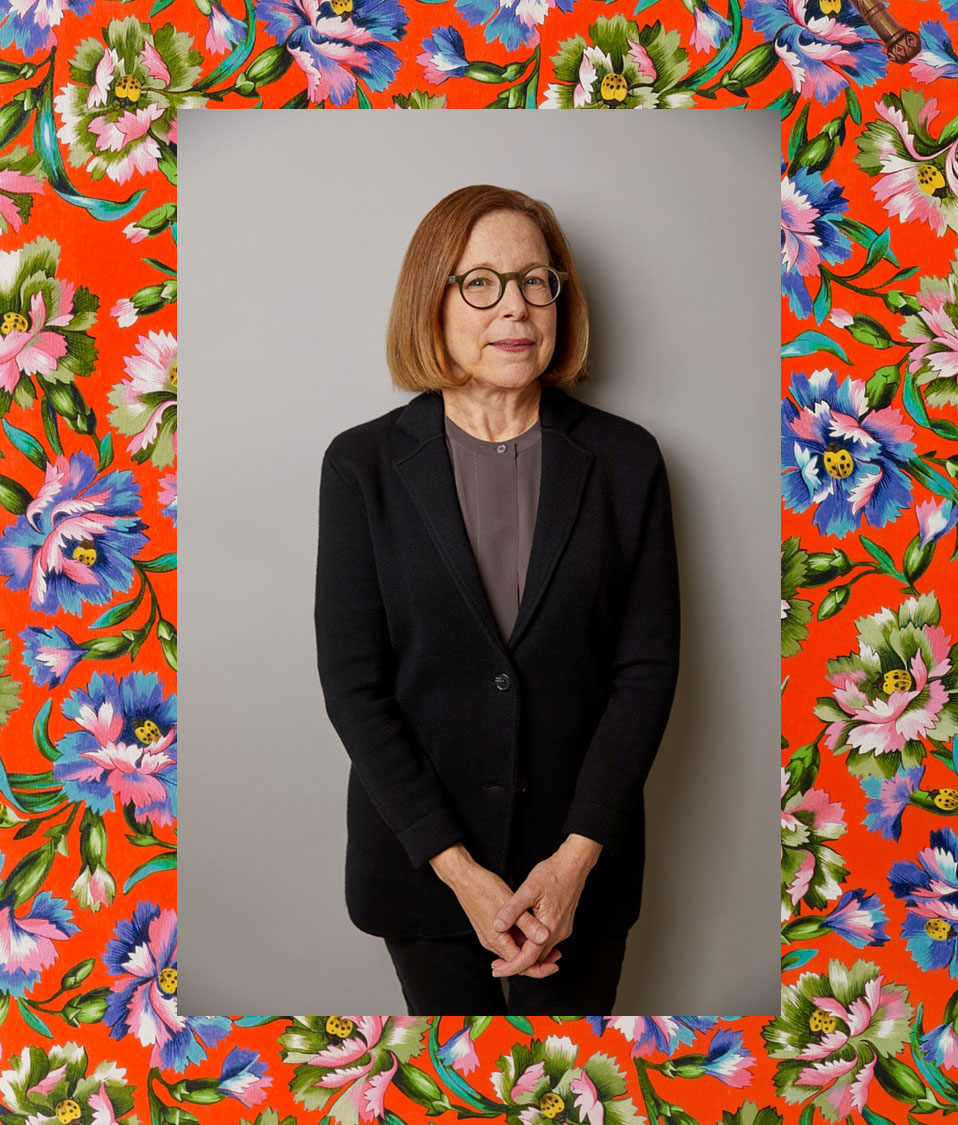 In September 2019, Kimerly Rorschach, SAM's Illsley Ball Nordstrom Director and CEO, retired after seven years of leading the institution and an illustrious 25-year career in the arts. When Rorschach joined SAM in November 2012, she set her sights on creating a schedule of exhibitions and programs for the museum's three locations that was compelling and timely and that would resonate with a rapidly growing and diversifying Seattle community.
During her tenure, equity and inclusion also became top priorities. As part of a commitment to building racial equity, addressing institutional racism, and bringing forth real change, she led the museum's participation in Turning Commitment into Action, a cohort led and funded by the Office of Arts & Culture in partnership with Office for Civil Rights in 2015. After taking part in this important cohort, SAM established a staff leadership team dedicated to these efforts, and hired Priya Frank as Associate Director for Community Programs in the museum's Education department and also appointed her the founding chair of the newly established Equity Team.
Beginning in 2016, SAM established racial equity training for the staff, volunteers, docent corps, and Board of Trustees. The museum also created special exhibition advisory committees to ensure that diverse community voices are part of the exhibition, programming, and marketing planning processes. Equity was added to the museum's official values statement and integrated into the institution's strategic plan, which guides all departments' goals. The Emerging Arts Leader internship was also established, a paid internship aimed at candidates who are underrepresented in the museum field. These are just some of the ongoing efforts that Rorschach led the museum in pursuing.
In honor of Rorschach's extraordinary vision in guiding the museum's dedication to equity work, the SAM Board of Trustees, along with friends of Rorschach, have created an endowment that establishes permanent funding for diversity, equity, and inclusion efforts at SAM. The Kimerly Rorschach Fund for Diversity, Equity, and Inclusion helps ensure that these efforts will continue at the museum and paves the way for SAM to be a leader in this crucial area of the arts.
– Rachel Eggers, SAM Associate Director of Public Relations
Photo: Scott Areman