What to Know When You Visit SAM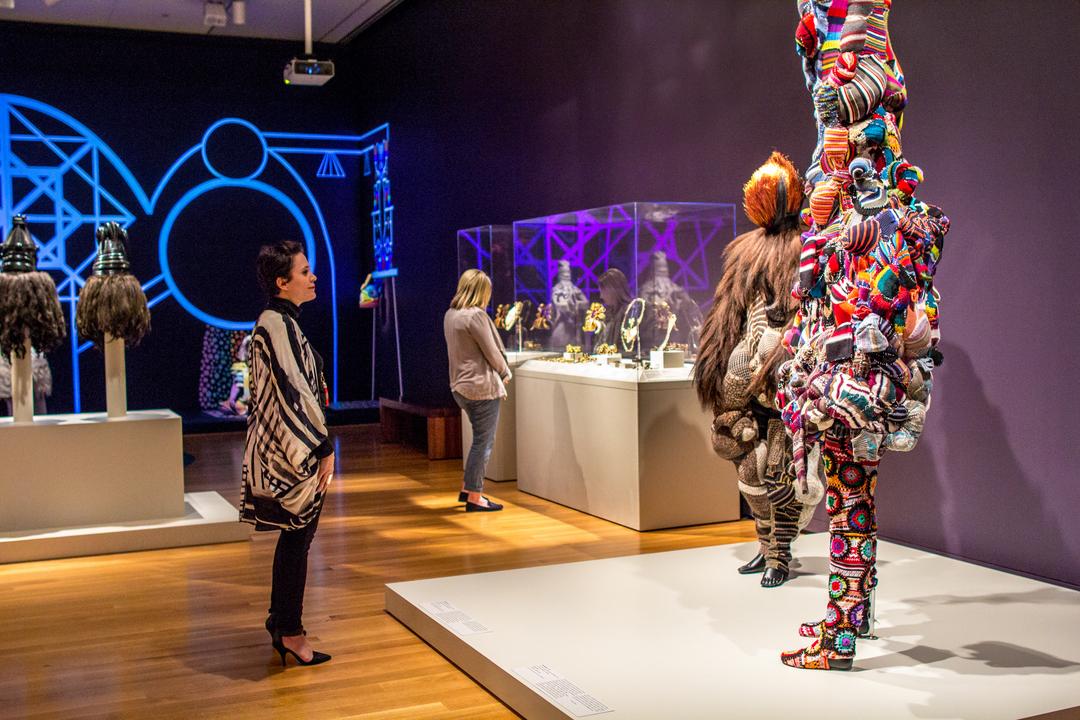 Updated August 2, 2022
Temporary Gallery Closures
The Seattle Art Museum offers visitors a dynamic and ever-changing roster of exhibitions and installations throughout the year. To do this, the museum occasionally needs to close some galleries for reinstallation which will be happening in the coming months. Closing galleries isn't something we like to do but we hope you'll bear with us because the result will be new visual art experiences for you to enjoy.
COVID-19 Update
Masks are no longer required to enter the museum, but visitors are encouraged to wear them for their personal safety and comfort. Additionally, the vaccine verification requirement to enter the museum is no longer in effect per the latest guidance from Public Health—Seattle & King County.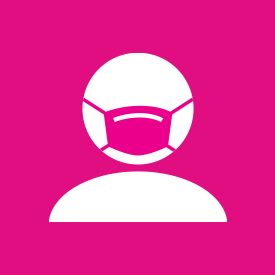 Masks Encouraged
Visitors are encouraged to wear them for their personal safety and comfort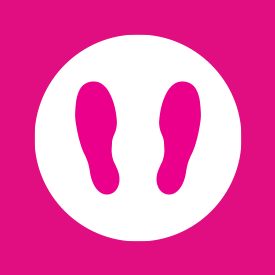 Physical Distancing Reminder
Keep at least six feet between your group and other visitors and staff
Prefer to wear a mask? SAM is offering a mask-required hour in the galleries for visitors that prefer to wear masks and be around others wearing masks. This will occur on the third Saturday of the month through October 15 from 9–10 am at Seattle Art Museum and Seattle Asian Art Museum. We will determine whether to extend the mask required hour beyond these initial dates based on the trajectory of COVID-19 and if there is demand for this additional hour. Online advance purchase is recommended.
Safety protocols change and evolve rapidly. Join our email list to stay up-to-date or refer to this blog post for the latest information.
Keep our community healthy! Please visit at another time if you:
Are feeling unwell
Have been diagnosed with COVID-19 or have any COVID-19 symptoms
Live with or care for someone who has been ill
Have recently been in contact with someone diagnosed with COVID-19
Please contact customerservice@seattleartmuseum.org to exchange your ticket for another day and time if any of the above applies to you.
Plan Your Visit
Hours
Seattle Art Museum
Wednesday–Sunday, 10 am–5 pm
The first Thursday of the month is free.
Seattle Asian Art Museum
Thursday–Sunday, 10 am–5 pm
The last Friday of the month is free.
Olympic Sculpture Park
Open daily
Opens 30 minutes prior to sunrise.
Closes 30 minutes after sunset.
PACCAR Pavilion is open seven days a week from 9 am–4 pm for the spring and summer season.
Online Advance Tickets
Purchase tickets online in advance and save $3! Ticket prices increase if you wait until the day of your visit to purchase so plan ahead and get the best price.
Special Exhibition tickets are timed and limited, and online advance purchase is recommended. Tickets are released online on a monthly rolling basis.
SAM members are always free
Not a member? Join today
If you are a SAM member, be sure to log in to see your member benefit pricing reflected in your cart. If you have questions about your membership or need assistance with tickets please contact us.
Accessibility Accommodations
If you require accommodations, please contact customerservice@seattleartmuseum before your visit, as we may require advanced notice to provide certain accommodations.
Download a gallery map in advance
To reduce contact, we will not be distributing a printed map and guide. Download a map to your smartphone to use during your visit.
Park for less!
The Russell Investment Center garage is $8 Friday-Sunday, for up to 4 hours. Museum voucher required. Learn more
Volunteer Park and surrounding street parking is free. Learn more
Pay parking is available in the PACCAR Pavilion garage at the Olympic Sculpture Park.
Recognize Risk
SAM has implemented many safety measures and has a state-of-the-art ventilation system, but cannot guarantee zero risk; a risk of exposure to COVID-19 exists in any public setting.
When You Arrive
Seattle Art Museum: Enter at First and Union. The south entrance (the Hammering Man entrance) and the South Hall will be closed.
Seattle Asian Art Museum: Follow marked entrance and exit signs at front doors to maintain one-way visitor traffic and physical distancing.
Check the entry time on your ticket
Please have your ticket ready to be scanned at the entrance to the galleries. Tickets to Alberto Giacometti: Toward the Ultimate Figure are timed. If you are more than 15 minutes late to the exhibition, we may not be able to accommodate entry.
Check your bags for free
Backpacks, large bags, or items larger than 11″ x 15″ are not allowed in the galleries and must be checked.
Expect some areas to be closed
Seattle Art Museum: The Ann P. Wyckoff Education Resource Center, Bullitt Library, and children play areas will also be closed.
Seattle Asian Art Museum: The Education Studio, Community Gallery, Chen Community Meeting Room, and Library will be closed.
Wash your hands and use hand sanitizers
We have instituted rigorous cleaning procedures using EPA registered disinfectants throughout the museum, with a special focus on high-touch and high-traffic areas and restrooms. We ask that you do your part by washing your hands frequently and using hand sanitizers located throughout the museum.
Visit SAM Shop!
The Seattle Art Museum Shop and Gallery and the Seattle Asian Art Museum Shop are open.
Please note that if we are unable to reopen or remain open as planned because of changes to public health guidelines, SAM will contact ticket holders via email to present options for moving tickets to a new day and time.
We are working hard to make visitors and staff comfortable during their visit and hope to see you soon!
Photo: Natali Wiseman.