Celebrate Día de los Muertos with SAM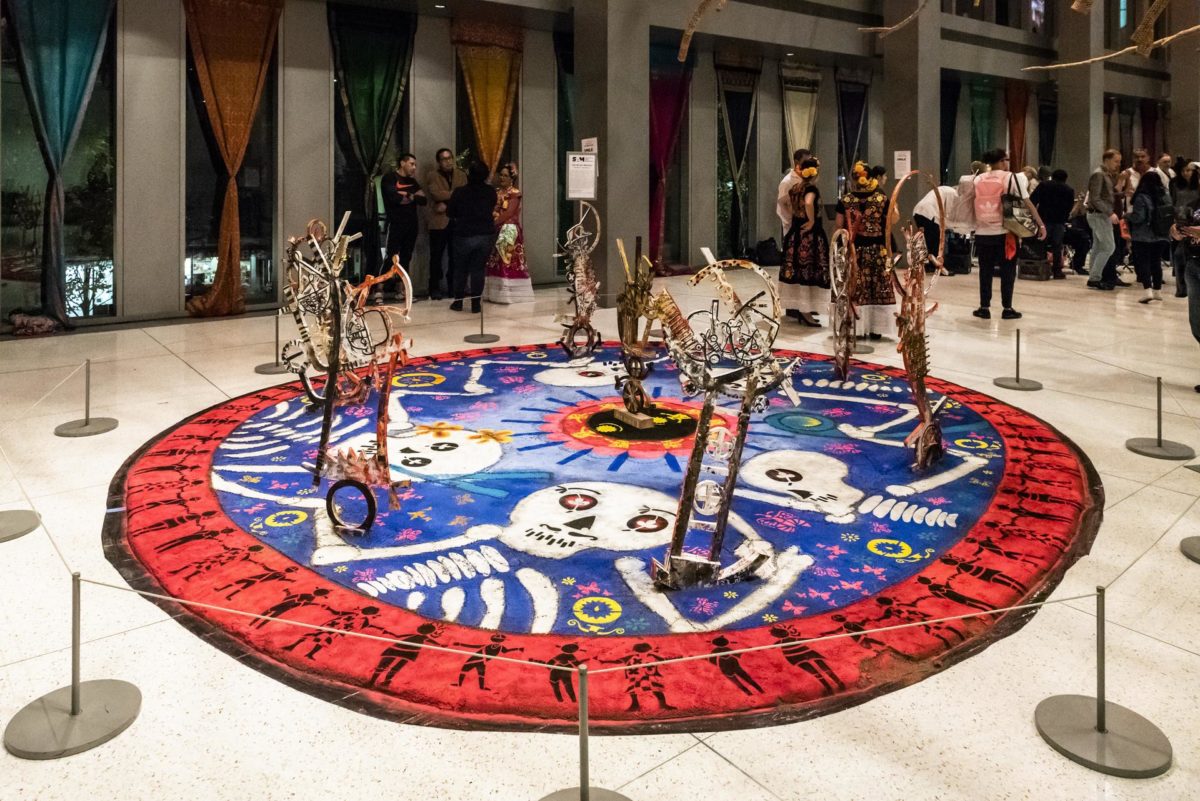 This year marks the 26th annual celebration of Día de los Muertos (Day of the Dead) at the Seattle Art Museum and its partnership with local Oaxacan artist Fulgencio Lazo. Each year, Fulgencio and his wife, Erin Fanning, gather members of the community, young people, musicians, and other artists to mark this day celebrating the eternal cycle of life and invite all of Seattle to join in.
Kick off the festivities by getting to know the artist behind SAM's annual tapete installation when you watch the interview above with Fulgencio filmed in his recent gallery show, Estrellas del Norte Al Sur at ArtXchange Gallery. In this body of work, Lazo addresses the universal migration of families from one place to another—with a special focus on children's experiences. Using synthesized lines and symbols, Lazo aims to highlight the elements of a culture and reveal the essence of what migrants carry within when embarking on their journeys.
"These paintings, produced over the last fourteen months, focus on themes of transformation. My world, like all of humanity's, has been upended by the global pandemic, humanitarian crises exacerbated by climate change, and massive movements for racial and social justice. This trifecta requires that we transform ourselves and our institutions. As an artist I must visually show what transformation looks like."

– Fulgencio Lazo
Fulgencio Lazo is an internationally recognized artist whose vibrant abstract paintings and sculptures are an exploration of cultural identity and the power of community. Lazo once again designed and built a tapete (a floor covering made of sand, flowers, feathers, and other materials and illustrated with playful images of death) in our Brotman Forum. It will be available for viewing in the Forum until November 10 and is free to access.
As part of the celebration, La Banda Gozona's quartet performed in front of the tapete for people on October 30. Check it out!
And no marking of Día de los Muertos would be complete without art making! Longtime local artist Jose Orantes has designed a mask project for you to take home that will be available to pick up for free in the Forum between October 30 and November 10. Show us what you make from the art activity by sharing it online with #YourSAMStories.
In the wake of COVID-19, this year's celebration will be somewhat different—less about gathering together, dancing, and hanging out with friends and more focused on honoring the memories of those who have passed away. We will also focus on showing gratitude for the caregivers, friends, and families who have ensured that the rest of us have thrived in this difficult time. Take part through these in-person and online activities for everyone to enjoy between October 29 and November 10.
– Jason Porter, SAM's Kayla Skinner Deputy Director for Education and Public Engagement
Photo: Robert Wade
Major Sponsors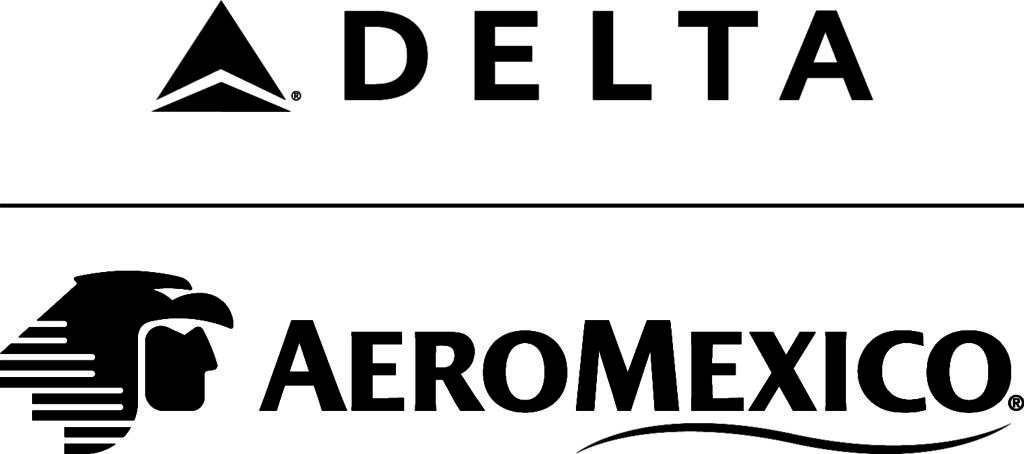 Generous Support