Muse/News: Kids are Free, a Memorial Chorus, and Monet the Influencer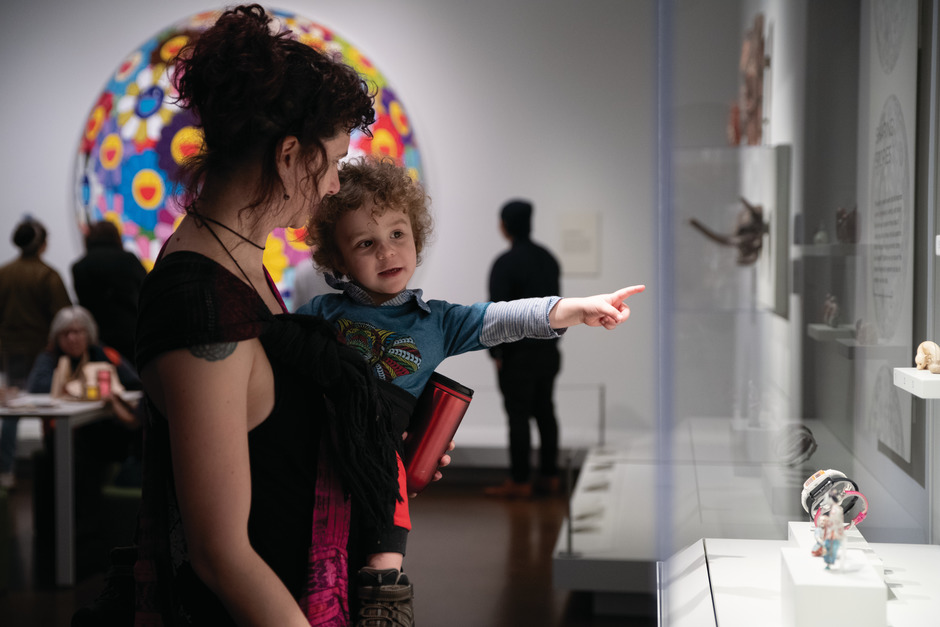 SAM News
Red Tricycle has families and caregivers covered with this list of "Top 10 Free (or Cheap) Things to Do This Summer," including a reminder that children 14 and under always get in free at the Seattle Art Museum and the Seattle Asian Art Museum. Get in the mood for SAM's summer exhibition, Monet at Étretat, with this cool teaser video that takes you to the village's epic cliffs.
They also recommend the free-to-all Olympic Sculpture Park, as does Curiocity with their list of "13 of the absolute best beaches you can find in and around Seattle."
Local News
This Saturday is Juneteenth, commemorating the end of slavery in the US. The Northwest African American Museum is hosting nine days of events, kicking off on June 15. Seattle Met's Stefan Milne has a great overview of their plans and other celebrations happening around the city.
Paul Constant for Crosscut on We Hereby Refuse, a new nonfiction comic by local writers and artists exploring Japanese American resistance to internment.
The Seattle Times on Capitol Hill's AIDS Memorial Pathway (AMP), which will be dedicated on June 26 as one of the few memorials honoring those lost to and impacted by the AIDS epidemic. Take your time with the feature story by Crystal Paul and photos & video by Erika Schultz and Ramon Dompor.
"…The AMP aims to tell the common chorus that ties the stories together — the loved ones lost, the community banding together to help and protest, the clubs where they danced their troubles away, the friends who became family."
Inter/National News
For the first time, the family of Jean-Michel Basquiat will organize an exhibition of the late artist's works, including rarely seen examples from their private collection, reports Artnet's Sarah Cascone.
"Storied New York arts nonprofit the Kitchen has appointed Legacy Russell executive director and chief curator," reports Artforum.
For Hyperallergic, Chandra Steele tests out a theory: "Monet is the granddaddy of all Insta girls."
"On that holiday on the Normandy coast, the writer Guy de Maupassant observed Monet chasing shadows and sun, lying in wait until they shifted to suit his fancy, and said, 'In truth, he was no longer a painter, but a hunter.' Anyone who's stood in line for six hours to get that gram in the Rain Room can relate."
And Finally
Explore the work of the 105th class of Pulitzer Prize winners.
– Rachel Eggers, Associate Director of Public Relations
Photo: Jueqian Fang