What to Know When You Visit SAM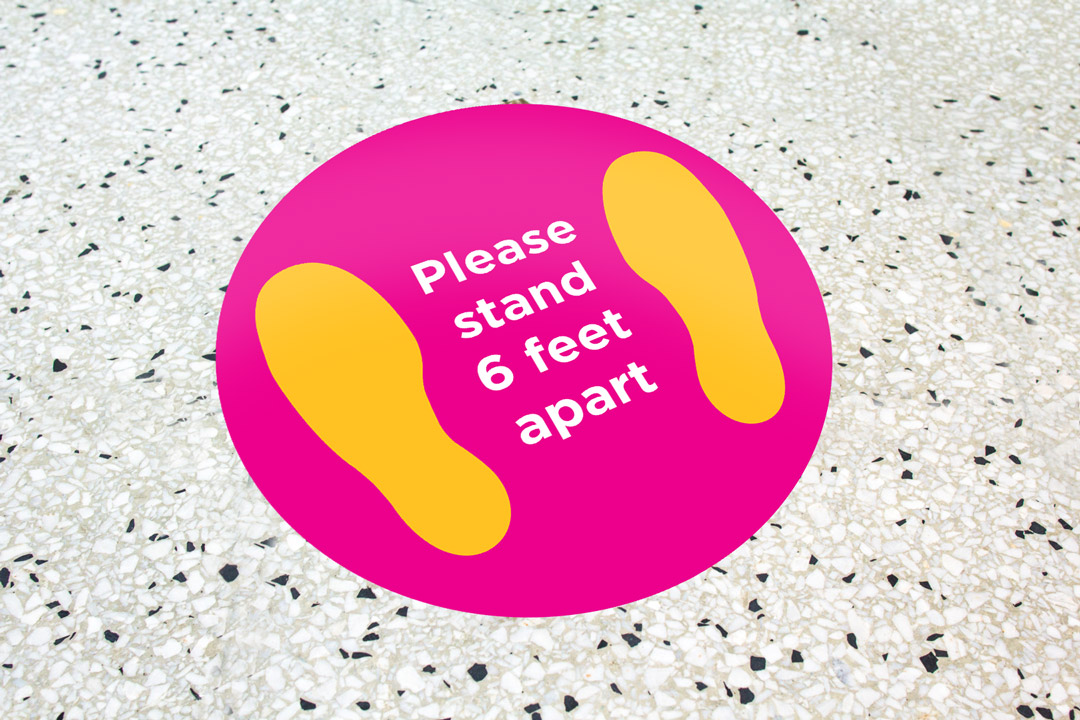 Updated June 10, 2021
Come back to SAM! Seattle Art Museum and the Seattle Asian Art Museum are open at limited capacity. Outdoor spaces at the Olympic Sculpture Park remain open to the public with the PACCAR Pavilion closed for the time being.
We have carefully planned for our reopening in alignment with Governor Inslee's guidelines for museums outlined in the Healthy Washington—Roadmap to Recovery plan. We ask our visitors to continue to comply with all COVID-19 directives and guidance issued by the Governor and relevant public health authorities to keep our community safe. Keeping SAM open is dependent on the latest guidance for the Puget Sound area and updates will be reflected here as they change.
Keep our community healthy! Please visit at another time if you:
Are feeling unwell
Have been diagnosed with COVID-19 or have any COVID-19 symptoms
Live with or care for someone who has been ill
Have recently been in contact with someone diagnosed with COVID-19
Please contact customerservice@seattleartmuseum.org to exchange your ticket for another day and time if any of the above applies to you.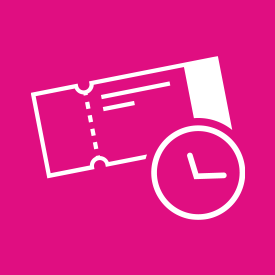 Timed Ticket Required
Ticketing is timed to limit capacity.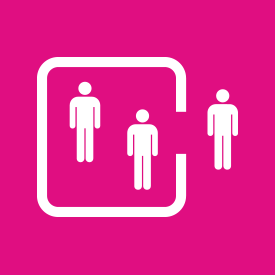 Capacity Limited
Some galleries are closed; some will have capacity limits.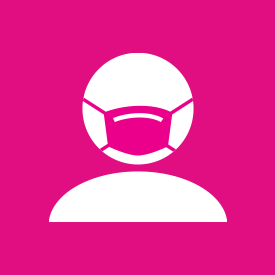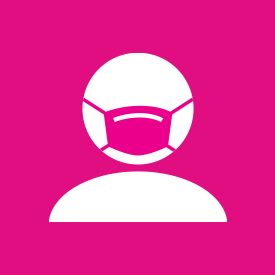 Masks Required
Staff and visitors over the age of two must wear masks.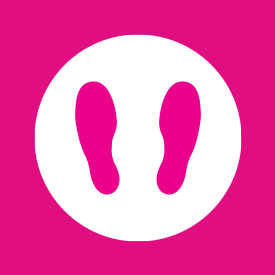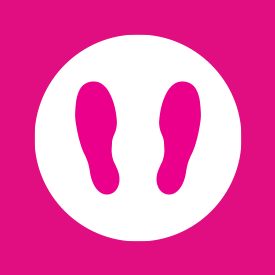 Physical Distancing Required
Follow guidelines in public spaces and galleries.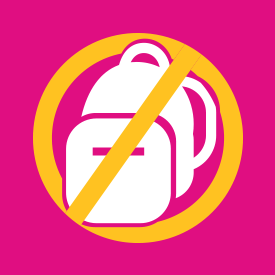 Coat Check Closed
Backpacks, large bags, or items bigger than 11″ x 15″ not allowed
Plan Your Visit
Hours
Seattle Art Museum
Through June 30: Friday–Sunday, 10 am–5 pm
Beginning July 1: Wednesday–Sunday, 10 am–5 pm
Free First Thursdays
Seattle Asian Art Museum
Friday–Sunday, 10 am–5 pm
Last Friday of the month is free
Online Timed Tickets Required
Capacity continues to be limited and ticketing is timed for entry into special exhibitions. Everyone must get tickets online in advance for both general admission and special exhibitions. On-site sales will only be available if time slots are not sold out. Tickets will be released on a monthly rolling basis.
Print out your ticket at home or download to a smartphone. With fewer visitors in the museum, you'll have an intimate art viewing experience.
SAM members are always free
Members must get timed tickets online in advance. Not a member? Join today.
Our new ticketing system will look a little different and will require you to create a new password when using it for the first time. Once logged in your complimentary member tickets will be reflected in your cart. If you have questions about your membership or need assistance with tickets please contact us.
Accessibility Accommodations
If you require accommodations, please contact customerservice@seattleartmuseum before your visit, as we may require advanced notice to provide certain accommodations.
Leave backpacks and bags larger than 11" x 15" at home
Staffed coat check is closed and backpacks, large bags, or items bigger than 11″ x 15″ are not allowed. An unstaffed coat rack is available for patrons to use at their own risk at both the downtown and volunteer park locations.
Download a gallery map in advance
To help create a contactless experience, we will not be distributing a printed map and guide. Download a map to your smartphone to use during your visit.
Park for less!
The Russell Investment Center garage is $8 on weekends only, for up to 4 hours. Learn more
Volunteer Park and surrounding street parking is free. Learn more
Recognize Risk
SAM has implemented many safety measures and has a state-of-the-art ventilation system, but cannot guarantee zero risk; a risk of exposure to COVID-19 exists in any public setting.
When You Arrive
Seattle Art Museum: Enter at First and Union. The south entrance (the Hammering Man entrance) and the South Hall will be closed.
Seattle Asian Art Museum: Follow marked entrance and exit signs at front doors to maintain one-way visitor traffic and physical distancing.
Wear a mask
Face masks will be required for all visitors over the age of two. Use of masks is mandated by the Governor and will be enforced; staff will confirm you have masks for every member of your party before you enter the building.
Check the entry time on your ticket
Have your print-at-home or smart phone timed ticket ready to be scanned and be in line prior to your entry time. If you are more than 15 minutes late, we may not be able to accommodate entry.
Follow physical distancing guidelines
One-way traffic flows and helpful guidelines throughout the museum will identify safe distances between visitors. Children must stay with adults at all times. Maintain a 6-foot distance from anyone outside your household. Physical distancing will be enforced.
Expect some areas to be closed
Seattle Art Museum: The Italian Room will not be open to the public when we reopen. The Ann P. Wyckoff Education Resource Center, Bullitt Library, and children play areas will also be closed. TASTE Café will be closed.
Seattle Asian Art Museum: The Education Studio, Community Gallery, Chen Community Meeting Room, and Library will be closed.
Prepare for limited capacity in restrooms
Selected restroom stalls will be closed. Capacity limits will be posted on bathroom doors.
Wash your hands and use hand sanitizers
We have instituted rigorous cleaning procedures using EPA registered disinfectants throughout the museum, with a special focus on high-touch and high-traffic areas and restrooms. We ask that you do your part by washing your hands frequently and using hand sanitizers located throughout the museum.
Expect a contactless experience
Shared materials have been removed from the galleries and interactive touchscreens have been disabled.
Visit SAM Shop!
The Seattle Art Museum Shop and Gallery and the Seattle Asian Art Museum Shop will be open with very limited capacity during museum operating hours to visitors with a ticket. Please visit SAM Shop if you need to purchase water during your visit.
Help Contact Tracing
In alignment with guidance from the Governor's Office and King County public health officials, SAM is storing ticket buyer information and requesting contact information for all visitors for contact tracing purposes. Learn more
Also please note that if we are unable to reopen or remain open as planned because of changes to public health guidelines, SAM will contact ticket holders via email to present options for moving tickets to a new day and time.
We have worked hard to make visitors and staff comfortable during their visit and hope to see you soon!