SAM Receives Major Gifts from The Friday Foundation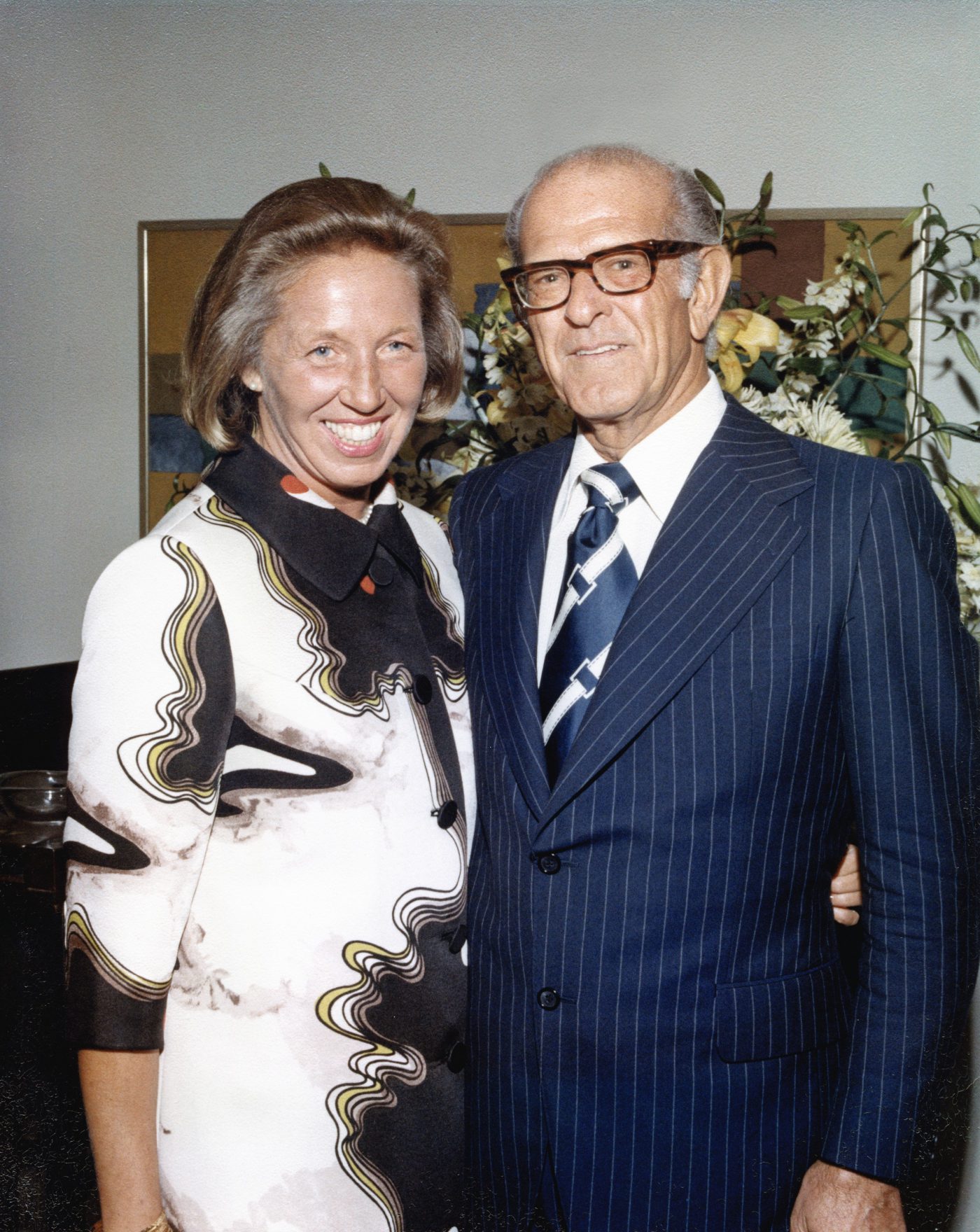 Today, the Friday Foundation announced a critical infusion of over $9 million in philanthropist gifts to nine organizations in the Seattle arts community. The Seattle Times reported the good news.
The gifts are created to honor the lives and legacies of the late Jane Lang Davis and Richard E. Lang, who were inspired collectors and supporters of the arts. The Seattle Art Museum is among the recipients of the Friday Foundation's generosity with two incredible gifts, one of which responds to the current moment, and the other which looks to the future of the museum and its collection.
In April, the Friday Foundation gifted SAM $2 million for its Closure Relief Fund, which was initiated in late March after the museum closed its three sites: the Seattle Art Museum, the Seattle Asian Art Museum, and the PACCAR Pavilion at the Olympic Sculpture Park. The downtown museum has since reopened with new safety protocols in place, including limited capacity and hours, but the Asian Art Museum and PACCAR Pavilion both remain closed.
The Closure Relief Fund has supported all museum operations, including its dedicated staff, during the six months of closure, when all earned revenue was lost, fundraising events were canceled, and memberships declined. The Friday Foundation gift was the single largest gift to that fund, and it arrived at a crucial moment as the museum faced the crisis directly. This remarkably generous gift joins the hundreds of others to the Closure Relief Fund from SAM's board, members, and friends, all of which have ensured the vibrancy and security of the museum both during and after the closure.
The Friday Foundation is also gifting SAM $2 million to fund the Richard E. Lang and Jane Lang Davis Acquisition Fund for Global Contemporary Art. This exciting new fund will enable SAM to continue its focus on bringing work by emerging artists from all over the world into its collection, to share with the entire community and create dialogue with the over 25,000 objects in its global collection. You'll be hearing more about this fund, and the art it will bring to Seattle, in the years to come.
Amada Cruz, SAM's Illsley Ball Nordstrom Director and CEO, expressed her gratitude: "These gifts are a shining example of what community support for art and art institutions looks like, and it reflects and furthers the incredible legacy of the Langs. The acquisitions endowment is particularly meaningful, as it will help shape the future of SAM's collection. We are extremely grateful for the generosity of the Friday Foundation."