Gardner Center goes down the Silk Roads of History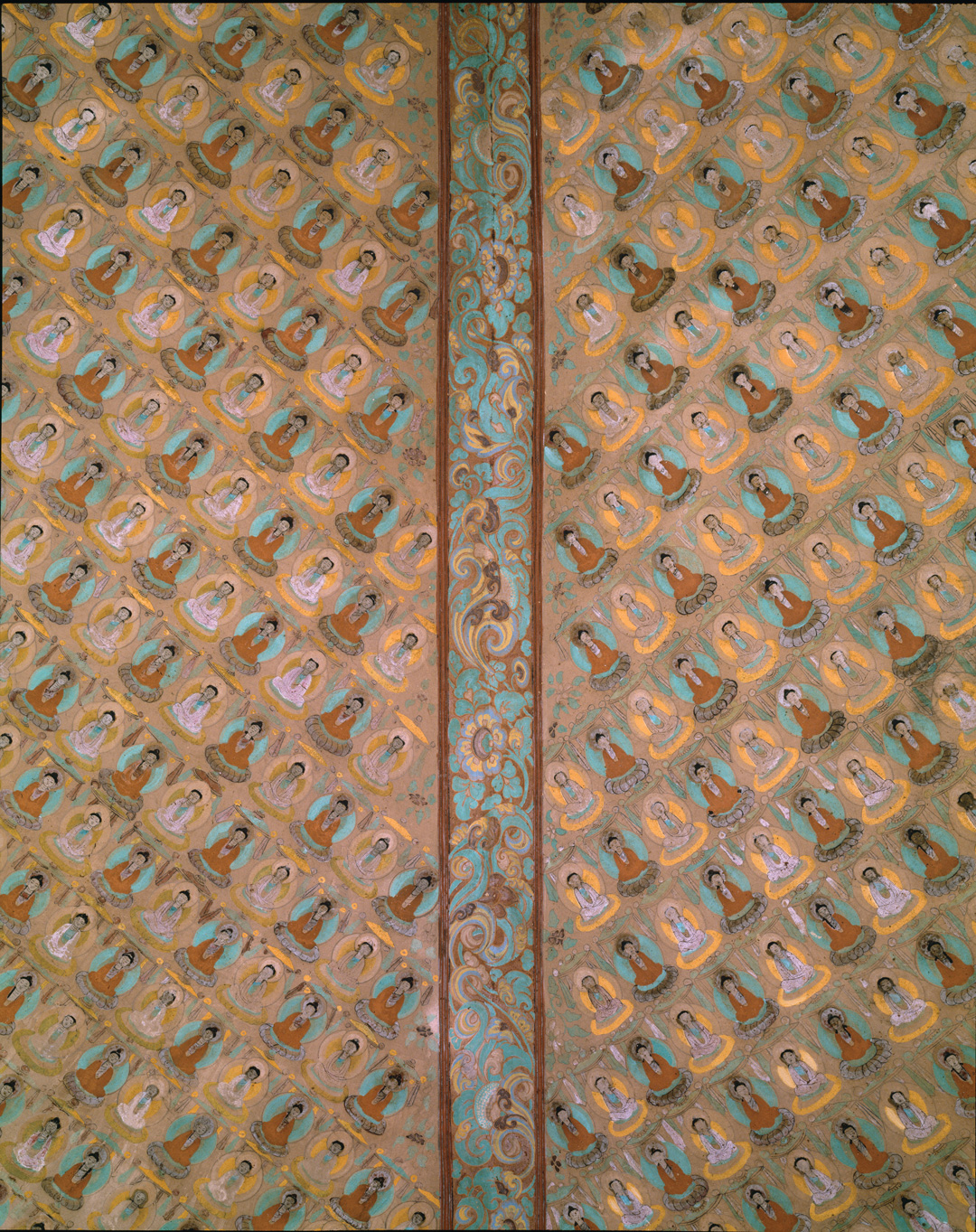 What is it about Silk Roads history and art that interests so many people? In the late 19th century, German geographer Ferdinand von Richthofen coined the term 'Silk Road' or 'Silk Routes' as part of his map-making efforts. After all, better maps of travel routes had commercial value for access to coal or building railroads, for instance. In the early 20th century, several spectacular "discoveries" (ie, new to the West) of magnificent troves of art and manuscripts in Central Asia and western China fueled the fascination.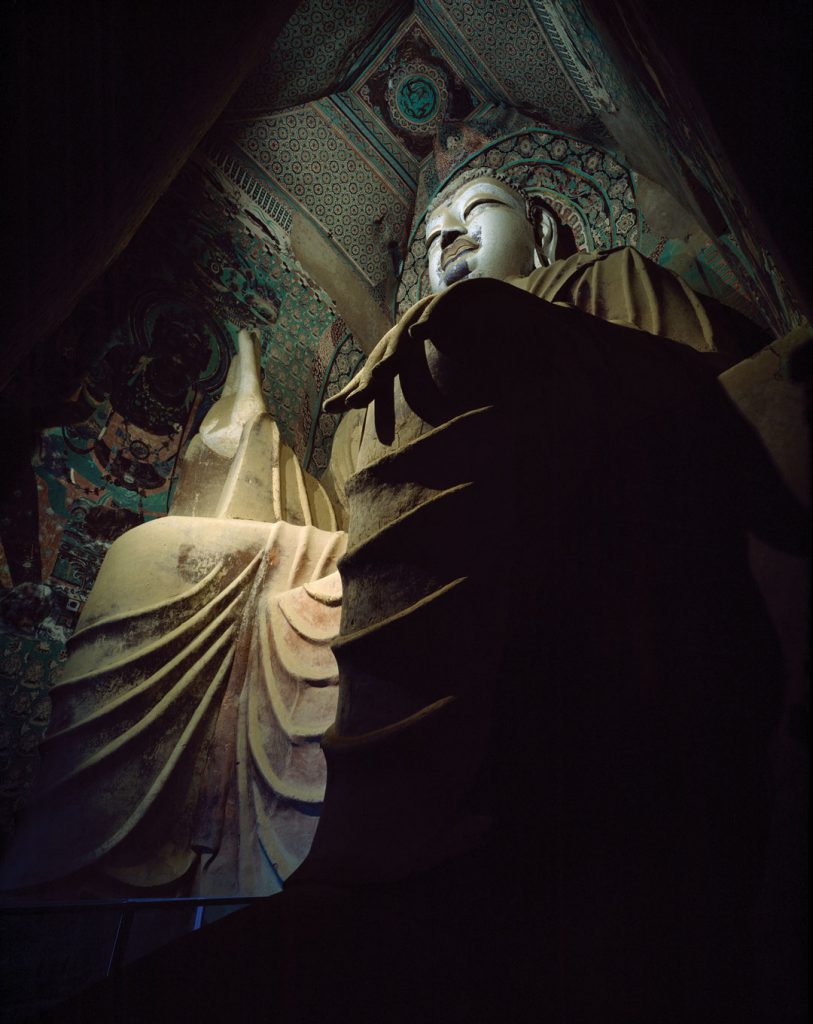 Now the plural 'Silk Roads' is used to better describe the many complex historic trade routes through the Eurasian continent. The idea of commercial exchange across a continent that involved interactions of many cultures, languages, religions, and arts can be such an appealing picture of cosmopolitan societies—in contrast to present-day tensions at home and abroad. "Silk Road nostalgia" refers to interpreting this history in the imagination as a time of tolerance and international understanding as well as prosperity, rooted in hope for peaceful and respectful global exchange in future.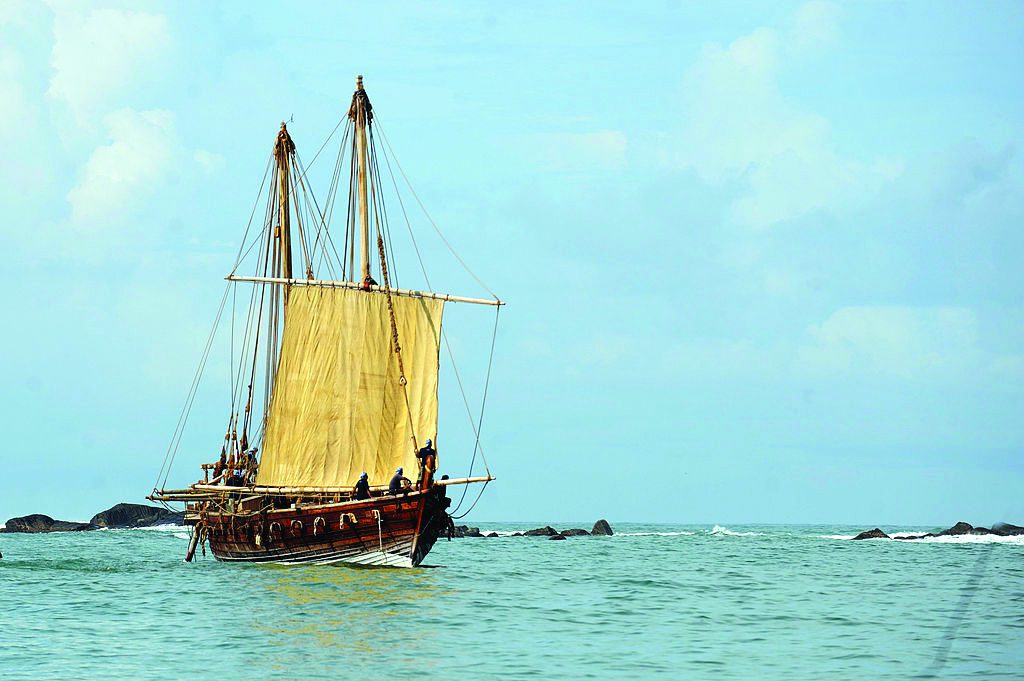 The fall Saturday University Lecture Series, Silk Roads Past and Present: From Ancient Afghan Treasure to China's Belt and Road Initiative, presents current understandings in seven lectures. Beginning with a talk on the Begram Hoard excavated in Afghanistan, we consider how these storerooms from the first century CE could contain Roman glass, Chinese lacquer, and extraordinarily carved ivories from India. A talk on Maritime Silk Roads explores the shipping that actually transported more goods than overland routes, despite the persistent image of camel caravans.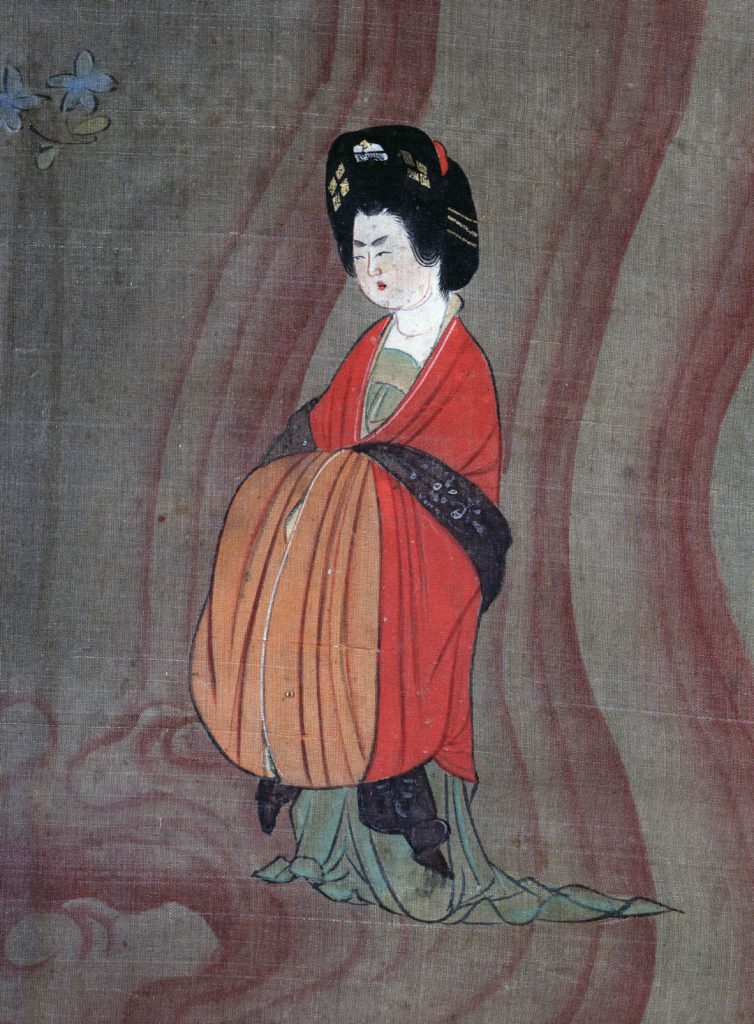 The Silk Roads also saw the spread of Buddhism, and two speakers explore Buddhist art in China. Two lesser-known religions are introduced in a talk on Zoroastrian and Manichaean arts. And what about silk? Find out about silk and fashion in Tang Dynasty China, as trade made new textile technologies, colors, and patterns available. The series concludes with a talk on China's current international initiative also referred to as the New Silk Road. Please join us!
– Sarah Loudon, Director, Gardner Center for Asian Art and Ideas
Image: Mogao Cave 237. Image courtesy of the Dunhuang Academy, photo: Zhang Weiwen.