Muse / News: Bergman's gravitas, an elegy for the viaduct, and the walls of a Seattle collector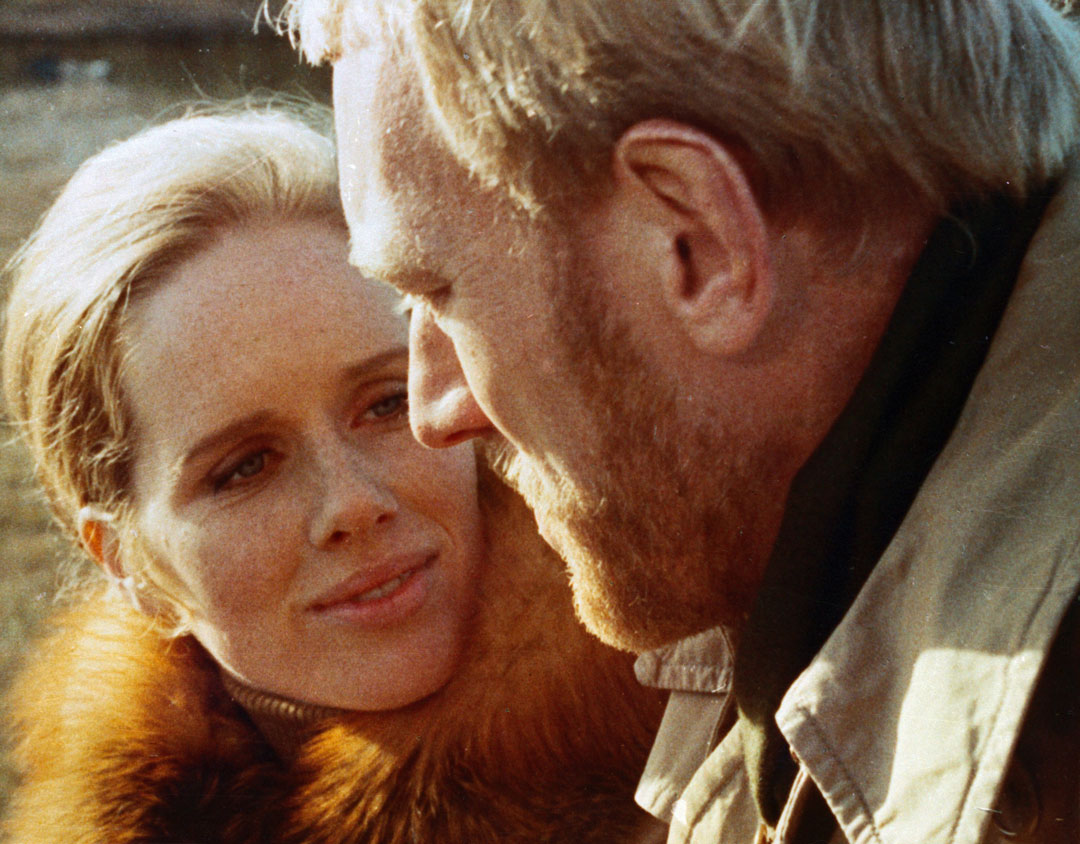 SAM News
There was lots of love last week for The Magic Lantern of Ingmar Bergman, a film series full of "grim existential gravitas" playing every Thursday through March 14. It was recommended in Seattle Met's "What to Do After Work" and in The Stranger's "Complete Guide to January 2019 Events."
"Oh, hey, and they're showing one of the most traumatizing movies about relationships ever made, Cries and Whispers, on Valentine's Day. Happy coincidence?"
Strike a pose, Seattle Asian Art Museum! The renovated and expanded museum set to reopen this fall is included this Vogue wrap-up on "The Best New Places to Eat, Stay, and Play in Seattle."
Local News
Seattle artist and professor Robert C. Jones recently passed away at the age of 88; his work soon goes on view alongside the work of his wife Fay Jones in dual shows at G. Gibson Gallery and James Harris Gallery.
"An elegy to the viaduct on the eve of its passing." For Crosscut, it's the brilliant Lola E. Peters with a poem for the viaduct (1953-2019).
Seattle Met's Stefan Milne asks the important question, "What's Inside the Weird White Boxes at Third and Virginia?"
"What's interesting about Light as a Common Thread is that the narrative imposes a new gloom around Hogan's pieces while they're still in a gallery. Instead of being championed, they're doomed."
Inter/National News
Here's Artsy's Julia Wolkoff with an editorial on "Three Ways Art History Needs to Change in 2019."
Art & Object takes a look at Night Coming Tenderly, Black, a new series by photographer Dawoud Bey of twilight landscapes taken at stops along the Underground Railroad.
Shaun Kardinal, artist and lead web developer at Civilization, was featured in Show Us Your Wall, the New York Times' recurring series exploring art collections.
"I don't think of them as investments. I only get things that I love. I do know that that piece, Royalties Wanted, by Anthony White, would probably go for three or four times what I got it for."
And Finally
Know her name! TIFF schooled me—a self-proclaimed Film Nerd—with this amazing thread on queer feminist film pioneer Dorothy Arzner.
– Rachel Eggers, SAM Manager of Public Relations