A Dedicated Collector: Griffith Way (1920–2018)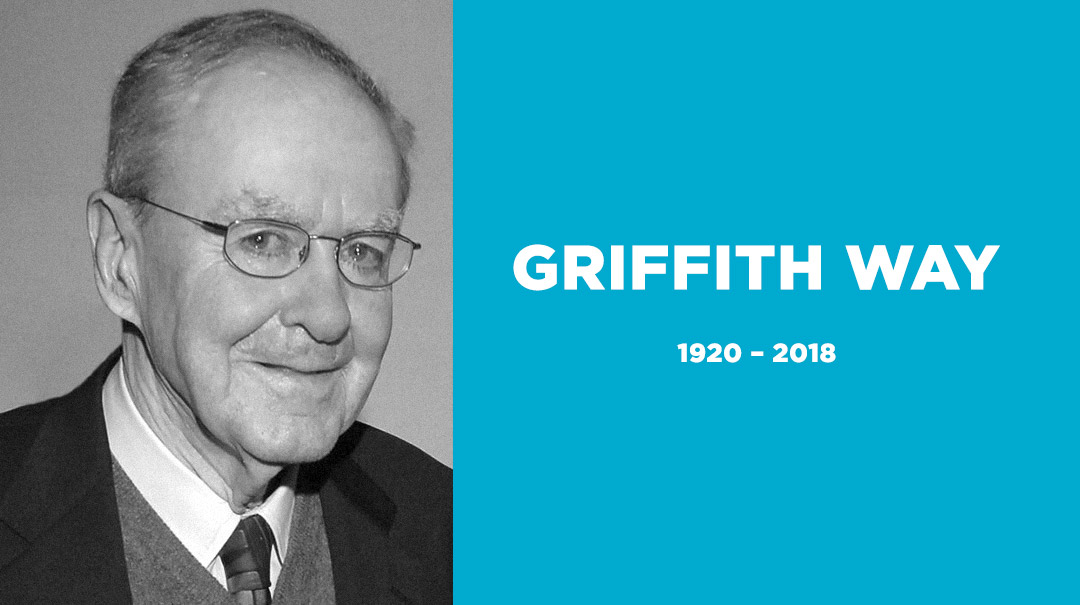 The Seattle Art Museum is saddened to have lost a tremendous friend of the museum. Griffith Way was appreciated for his gentle nature combined with fine humor that enriched everyone who knew him. He became a Trustee of the Seattle Art Museum in 1995 and received honorary distinction in 2009. A graduate of the University of Washington, Griff was part of the first graduating class specializing in Japanese law. He was also an Adjunct Professor, University of Washington School of Law and spent decades periodically practicing law in Tokyo. In 2007, he was honored with the Order of the Rising Sun by His Imperial Majesty Emperor Akihito of Japan in recognition of his long-standing support to increase economic and cultural development between the United States and Japan.
Early in their years in Japan, after the conclusion of WWII, Griff and his wife, Pat, became interested in the then-new style of modern Japanese painting executed in traditional media and formats, known as nihonga; a late 19th-century style among artists seeking both cultural continuity and to address Japan's emergence as a modern nation. Griff and Pat went on to develop a remarkable nihonga collection that they have shared broadly with the public.
In winter of 1999, SAM welcomed Modern Masters of Kyoto: The Transformation of Japanese Painting Traditions, Nihonga from the Griffith and Patricia Way Collection presented at the Seattle Asian Art Museum. Their gift to SAM of 150 nihonga paintings has made SAM the repository of the largest collection of nihonga outside Japan.
As a member of SAM's board, Griff served as Chair of the Seattle Asian Art Museum Committee and then as Honorary Chair of the Seattle Asian Art Museum Campaign Committee. As Trustee Emeritus of the Blakemore Foundation, Griff facilitated critical funding from the Foundation, which has supported SAM since 1992, most notably through the Blakemore Internship Program for Asian Art at the Asian Art Museum.
Griff's unwavering dedication to the Seattle Asian Art Museum will be remembered by the museum and community in a future reading area named in his honor, of our McCaw Foundation Library. Griff's commitment to Asian art and culture will continue to inspire us and our role in connecting with Asia as never before.
Photo: Team Photogenic