Donor Spotlight: Yucca and Gary Support Seattle Asian Art Museum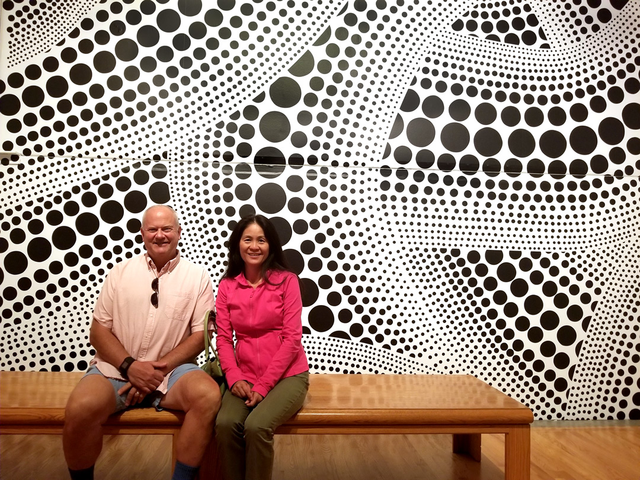 The renovation and expansion of our Asian Art Museum is about more than the preservation of art. We're also furthering our mission to connect our Asian art collection to the life of our community for generations to come. Our donors are sharing how important art is to them in making connections to both the past and the future and the importance of SAM in creating those connections. Learn more about the project and show your support!
We are very pleased to support the Seattle Asian Art Museum and the mission of greater understanding between the US and Asia. We lived several years in Japan and over ten years in China, and feel that art and culture play a major role in more deeply appreciating the history, achievements, and challenges of the Asia-Pacific region.
Seattle is uniquely positioned as a true gateway to the Asia-Pacific, with a number of the industries and technologies that are at the core of the next decades of development. Integrating art and culture into the mix in a more direct way through SAM is something we are very excited to support.
– Yucca & Gary Rieschel