Boundaries of Belonging with the Gardner Center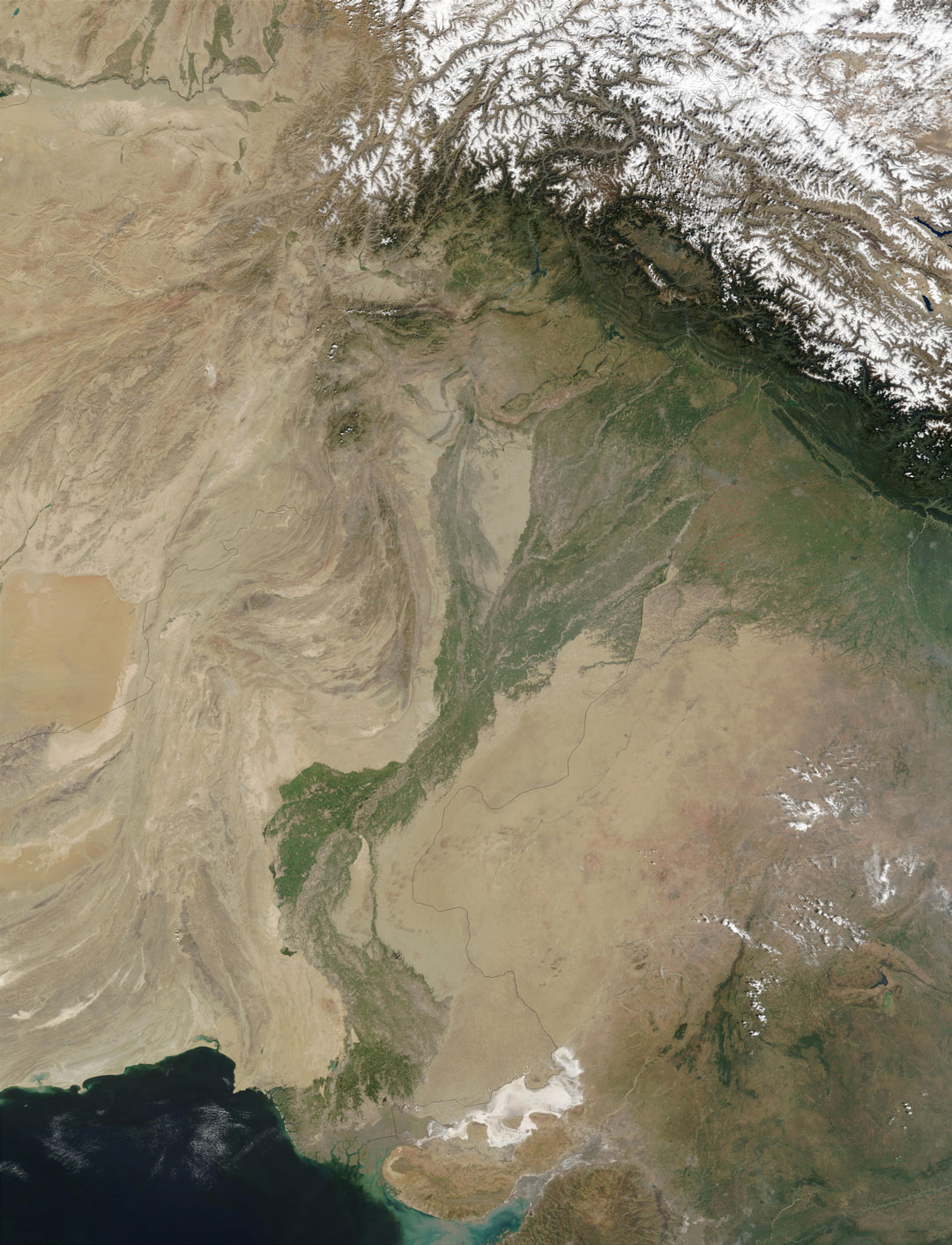 Debating critical issues over immigration and refugee issues, and the security of national borders in the US can escalate quickly or quickly become tiresome. But, through inquiry, SAM's Gardner Center offers an alternative way of engaging with, and thinking about, global events that impact us all. The Saturday University Lecture Series beginning this week, is a chance to reflect and discuss how some of these issues manifest around the world. Six outstanding speakers will consider various ways that national borders and other boundaries are created, maintained, and crossed in different parts of Asia in the winter lecture series, Boundaries of Belonging.
Two major events of the mid-20th century that resulted in new national borders—between India and Pakistan, and the formation of North and South Korea—still have resonance in international tensions. Our first speaker, David Gilmartin, looks at the Partition of India and Pakistan in terms of dividing the Indus River Basin, which was then the site of the world's largest integrated river irrigation system. Next up is the DMZ that separated the members of so many families between North and South Korea. Suk-Young Kim considers that heavily militarized border as a site of intense emotion over the conflicting bonds of family and nation, and discusses various forms of border crossing.
Meanwhile in the Philippines, President Duterte has declared war on marginalized communities within their own nation. While most Filipinos are removed from the violence, Vicente Rafael discusses the work of photojournalists who aim to bring national and international attention to the victims of this "drug war."
 In a comparison of the treatment of Koreans living in Japan and Japanese Americans in the US during World War II, Tak Fujitani uncovers how both governments recruited among these communities for military service as their duty to the nation, while at the same time denying them full rights.
How to imagine a refugee camp of over 650,000 Rohingya people in Bangladesh? Azeem Ibrahim shares his research conducted over several visits to Bangladesh and Myanmar.
Our final speaker, Lucinda Ramberg, considers issues of religion, caste and gender among a Buddhist community in South India.
Join us and consider the many questions raised during the Saturday University Lecture Series. Tickets are still available to the series and individual lecture tickets are sold at the door, day-of.
– Sarah Loudon, Director, Gardner Center for Asian Art and Ideas
Photo: NASA