Community Gallery: Color is Everything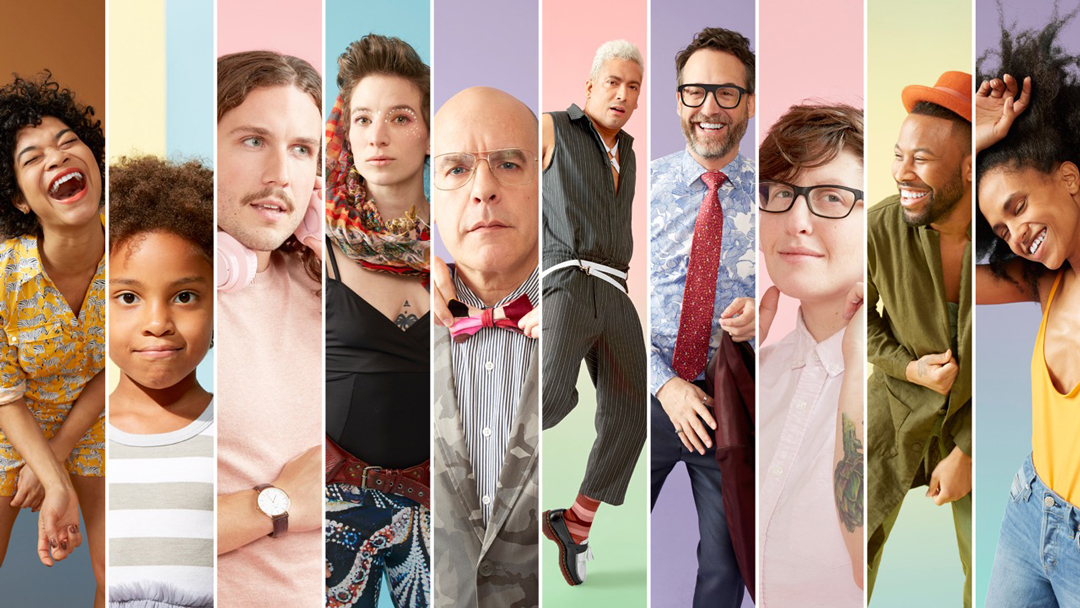 A window is what I wanted. A gap in the wall where light could come in and color the dim room of my world and hopefully the world of those around me. But how do you crack open a wall of bias and expectation? How do you get to the human behind the facade? The goal with Color is Everything was this very idea; to find the bridge from one person to another, a path through the forest of differences so we can embrace what makes the individual truly and beautifully individual. Longing, pain, love, desire; So much binds us to one another beyond things like religion, gender choice, or race. I wanted to photograph individuals that not only celebrated what made them unique but even further—used that as a source of their power. But differences scare people. So often we see something unlike what we understand and it is seen as dumb, threatening or foolish. That is why I attempted to open the window of joy in all the people who participated in the project. I wanted their joy to shine brighter than anything an observer could find bias against. Because in a time of cultural tension, amongst all the things that bind us, why not choose joy to let some light in?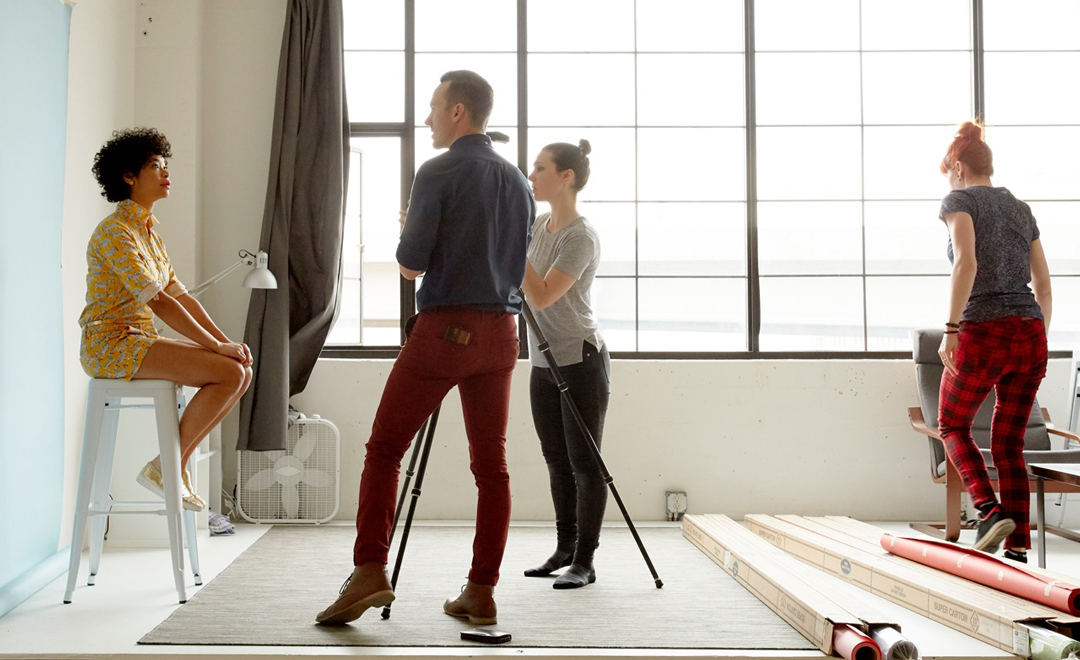 To do so was not hard. It was a simple recipe of music, dancing, and kindness. Lindsey Watkins helped choose the wardrobe from the outfits the individuals brought from their own closets. From that we chose color combinations in the backdrops. It wasn't until later that I was honored to be put in touch with Imani Sims who took the project to the next step of tapping into the actual recipe of what gave everyone their own personal joy. When given the opportunity to exhibit the project I knew that scale was important. Joy, no matter what the recipe, is not small, it is a force writ large against the darkness and I wanted the joy of these amazing individuals to be imposing and fully immersive.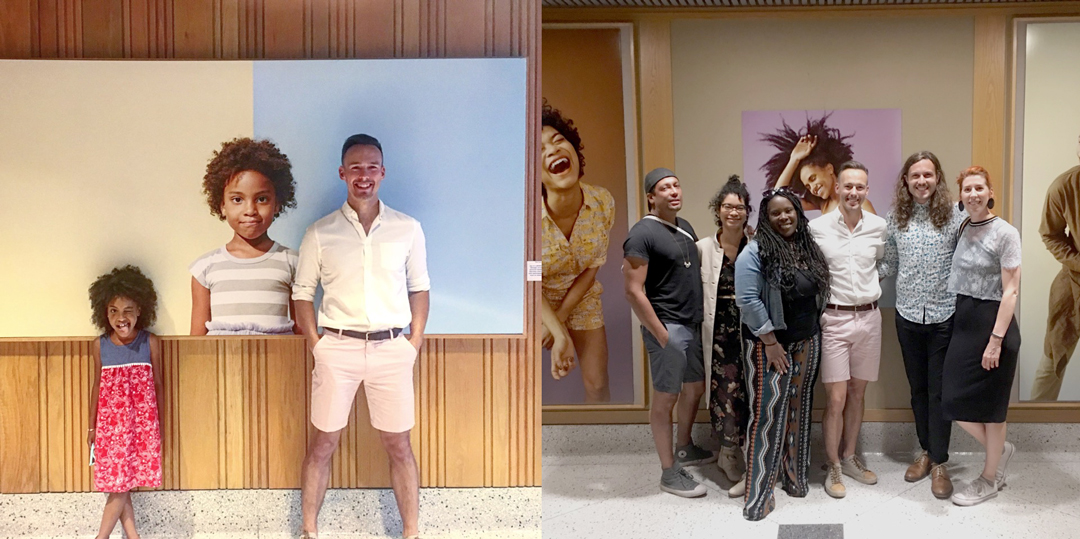 This project was co-curated by David Rue and Priya Frank of Seattle Art Museum.
– Stanton Stephens, Photographer
Color is Everything is on view through July 30, 2017 in the Community Corridor Art Gallery. Stop by to see work by these large-scale photo portraits for free through the end of the month!