For the Love of Art: Beimnet Demelas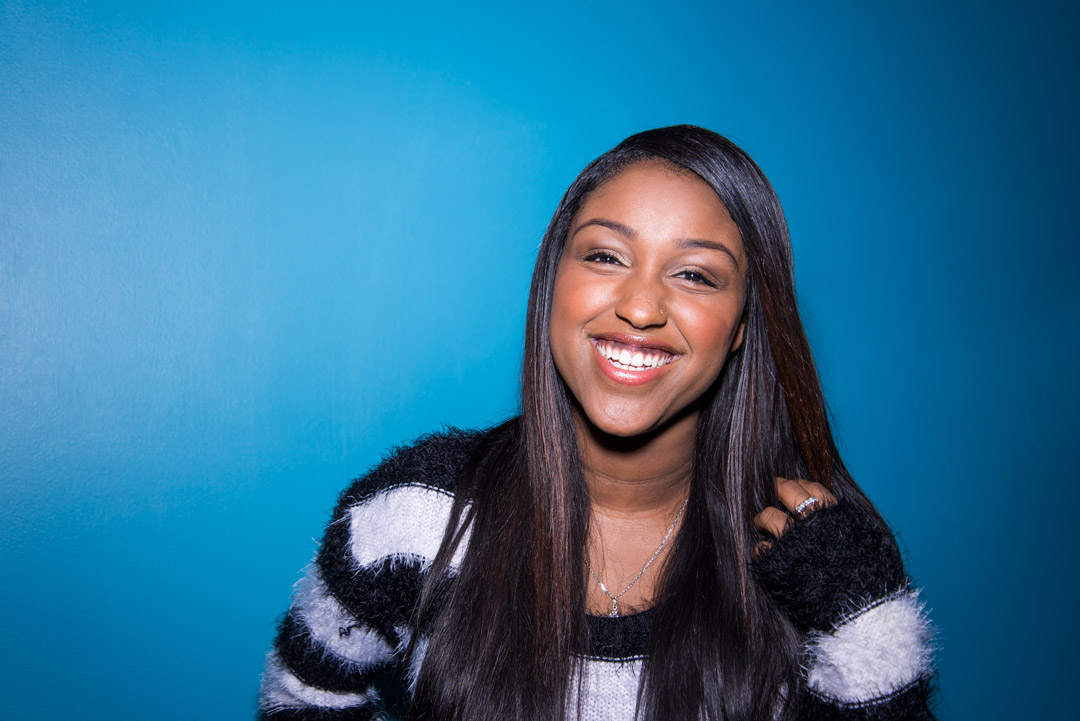 BEIMNET DEMELAS
Patron staff member since 2012
Why do you love art?
I love art because I feel like it's one of the many ways to express yourself. I go to an art school and it's really different from other high schools because the focus is on art. Having so many different art classes gives everyone a way to be comfortable with themselves and what they can do and, again, a chance to express themselves.
Do you think museums are important to society?
Yes, because you're seeing artists' work and they dedicated themselves to the painting, or sculpture, or whatever it is. People take an interest in art, so it's important to have a place where it's possible for them to appreciate it.
What kind of art do you make?
Music. I'm in choir, dance, and photography so I have a lot of elective classes.
What do you want to be when you "grow up?"
I really like writing. Photojournalism is something I've been looking at, and social work because I really want to help people, not with their health, but emotionally with the decisions they make. So I haven't really decided.
Do you have a favorite piece at SAM?
I like this one painting—I don't remember what the name is—it's a calm and peaceful country setting. It has a pinkish shade to it and has so many little hidden pictures in it that I spend a lot of time looking at it. I go look at it all the time. That is my favorite picture. It's so beautiful and I love the color. There is a little house in the corner and there are people outside of it but you can't really tell if you are just walking past. You have to really pay attention. There are fish in the water and there are so many things in the picture.
A Country Home by Frederick Edwin Church. That's one of our American art curator's favorites, too. It's in the third floor American Art Galleries. Do you come here with your friends or is this a place where you come alone?
I bring my friends along. I brought my parents, cousins, brother, and sister. A majority of my family has come to the museum because I feel they should come and see it.
Why do you think it's important for them to come?
Because there are so many beautiful things and it's really nice to see, especially when it's so close. I felt the need to bring them in so they could see what I'm around all the time.
Join SAM as a member today and be the first to see Seeing Nature: Landscape Masterworks from the Paul G. Allen Family Collection at the Member Preview on February 15. A SAM membership means that, like Beimnet, you can visit your favorite artworks as often as you like for free for 12 months. With free guests passes, you can share your love of art with friends and family over the year. Don't delay, Seeing Nature opens next week!