Personal Impressions YouTube Series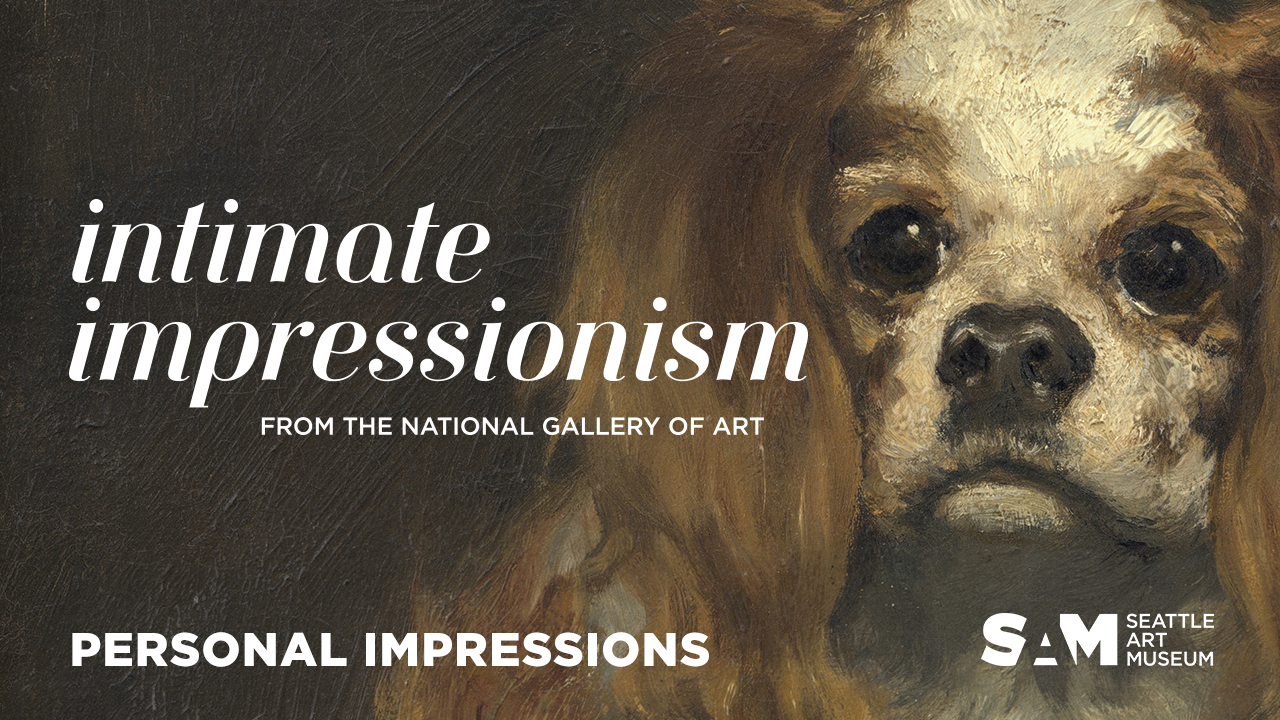 Want to get an in-depth look at some of the paintings featured in the exhibition, Intimate Impressionism from the National Gallery of Art?
Introducing, the Personal Impressions YouTube series!
Watch SAM staff and other prominent figures in the local Seattle arts and culture scene share their immediate, thoughtful, and personal impressions of select pieces from the exhibition, Intimate Impressionism, on view now through January 10, 2016 at the Seattle Art Museum. Experts in areas such as fashion, frames, dance, and more will share intriguing details about the paintings that can be easily missed upon first viewing. Be sure to subscribe to the series to get updates when new videos are released.