And the winner of the 2015 Betty Bowen Award is…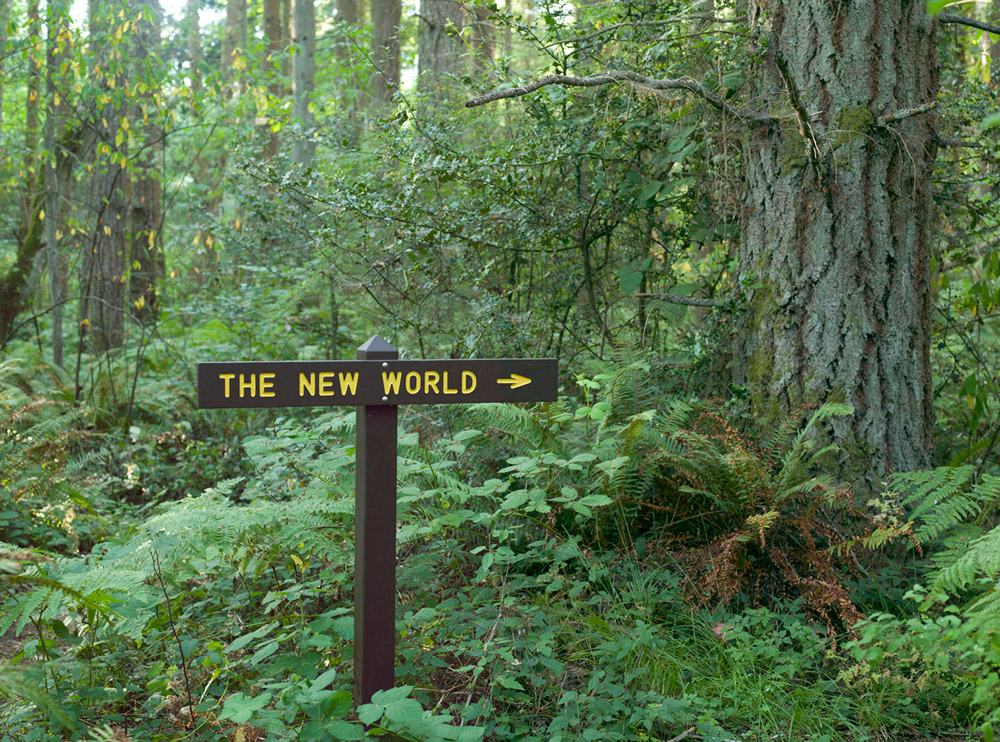 On September 21, 2015, The Betty Bowen Committee announced that Jack Daws is the winner of the 2015 Betty Bowen Award. The award comes with an unrestricted cash prize of $15,000. A selection of Daws' work will be on view at the Seattle Art Museum beginning November 19, 2015. The award honors a Northwest visual artist for their original, exceptional, and compelling work.
Eirik Johnson was selected to receive the Special Recognition Award in the amount of $2,500, and Lou Watson was awarded the Kayla Skinner Special Recognition Award, also in the amount of $2,500. Six finalists—including Susan Dory, Samantha Scherer and Sadie Wechsler—were chosen from a pool of 537 applicants from Washington, Oregon, and Idaho, and competed for $20,000 in awards. Daws, Johnson, and Watson will receive their awards on Thursday, November 19 at 6 pm at SAM. The award ceremony and reception are free and the public is invited to join the celebration.

2015 Betty Bowen Award Winner
Jack Daws, Vashon, WA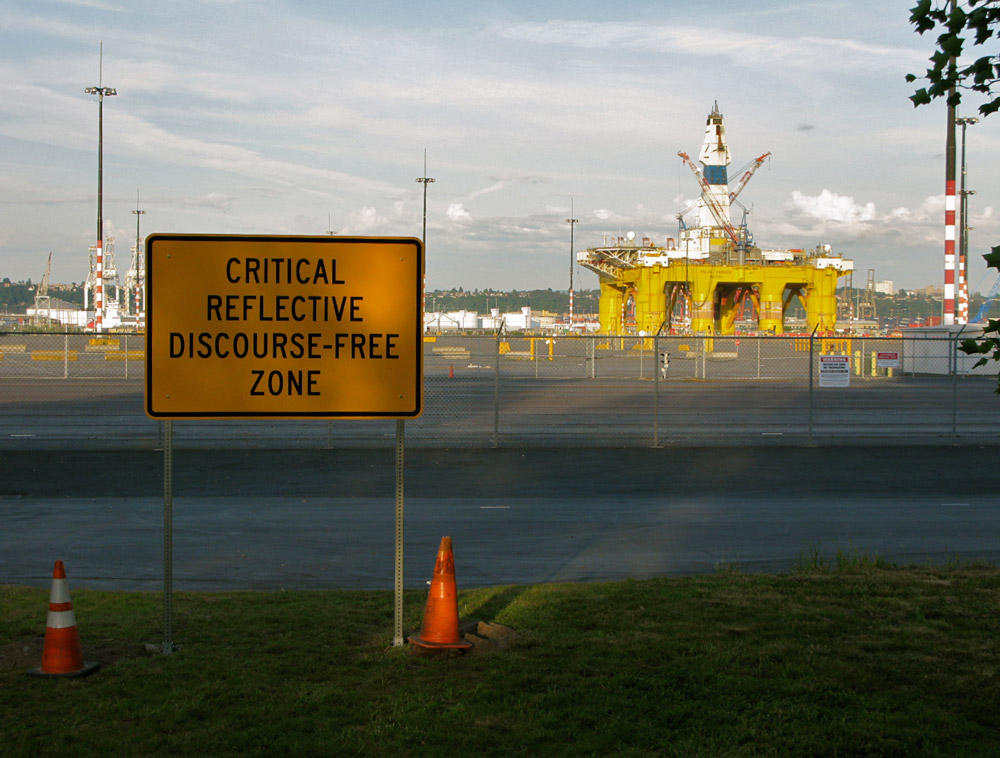 Jack Daws is a self-taught artist who lives on Vashon Island and is originally from Kentucky. In his practice, Daws cross-examines the blind spots of salient moments in American history, from Chief Seattle to recent social and political events. Frequently, his appropriated objects seem innocuous and everyday but upon close inspection, they reveal a more troubling undercurrent that asks us to reconsider established truths and values. He recently exhibited The House That Jack Built at Mercer Gallery of Walden 3 in 2014, and contributed to the ongoing site-specific exhibition Duwamish Revealed, organized by the Environmental Coalition of South Seattle. His work satirically asks ponderous questions in order to enlighten the public. Through visually common and memorable works, he encourages his audience to reexamine their world.
Special Recognition Award
Eirik Johnson, Seattle, WA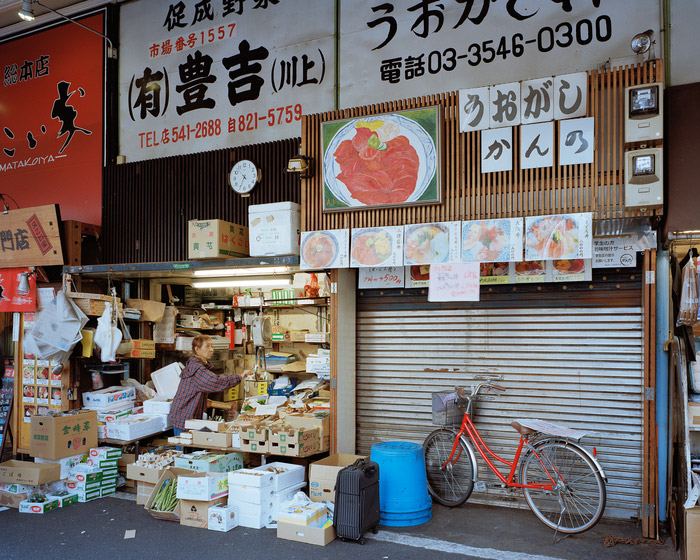 Eirik Johnson earned his MFA from the San Francisco Art Institute after graduating from the University of Washington with a BFA in Photography and a BA in History. His current body of work is Mushroom Camps, in which he documents the unique economy and culture surrounding the Matsutake mushroom. By recording the people and places along the mushroom's journey from Oregon to Japan, Johnson reveals unexpected connections, reflecting current commercial and social issues.
Kayla Skinner Special Recognition Award
Lou Watson, Portland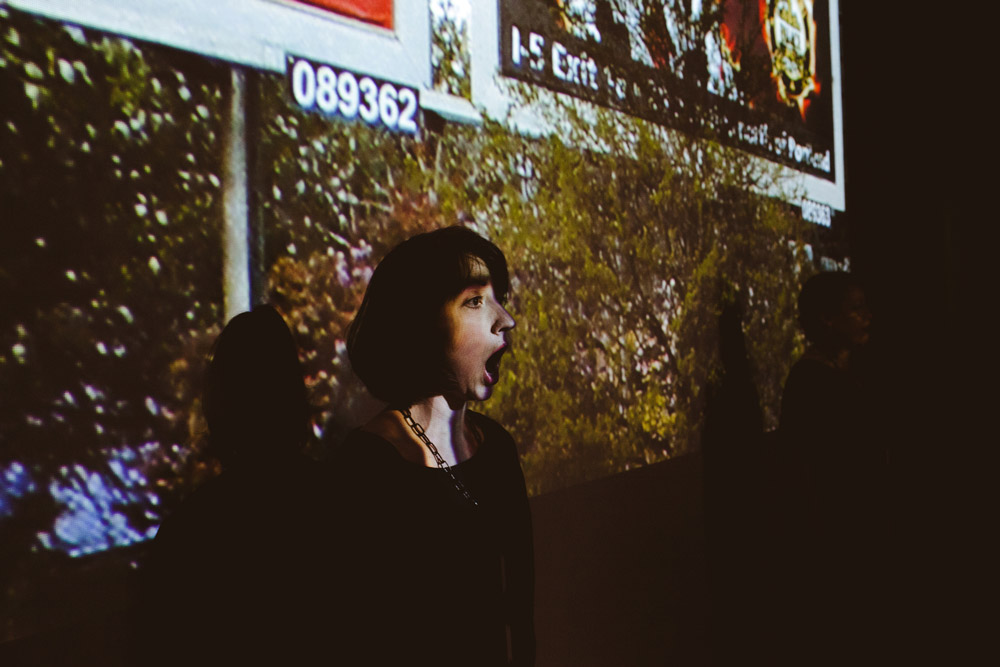 Lou Watson attended the Dell'Arte School of Physical Theater in Blue Lake, California and graduated with her BFA in Intermedia from the Pacific Northwest College of Art in Portland, Oregon. Her recent work includes an experimental concert, Suite Sandy Boulevard at the Hollywood Theater (Portland, Oregon); In Celebration of Pig Pens, an installation at the Regional Arts and Culture Council's Portland Building, and a film entitled commute that showed at the Experiments in Cinema Festival in Albuquerque, New Mexico. Working in a variety of media, Watson discovers a sense of wonder in the mundane. She refashions her regular routine into a concert, a dance, and a work of art, adding splendor and excitement to the experience of daily life.
For more information about the Betty Bowen Award and how the winners are chosen, visit our website.
IMAGES: The New World, 2013, Jack Daws, Douglas fir, acrylic, stainless steel bolts, 48 in. x 36 in., Courtesy of the artist © Jack Daws, Photo by Richard Nicol. Critical Reflective Discourse-Free Zone, 2015, Jack Daws, custom aluminum sign, 48 in. x 72 in., Courtesy of Duwamish Revealed, Organized by Sarah Kavage and Nicole Kistler, in partnership with ECOSS (The Environmental Coalition of South Seattle), © Jack Daws. Kyoko Ishikawa weighing Matsutake, Tsukiji Market, Tokyo, 2014, Eirik Johnson, Archival pigment print, 37 in. x 45 in., Courtesy of the artist © Eirik Johnson. Billboard Duet (detail), 2015, Lou Watson, performance, Courtesy of the artist © Lou Watson.