'Tis The Season To Be Jolly…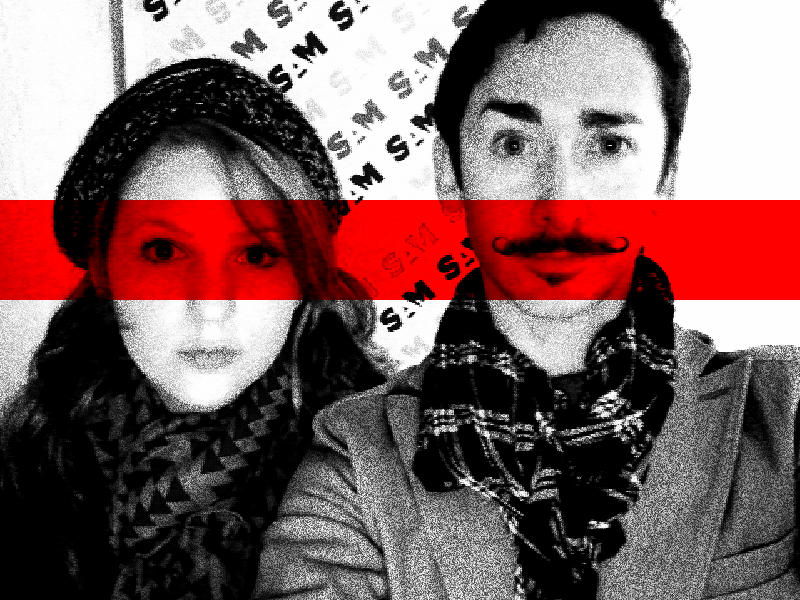 With a permanent collection that spans the globe, featured exhibitions Pop Departures and City Dweller's: Contemporary Art from India, special Seattle holiday events such as SAM Lights at the Olympic Sculpture Park, and extended hours, a trip to the museum is a great way to spend the holidays.
Bring your family, friends, or out-of-town guests and have fun wandering around the galleries and interacting with fascinating pieces. Stop by SAM Shop or SAM Books for Pop art mementos, and turn your selfies into a work of art by stepping inside our Pop photo booth, selecting a Pop art filter, and snapping a shot!
SPECIAL EXTENDED HOURS
10 am-­5 pm Tuesday, December 23
10 am-­5 pm Tuesday, December 30
10 am­-5 pm Tuesday, January 6 (Pop Departures final week)
The museum is open on December 24 (closing early at 3 pm) and New Year's Day (10 am to 9 pm which is First Thursday).
HOLIDAY CLOSURES
Please call 206.654.3100 for more information about SAM exhibitions and programs, or visit the our website for up-to-date scheduling and hours.
–Bianca Sewake, Seattle Art Museum Communications Intern
Image: Some lovely SAM visitors in our Pop Departures Photo Booth!