SAM Libraries Book Sale is August 25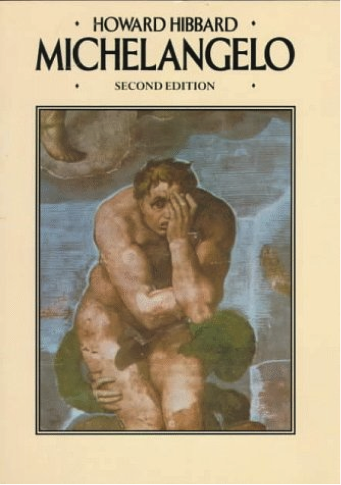 Get ready for another exciting Seattle Art Museum Libraries Book Sale, August 25 at the Seattle Asian Art Museum in Volunteer Park. We'll have a pre-sale for SAM members and Wyckoff Teacher Resource Center Borrowers from 9–10 am, then the sale opens to the public at 10 am, ending at 3 pm (or whenever we run out of books).
To give you a taste of what we'll be selling, SAM's three librarians have selected these highlights:
New England Begins: The Seventeenth Century by Jonathan L. Fairbanks and Robert F. Trent (Museum of Fine Arts, Boston, 1982).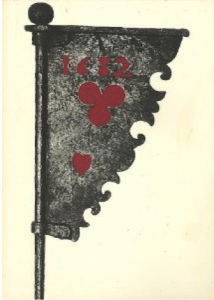 This three-volume set has nearly 600 pages of fine, functional and decorative objects from early New England settlers. Objects are annotated descriptively, and include origin, dimensions, marks and provenance. A must-have for anyone interested in early Colonial history.
You can find used copies online beginning at $100 for a single volume, and upwards of $500 for the whole set. We are selling this set in very good condition for $50.
Michelangelo by Howard Hibbard (Harper & Row, 1985).
This great biography is left over from when the Museum hosted Michelangelo Public and Private: Drawings for the Sistine Chapel and other Treasures from the Casa Buonarroti back in 2009. It's been a little loved and it has our library marks on it, but it's in great condition and is still very readable.
Amazon.com is currently selling a brand new copy of this book for $42. You can get it at our sale for $1. That's a 97% discount.
The Japanese Courtyard Garden: Landscapes for Small Spaces by Kanto Shigemori (Weatherhill, 1981).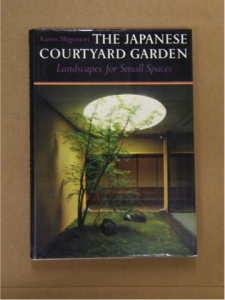 A Japanese courtyard garden is small private garden and intends to reflect the personality and sensitivities of the people who enjoy it every day. This book provides 75 full-color plates revealing Japanese courtyard gardens' special features as well as their architectural plans and commentaries for both the gardens and the buildings that surround them.
This book is in great condition, almost like brand new. At Amazon, it is priced for $198.18 for new copy, and used copies are starting at $69.95. We are selling for $10!
The Coast Salish Peoples by Frank W. Porter III (Chelsea House, 1989).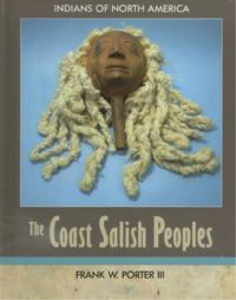 A great overview of the tribes of the Coast Salish, this book was one of several copies in one of the TRC's Outreach Suitcases that is being updated for the 2013 school year. Even though it's been out in the classroom, this library binding edition is in great condition—no TRC library markings and only one "I Belong to SAM" sticker on the back cover.
New copies of this out of print book run for $42 on Amazon.com – we're selling ours for $2!
We hope to see you there!
Learn more about the book sale.
Traci Timmons, Librarian
Yueh-Lin Chen, Associate Librarian
Anna Elam, TRC Librarian/Educator