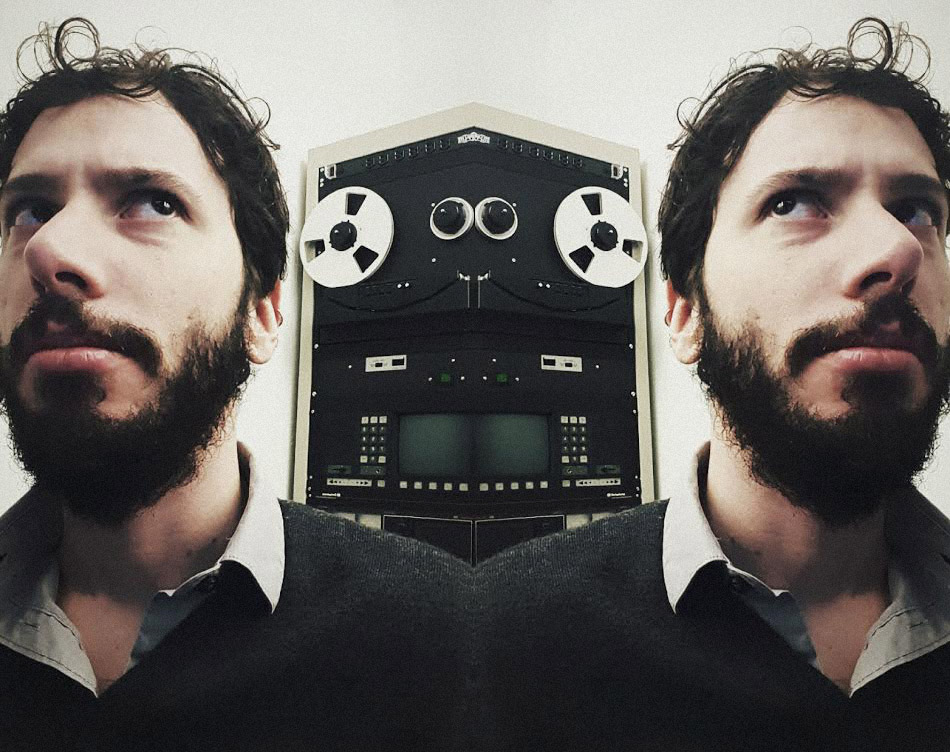 This blog post is a follow-up to our first post, Preserving SAM'S Historic Media Collection: Part One, where we introduced you to SAM's Historic Media Collection and discussed the initial work being done to inventory, assess, and ultimately, preserve, and provide access to its contents. As a quick recap, the collection contains valuable SAM-related audio and video content from the 1930s to the present, held on media in various time-based formats, such as: reel film, cassette tape, and DVD. Due to the importance of the content and the fragility of the media, it was determined that this collection had urgent preservation needs. The Historic Media Collection includes rich content associated with the museum, but also includes content on important community members, architecture, and more. Recognizing the community impact and institutional value of the collection, a donation from an anonymous donor and a 4Culture Heritage Collections Care grant have assisted in creating a stewardship project to develop and preserve this notable collection.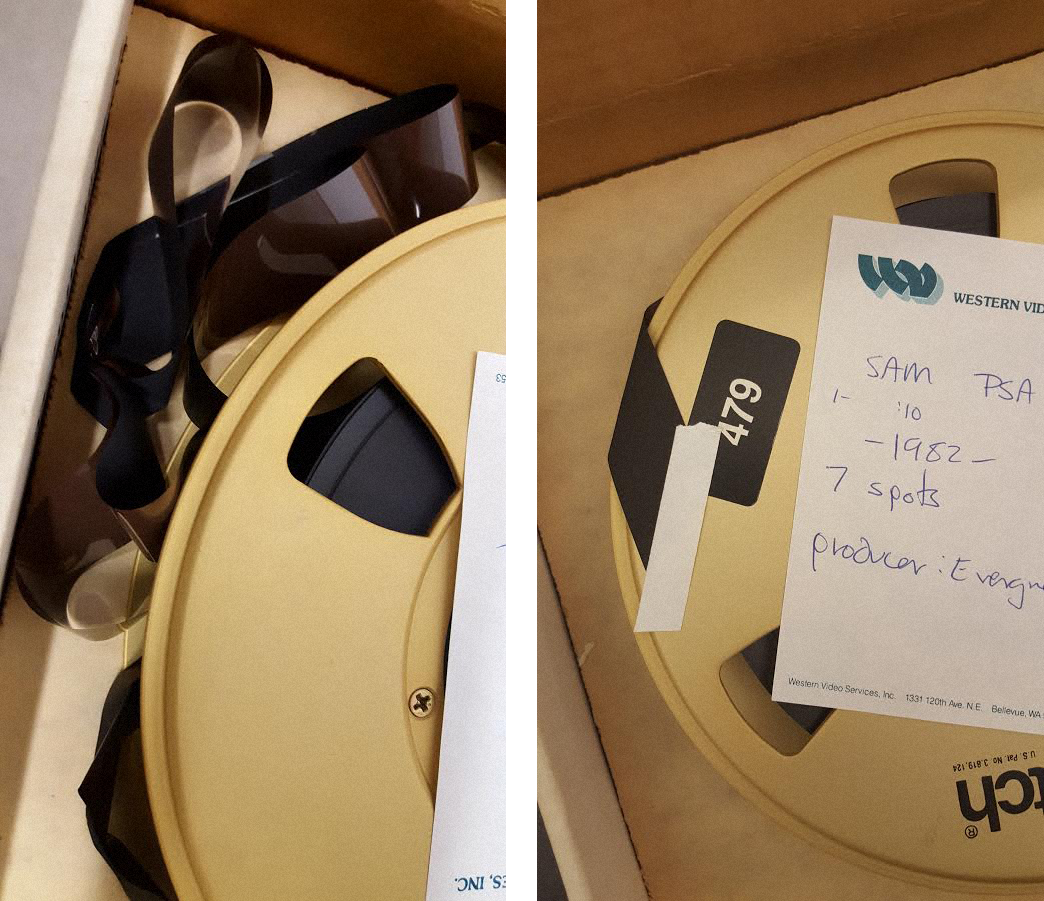 One dimension of the project was to reach out to local community experts for advice and recommendations. At least 400 items in the collection are on formats not readily viewable on available equipment at the museum's Dorothy Stimson Bullitt Library, including ¾" U-matic, Betacam (SP and Digital), Hi8, and 1-inch Type C tape. In order to evaluate these items, we reached out to MIPoPS (Moving Image Preservation of Puget Sound), another recipient of funding from 4Culture. MIPoPS is a nonprofit corporation formed to help preserve the cultural heritage of Puget Sound by assisting archives, libraries, and other organizations with the conversion of analog video recordings to digital formats according to archival best practices.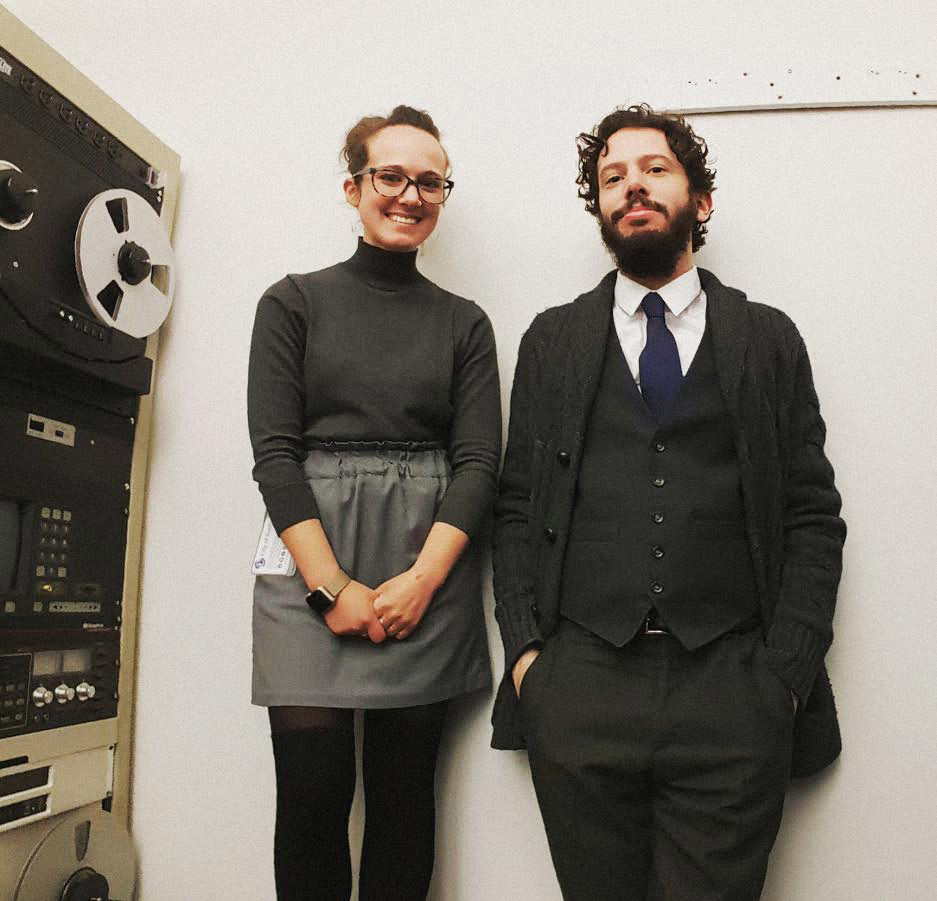 The team at MIPoPS (Rachel Price and Libby Hopfauf) graciously offered to assist with the evaluation of these materials and to provide budget recommendations for the digitization process. I have been viewing media at MIPoPS bi-weekly, stuffing a large black bag full of videotapes and hauling the media to their location in Seattle City Hall. Along with evaluating media items, Libby has been training me on the digitization process and on the usage of a variety of media players. Due to a lack of documentation formatted to instruct archivists or individuals without a production background on maintenance of equipment and image quality control, Libby has created a manual to aid in the instruction of collaborating institutions. Libby believes that it is essential to share this knowledge with other archives due to the impending magnetic media crisis.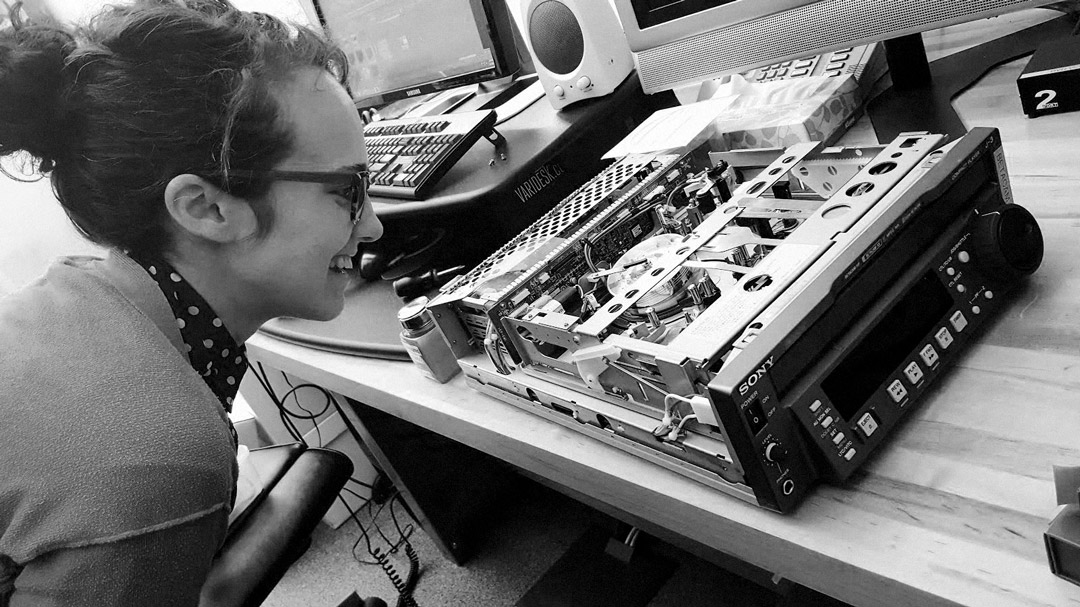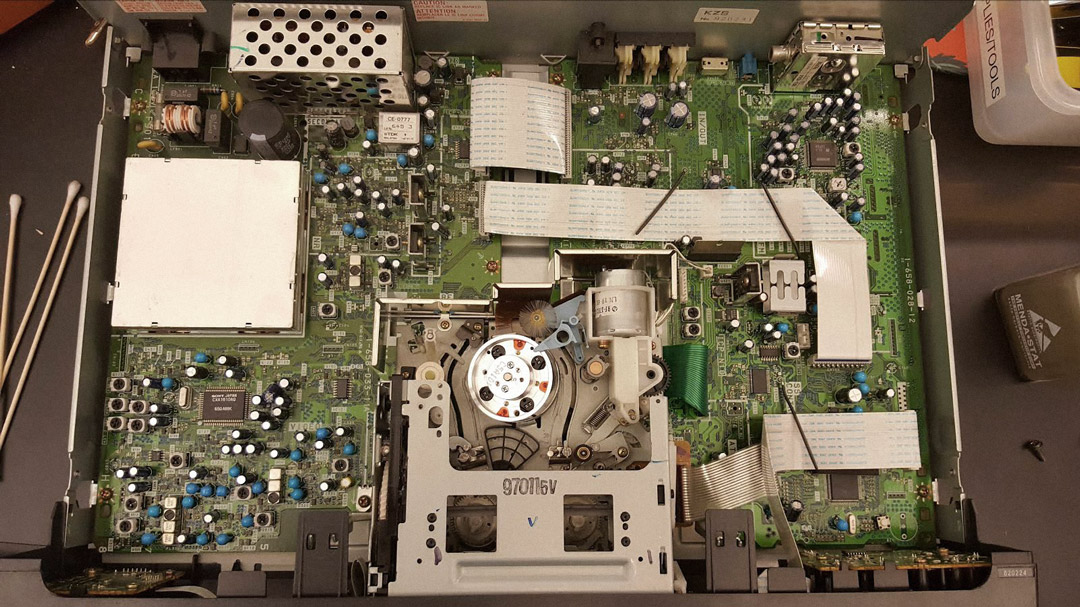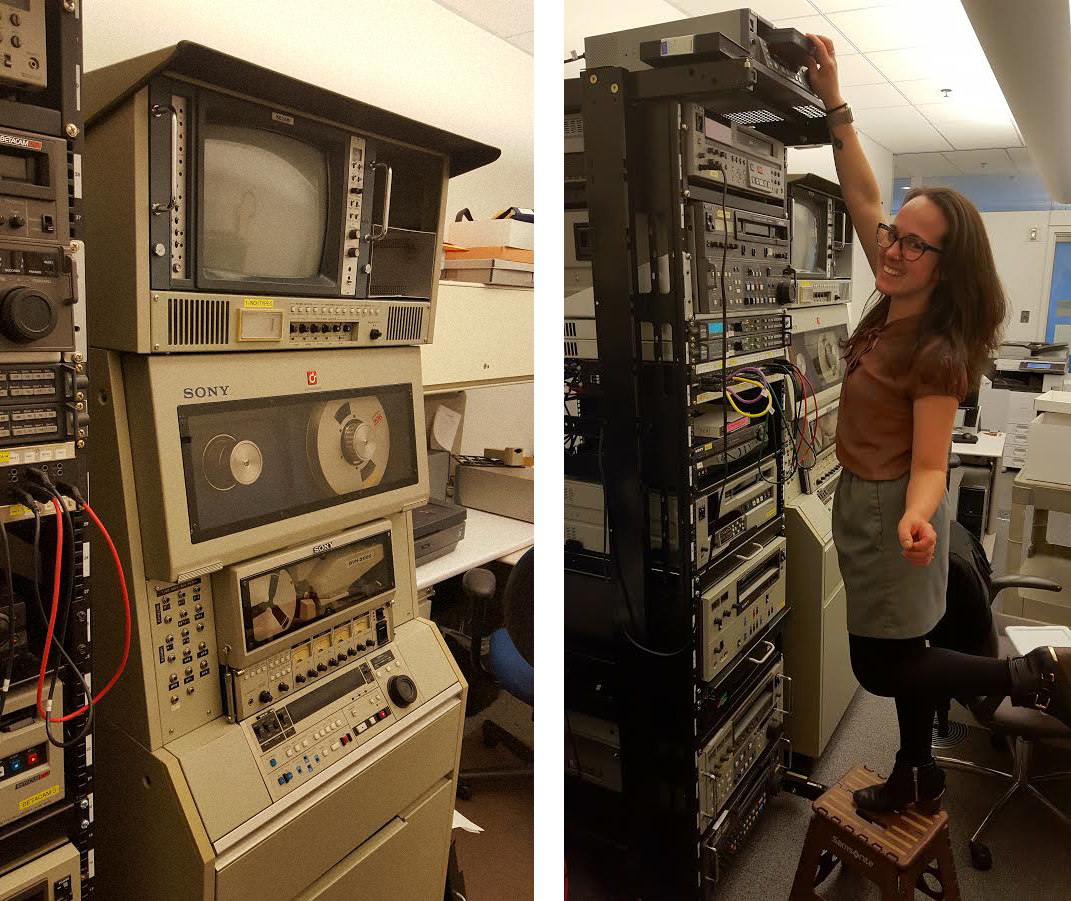 Months of viewing materials have unearthed some fascinating content, including the silent footage of the 1933 opening of the Volunteer Park building (the original location of the museum and current location of the Seattle Asian Art Museum). The film features such Seattle luminaries as Mayor John F. Dore and museum founders Dr. Richard E. Fuller and Margaret MacTavish Fuller. Other found footage is the inspection and construction of the downtown  location prior to its opening in 1991. This footage presents an entirely different downtown environment than we see today, highlighting SAM's involvement with neighborhood development.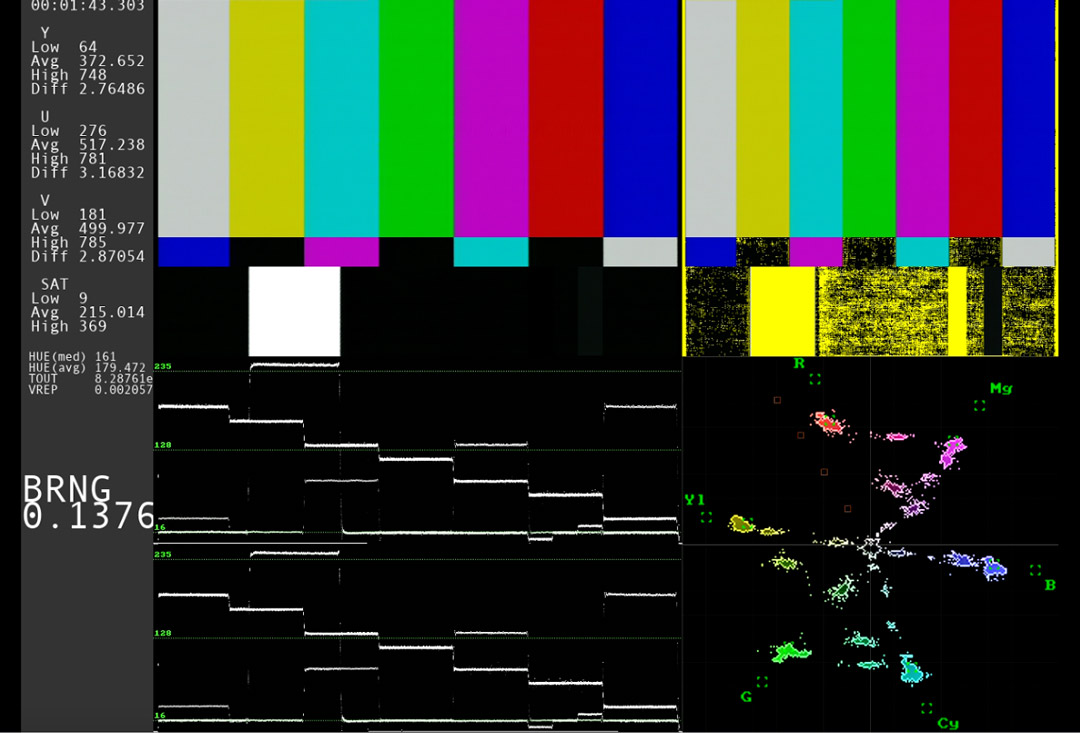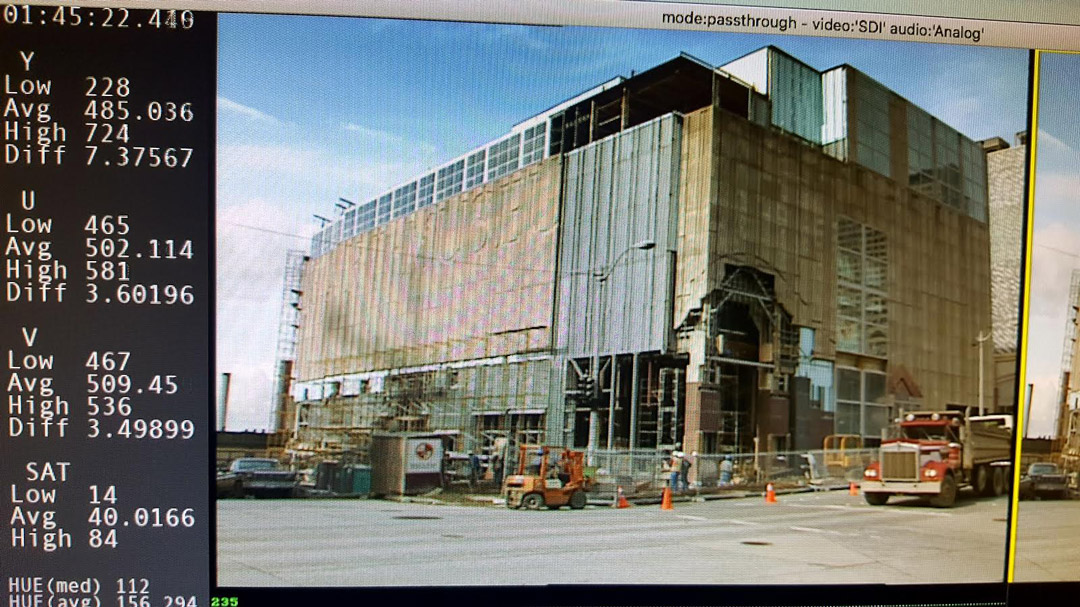 We have digitized several tapes in order to promote the collection and raise awareness of the types of content available. This ongoing and time-consuming process emphasizes the urgent necessity of preserving these materials. The footage has been useful not only in the context of the museum, but also in shedding light on the magnetic media crisis. In February, MIPoPS hosted their second Moving History screening night, Moving History Returns: Saving Our Magnetic Media, at the Northwest Film Forum to highlight material digitized recently by partnering institutions. View the digitized version of that black and white silent film of Volunteer Park and the building and opening of the Seattle Art Museum in 1933 below:
If you have any questions about this project, please post them in the comments section below.
If you have questions about MIPoPS, you can contact Libby Hopfauf at libby@mipops.org.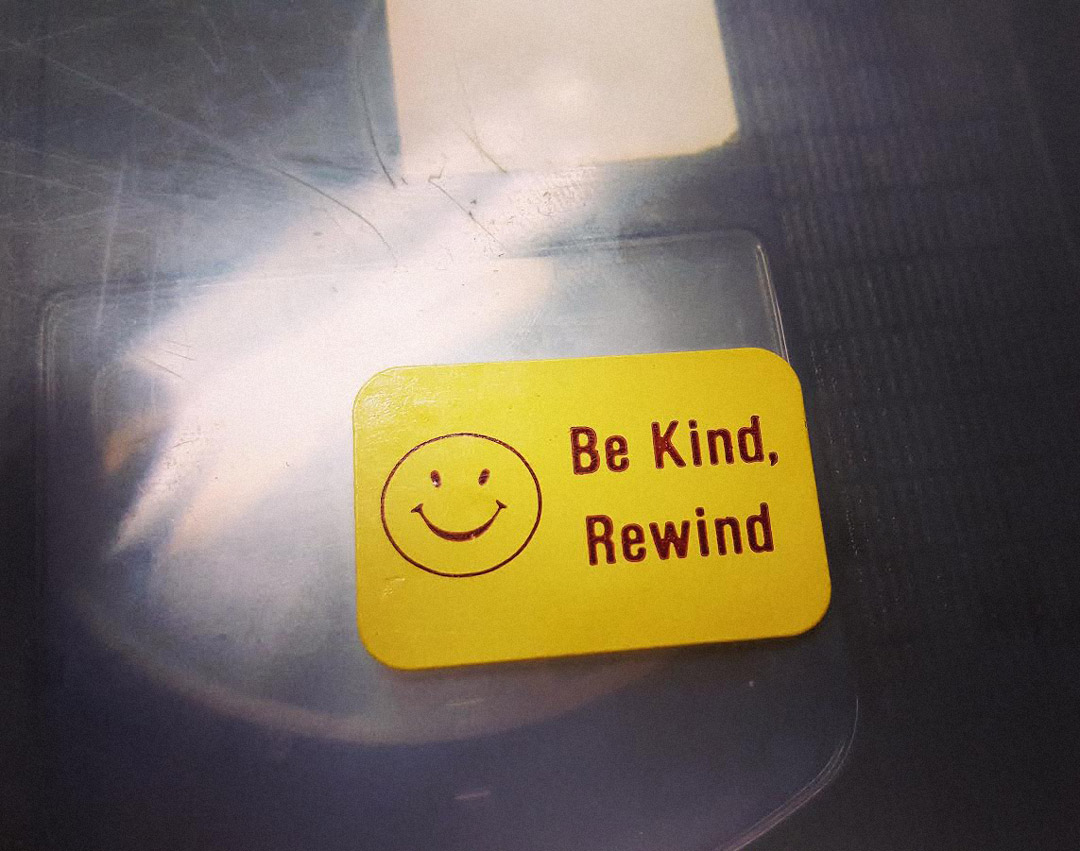 – Michael Besozzi, former Project Coordinator: Historic Media Collection, Seattle Art Museum and Libby Hopfauf, Program Manager/Audiovisual Archivist, MIPoPS
Photos: Micheal Besozzi