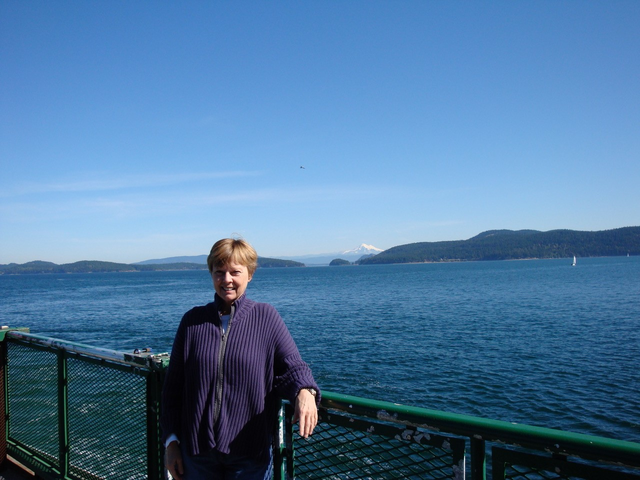 I made my first trip to China in 1986. I wanted to see China before it changed, I had no idea it would completely alter my life. It opened a world of wonder, curiosity, and endless adventure for me that continues to this day. By 1990 I had become so obsessed that when an opportunity arose to study Asian art at the School of Oriental and African Studies in London, I jumped at it. Since then, I have traveled extensively to see remote areas of Asia and visited hundreds of museums to quell my curiosity.
One of the reasons for my move to Seattle in 2000 was that there was this jewel box museum dedicated entirely to Asian art. There, in that perfect little building was a stunning collection. Many pieces from SAM's collection had been referenced during my studies in London. And much to my surprise, each time I visited the Seattle Asian Art Museum, the curators had completely rotated the collection to display yet another aspect or region of the collection. In many museums, the collections never rotate and I go back to visit some objects like old friends. At the Asian Art Museum it was always a new wonder and delight.
For so many reasons, it has been my great pleasure to support the continuation of this remarkable institution. And thanks to everyone at the Seattle Art Museum for their enormous contribution to Seattle.
– Peggy Carlisle, SAM Donor