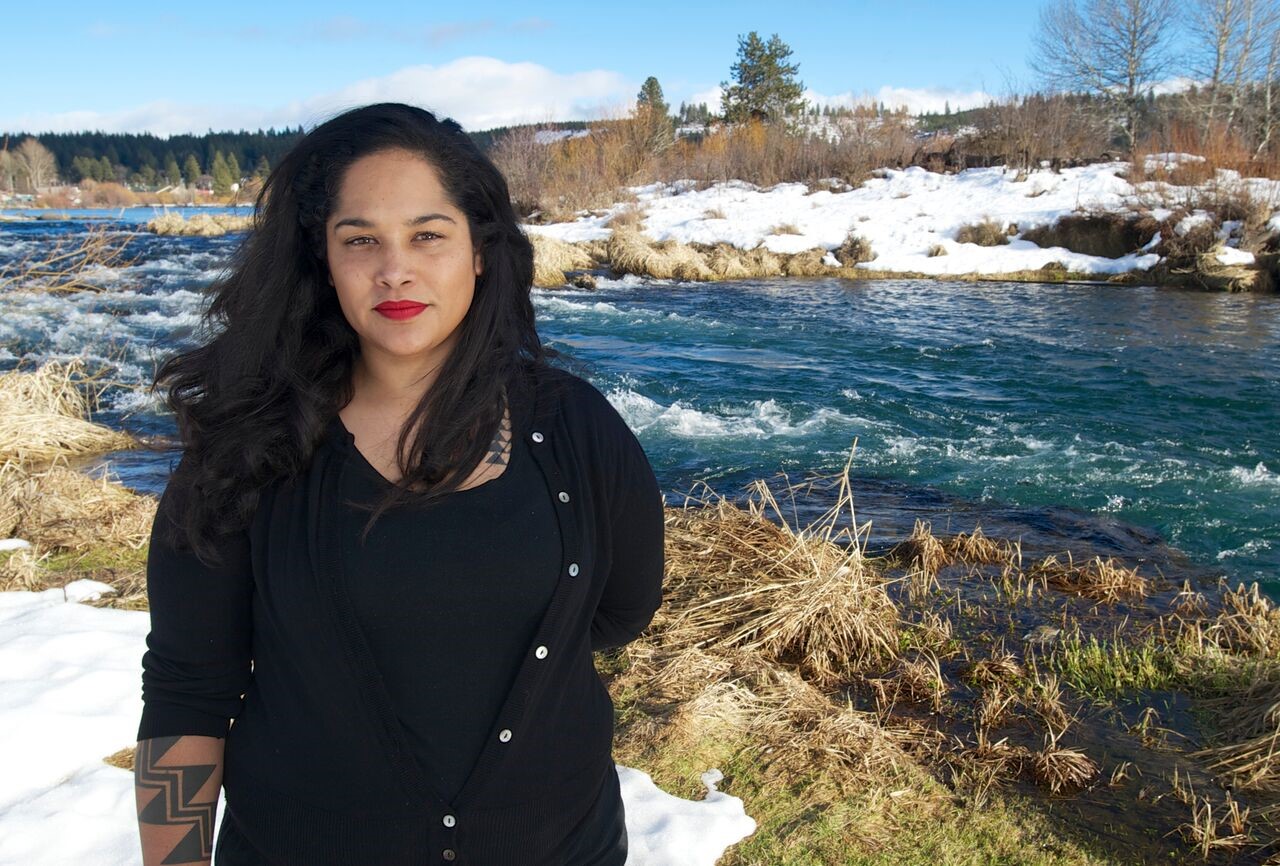 SAM News
This week, the Seattle Times shared SAM's news that multidisciplinary artist Natalie Ball is the winner of the 2018 Betty Bowen Award. Ball approaches her sculptural work through the lens of auto-ethnography. Look out for the artist's solo exhibition at SAM in spring 2019.
Our major fall exhibition, Peacock in the Desert: The Royal Arts of Jodhpur, India, is among the highlights in Zoe Sayler's Seattle Times story on the upcoming visual arts season that promises "something for everyone."
SAM participated in an important research collaboration between Artnet and In Other Words, exploring in-depth how institutions have—or have not—moved the needle on showing and buying art by Black artists.
RIP to the legendary architect Robert Venturi; he and his wife, Denise Scott Brown, designed the 1991 downtown Seattle Art Museum building.
Local News
Dance critic Sandra Kurtz previews Pacific Northwest Ballet's Jerome Robbins Festival for Seattle Weekly, noting the iconic choreographer's "kinesthetic truth."
Seattle Eater reports: Food science nerd Nathan Myhrvold, creator of the Modernist Cuisine cookbooks, is opening a food photography gallery in SAM's neighborhood.
Margo Vansynghel of City Arts spoke with artist Lawrence Pitre about community, the Central District, and his new narrative painting series We Are One at 4Culture.
"I knew the Central Area had been going through a lot of urban renewal. I went to see the Migration Series at the Seattle Art Museum and thought, I could do a series capturing urban life, showing the historical legacy of the Central Area."
(Inter)National News
Just in time for the 10-year anniversary of the 2008 financial meltdown, a 26-foot-tall painted steel rose by German artist Isa Genzken has been installed in Manhattan's Zuccotti Park, intending to inspire empathy and equality.
Speaking of the financial breakdown, the New York Times' Scott Reyburn explores why "the art market remains one of the most glaringly visible symptoms of global income inequality."
Artsy's Scott Indrisek on photographer Robert Frank's game-changing photography book The Americans, and why the monograph—turning 60 years old—matters today.
"'Frank revealed a people who were plagued by racism, ill-served by their politicians, and also rendered increasingly numb by the rising culture of consumerism,' Greenough noted. 'But it's also important to point out that he found new areas of beauty in those simple, overlooked corners of American life—in diners, or on the street.'"
And Finally
"Finally, I can tell you that I choose to go the moon."
– Rachel Eggers, SAM Manager of Public Relations
Image: Portrait of Natalie Ball by Greg Wahl-Stephens, courtesy of the artist.