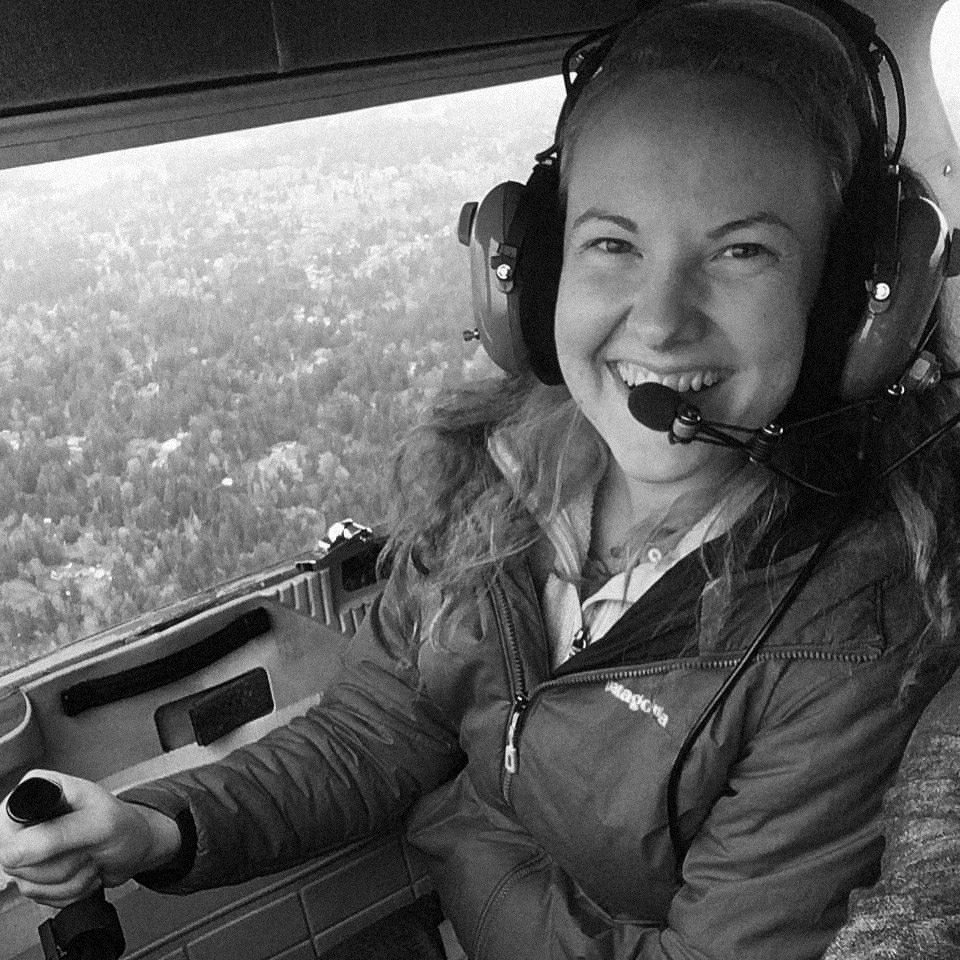 What is your current role?
I am currently interning as coordinator for the Volunteer Soiree in April, though I am also helping with additional tasks as the volunteer department is going through a staffing transition.
How long have you been volunteering at SAM?
I started volunteering in January 2018, but I hope to stay connected beyond my internship!
Why is SAM important to you?
I love museums because of the role and responsibility they have in society. They have always been interesting to me as a history major and someone who likes to look at rusted pieces of metal and shards of broken stone. However, when I moved to the Pacific Northwest for school, I connected to the regional art and histories of local museums which made the area feel like home. My work since then has been to increase the presence of museums in the area. I hope to make them more accessible and allow others to explore and connect with different cultures, ultimately building a stronger and more cohesive community.
What is your favorite piece of art in SAM's collection, and why?
I love the red-figure pottery [figural ancient Greek vase paintings].  With with my background in history and a little experience in ceramics, I greatly appreciate the detail and work that went into their creation process.
When not at SAM, what do you do for fun?
Traveling has become my favorite activity. Whether it is for a day-trip to Westport or a three month study abroad in Europe, traveling has put the world—and my role in it—into perspective. I usually end up going to museums wherever I travel as well!
What is something that most people might not immediately know about you?
Most people do not know, and sometimes I still can't believe it myself, that I took a gap year after high school and worked with the Nevada Conservation Corps. My greatest memory from the year was leading my crew to chainsaw trees and build a new trail in Great Basin National Park. It is now my favorite park—you should check it out!
What is a simple hack, trick, or advice that you've used over time to help you better fulfill your role?
I bought a new notebook specifically for my internship, and I bring it with me every day I come to the museum. This helps me keep track of my tasks for that day, comments to bring up in meetings, and general notes for the Soiree. I look forward to seeing everyone there!
– Chris Karamatas, Chair for the Seattle Art Museum Volunteer Association (SAMVA) Executive Committee