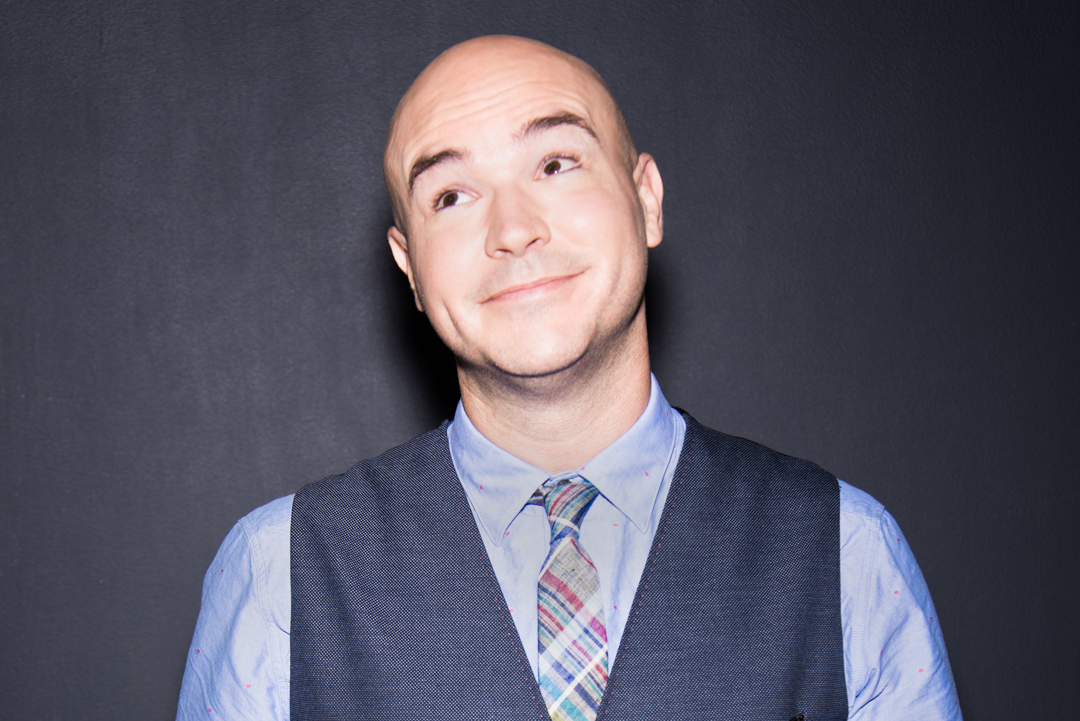 COREY RAWDON
35–44
Salesforce consultant, Sans The Tie
Patron member since 2014
What's your occupation? What are your hobbies or passions?
Founder and Managing Director, Sans The Tie. A boutique Salesforce consulting firm. Lover of good wine and espresso, singer of the opening song of the Lion King in different countries while standing on rocks, vegan, and philanthropist in training.
Why do you love art?
Art has texture, art has color, art has form, and art has life—and it's this life that can appeal to so many yet so few at one singular time. That is why I love art, Often pieces are deeply meaningful to some and yet completely irrelevant to others at the same time.
What's your favorite SAM location? Do you have a special spot to visit?
As a new member I have only been able to experience the SAM a few times so I have yet to find a truly favorite place.
I'm so glad that you got involved.
We were very involved in the art scene in Dallas. My favorite location in Dallas was the Nasher Sculpture Center because I love sculpture probably more than painted pieces.
I was so excited to find the Olympic Sculpture Park. It's probably one of the main reasons why we joined as members—to hang out there and do some of the cool, fun member events.
We also did SAM Remix at the Seattle Art Museum just a couple weekends ago actually. It was packed but fun.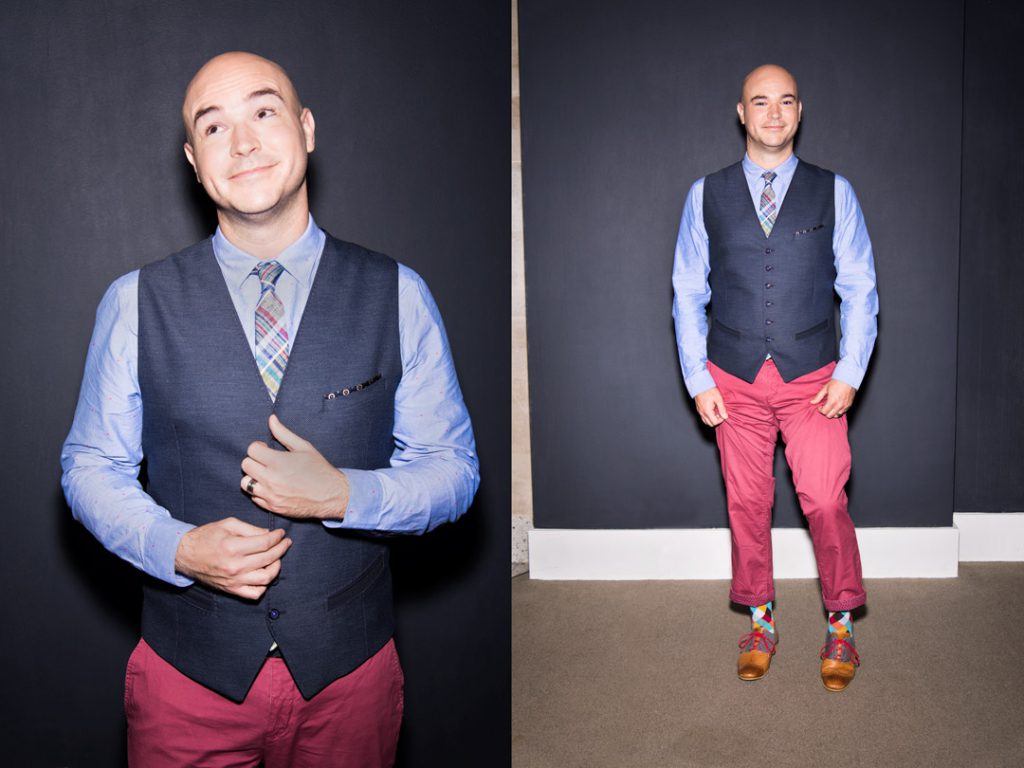 What role do you think art plays in society? Do we need art? Are museums important?
That's such a huge question to answer. That's a really great question because I do not have a long history with art. I never really appreciated art or architecture and all the different styles of architecture, actually, until I met my husband who took me around to all the museums.
I discovered, "Oh, there is this whole other world that I never even knew about or didn't even think existed in a way that would be meaningful to me." And through his lens I discovered that there are different types of buildings and architecture. It's not in a museum, of course, but those buildings themselves are art through the ages.
That's what really connected me to art—understanding the story and the history.
And then to learn to appreciate Art Deco and what all of the Art Deco buildings really represented, and the parties and the life and the joy that you had. Then to move forward into the Post-Modern era and all the really cool, crazy stuff where people just put a vacuum on a pedestal, and you're like, "Oh, that's art!"
So the answer is yes, you need art. Yes, it's important but that art is going to be something totally different from one person to another.
I think part of the beauty of art is understanding yourself, that lens that you use to view art through, how you find art and its meaning to you.
Membership at SAM is full of perks such as Members Appreciation Night tonight at the Olympic Sculpture Park! Not a member yet? Sign up on Members Night and receive a $10 discount! See you there.