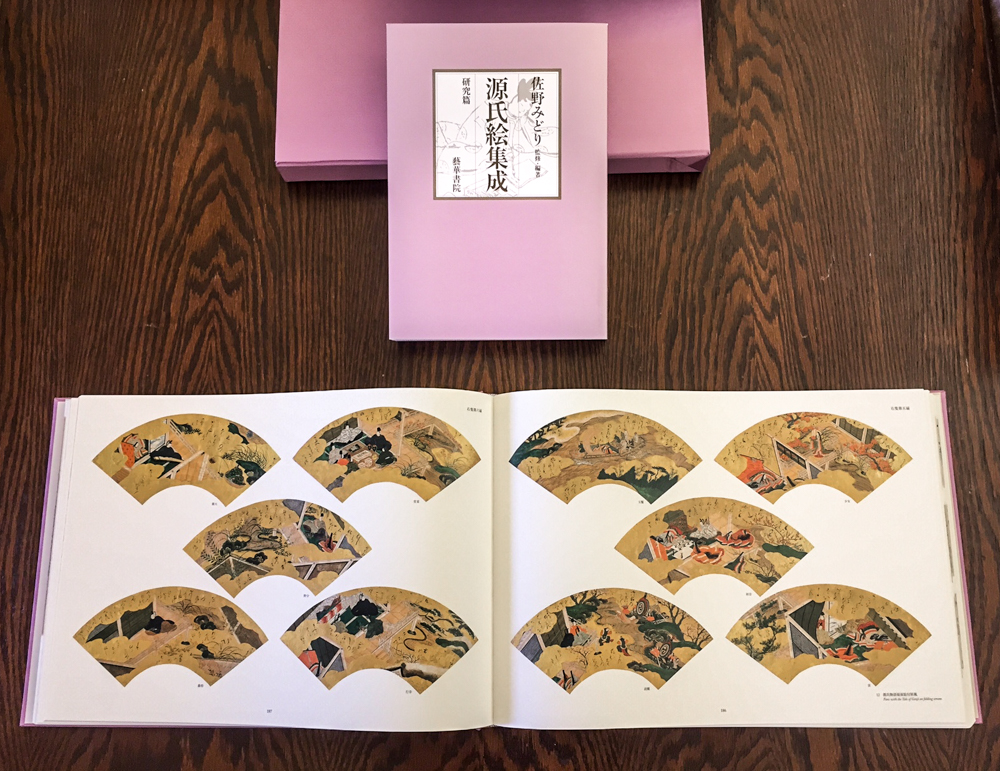 The McCaw Foundation Library at the Asian Art Museum in Volunteer Park is open to all museum staff, docents, volunteers, members, and the general public. As one of SAM's three libraries, the McCaw Foundation Library specializes in research materials supporting the museum's Asian collection and exhibitions that occur at the Asian Art Museum. Anyone with an interest in the visual arts of Asia will appreciate the outstanding collection.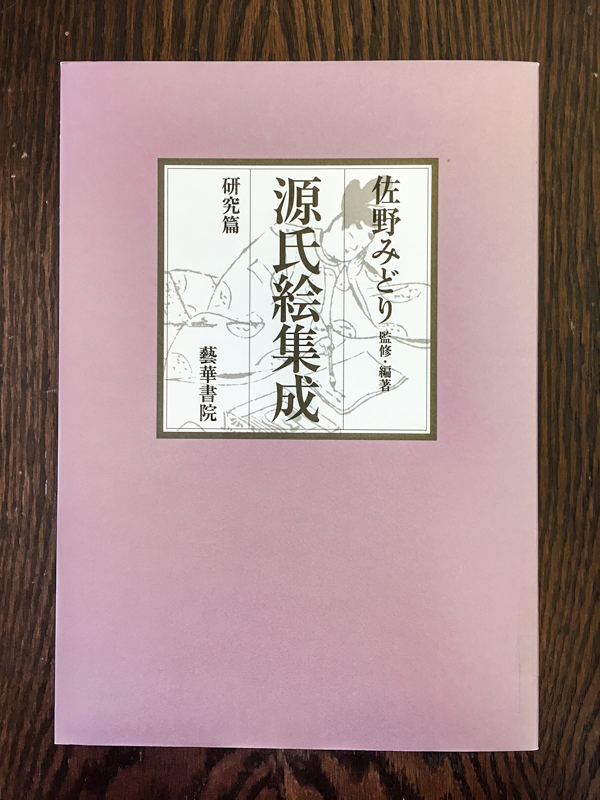 The SAM Libraries' holdings number nearly 60,000 items, with more than a third of those being available at the McCaw Foundation Library. These materials include: books, exhibition catalogues, auction catalogues, serials, videos, and electronic publications, many of which are in Asian languages. These materials support research on objects in the permanent collection, research for special exhibitions, assist in docent-led tour preparation, and provide general information about the history of art in Asia.
The Museum's general operating funds are the primary source of financial support for the McCaw Foundation Library. When the need for additional funding arises, the museum staff collaborates in sourcing the necessary funds.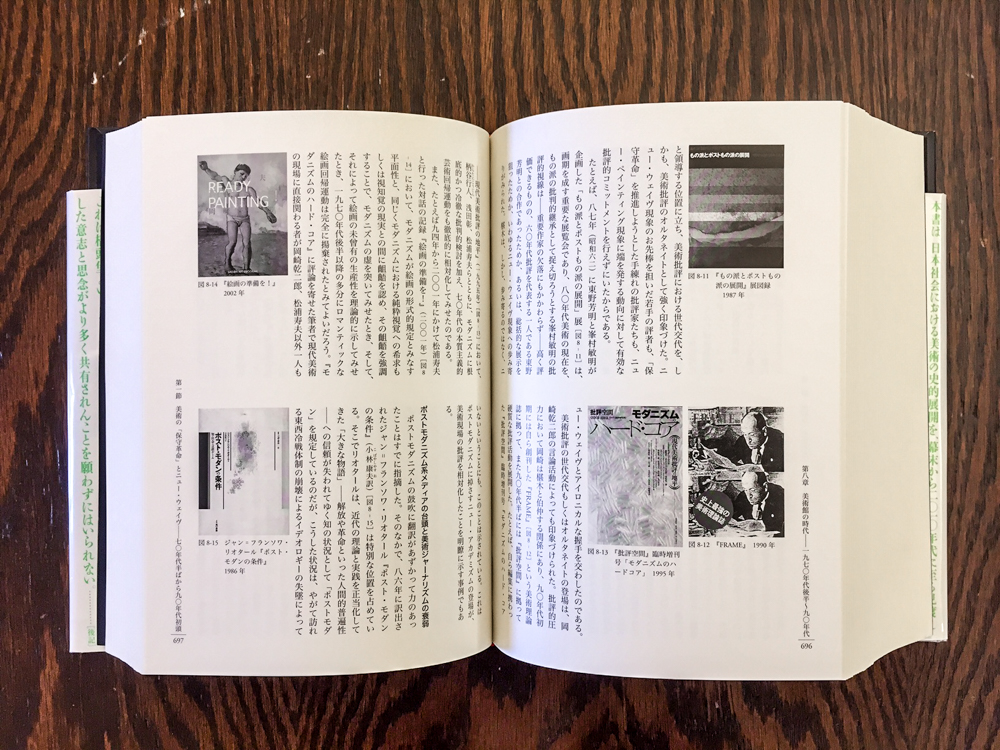 Associate Librarian for Asian Art, Yueh-Lin Chen, recognized the need for additional resources in the library's reference collection, specifically in the areas of Japanese and Korean art. With guidance from Xiaojin Wu, Curator of Japanese and Korean Art, and assistance from Librarian Traci Timmons, Ms. Chen applied for a grant from The Metropolitan Center for Eastern Art Studies. Founded under the auspices of the Harry G. C. Packard Collection Charitable Trust, and based at Hosomi Museum in Kyoto, Japan, the Center provides grants for advanced scholarship in the arts of East Asia.
The museum staff's collaborative effort was successful and the library received a generous grant from the Center, allowing purchase of important resources on Japanese and Korean art. These books will significantly enhance the collection and are available for use in the McCaw Foundation Library. Examples of materials purchased with this grant money are shown below. Visit us to see others and discover the many other exceptional resources the McCaw Foundation Library has to offer.
– Kate Nack, Library Volunteer, McCaw Foundation Library for Asian Art