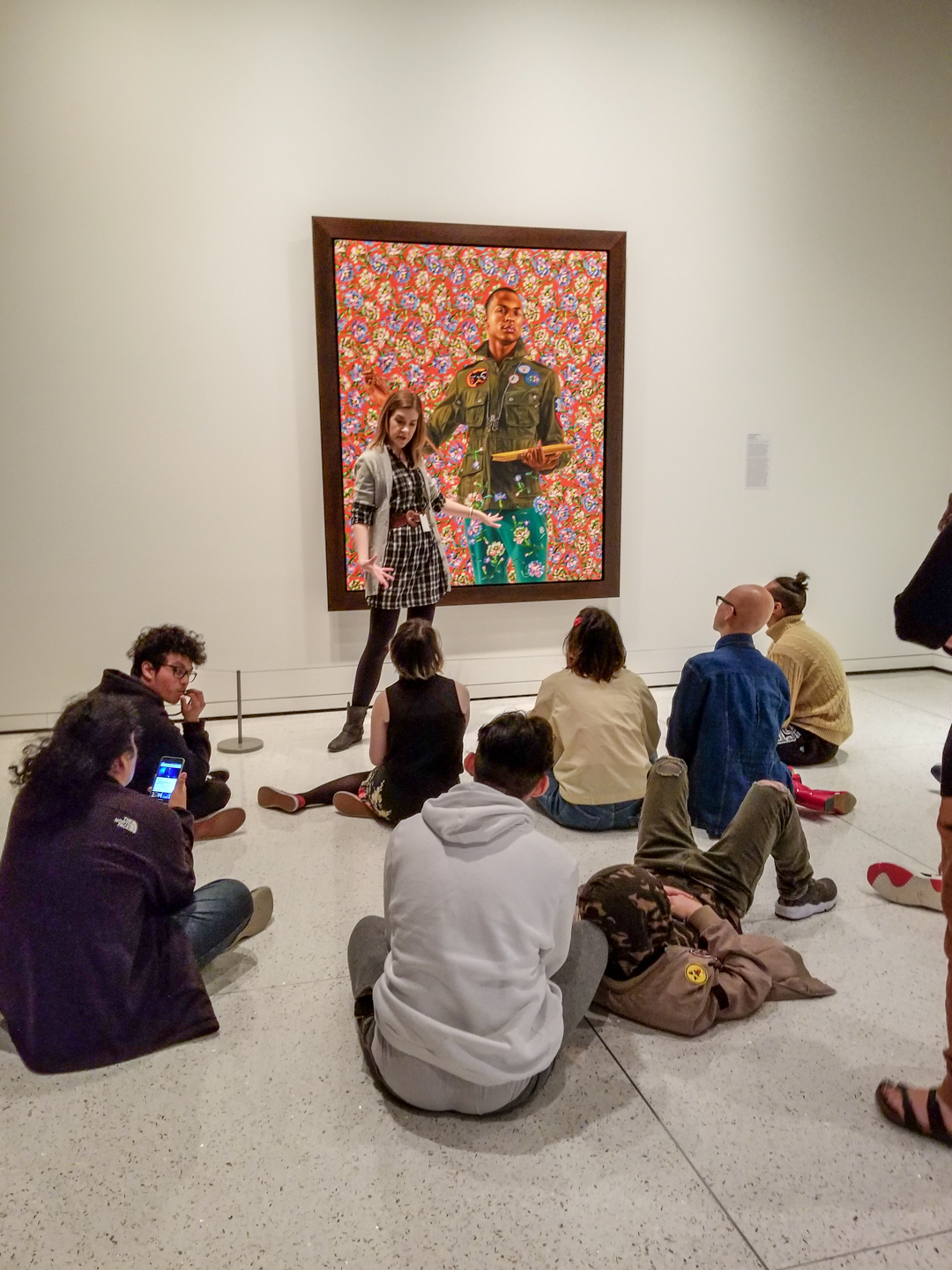 Remember when you were in school and everyone nagged you about what you wanted to do when you grew up? You may have known, you may not have known, you may have thought you knew and ended up changing your mind. SAM's High School Career Day programs differ from others by rejecting the notion that 15 and 16 year-olds need to know what they want to do for the rest of their lives. Instead we explore the vast career options within a museum whilst creating a space for students to feel okay with the unknown.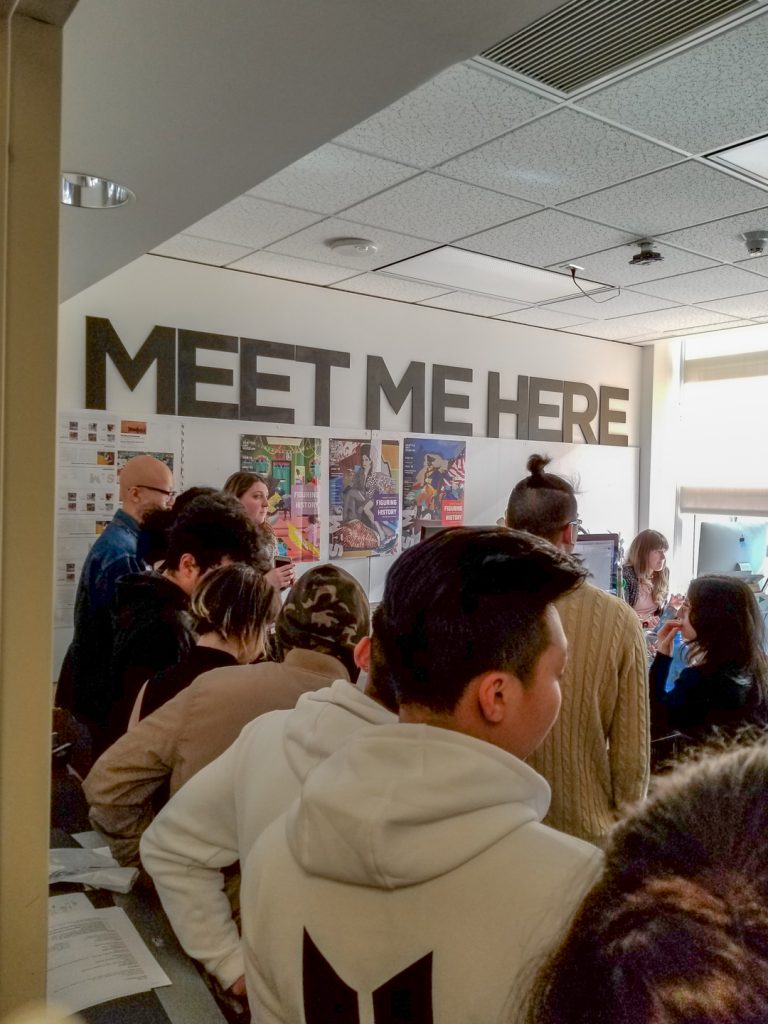 SAM's Equity Team's Career Days center the interests of aspiring youth while involving staff from across departments and shedding light on the real people who navigate the creative, interesting, and sometimes odd, world of nonprofits, art, and museums. Students have heard from folks in SAM's Education, Curatorial, Security, and Development departments, as well as from teaching artists, and more!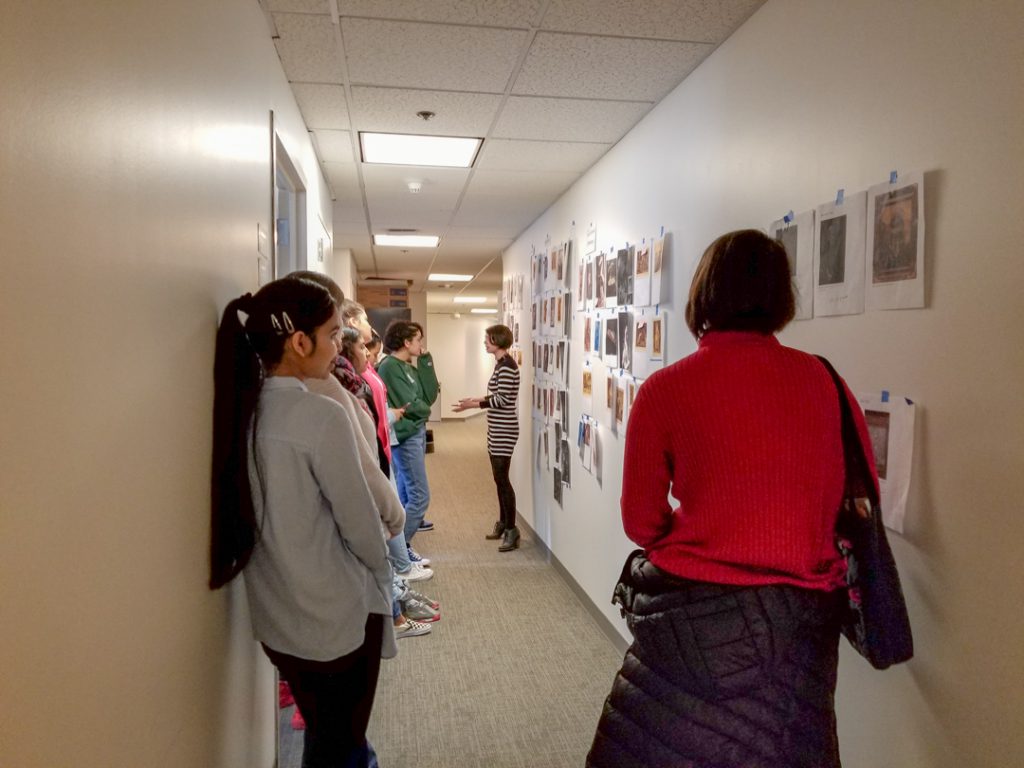 Our last Career Day on April 25, 2018 was with Mount Rainier High School and 85% of students said this experience helped them better understand their future career interests and plans for after high school. Nearly 70% of students said this experience helped them think about school in a new way, or motivated them to do better in school. Some of the students shared their thoughts with us after their visit!
"I thought about how it would be an interesting job but it made me realize I need to do better in school to become what I want."

"Learning about the history of some of the art made me understand and find a deeper appreciation for history in school I don't enjoy."

"We saw a figures in history exhibit where old paintings had been re-imagined to represent a larger modern community. I'd like to work harder to later represent youth and help educate about identity expression at school."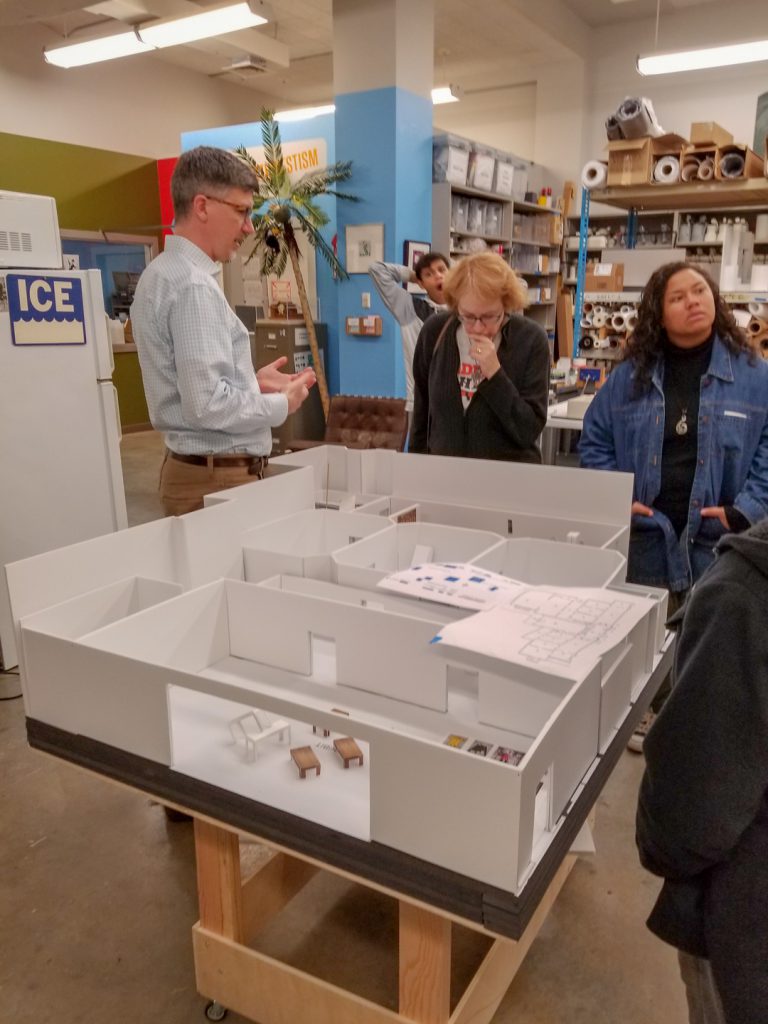 Our next Career Day is in November and we will continue to offer this program in the future. If you would like to bring your group to the museum for a Career Day experience, please email us!
– Rayna Mathis, School and Educator Programs Coordinator