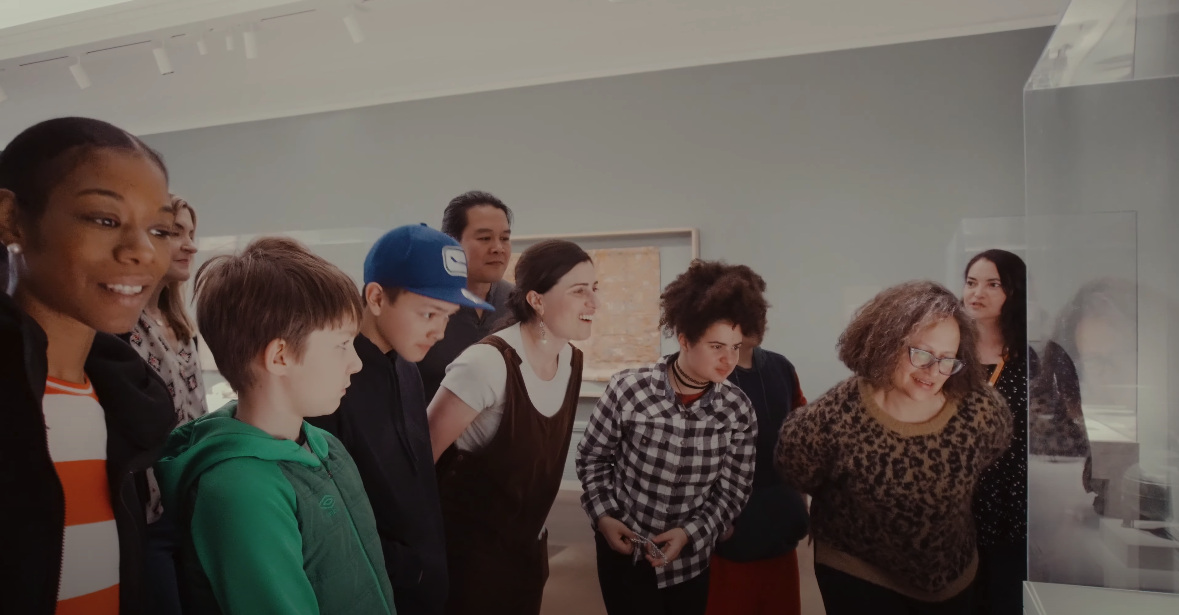 SAM News
All SAM locations are currently closed until further notice, but we're still honoring a King. Our tradition of art & social justice tours in honor of Martin Luther King Jr. Day continue, but are taking place from SAM staff homes on our Instagram stories this week. Join us! And check out the Seattle Times calendar of MLK Day events.
Local News
The Seattle Times' Crystal Paul reports on the bold new plan at Seattle Rep: three separate projects commissioning over 20 new plays over the next decade. One of the projects, 20×30, was originally inspired by Gardens of the Anthropocene, the 2016 augmented reality installation by Tamiko Thiel at the Olympic Sculpture Park.
Seattle Magazine's Stephanie Ellis interviews two local cookbook aficionados about how food has provided comfort over the last year.
The Stranger's Chase Hutchinson interviews director Sam Pollard about his new documentary, MLK/FBI, which explores through archival footage the FBI's coordinated campaign to discredit the civil rights leader.
"It just goes to show you that, in America, anytime a group steps up and says, 'we want change,' the American status quo says, 'Whoa, hold off there. What are you trying to do? You're dangerous.' It's fascinating to me."
Inter/National News
Culture Type recently posted about several exciting new curatorial appointments of Black women, including Natasha Becker at Fine Arts Museums of San Francisco, Kanitra Fletcher at the National Gallery of Art, and Naomi Beckwith at the Guggenheim.
Mike Diamond, AKA Beastie Boy Mike D, talks with the New York Times' Alex Pappademas about "cleaning out the family attic," AKA the auction of his parents' incredible art collection. He mentions Brancusi's Bird in Space—"I would compare it to a great jazz record"—which the Diamonds once owned and is now in SAM's collection, a gift from Jon and Mary Shirley.
For ESSENCE's January/February issue, the magazine commissioned Lorna Simpson to "interpret modern-day beauty" in collaboration with Robyn Rihanna Fenty AKA Rihanna. The resulting photographic collages shine bright like a diamond.
"Lorna is a legend…Honestly, I just didn't think I could get her," Rihanna laughed. "But I like reaching for the stars and I like challenging myself."
And Finally
– Rachel Eggers, SAM Associate Director of Public Relations