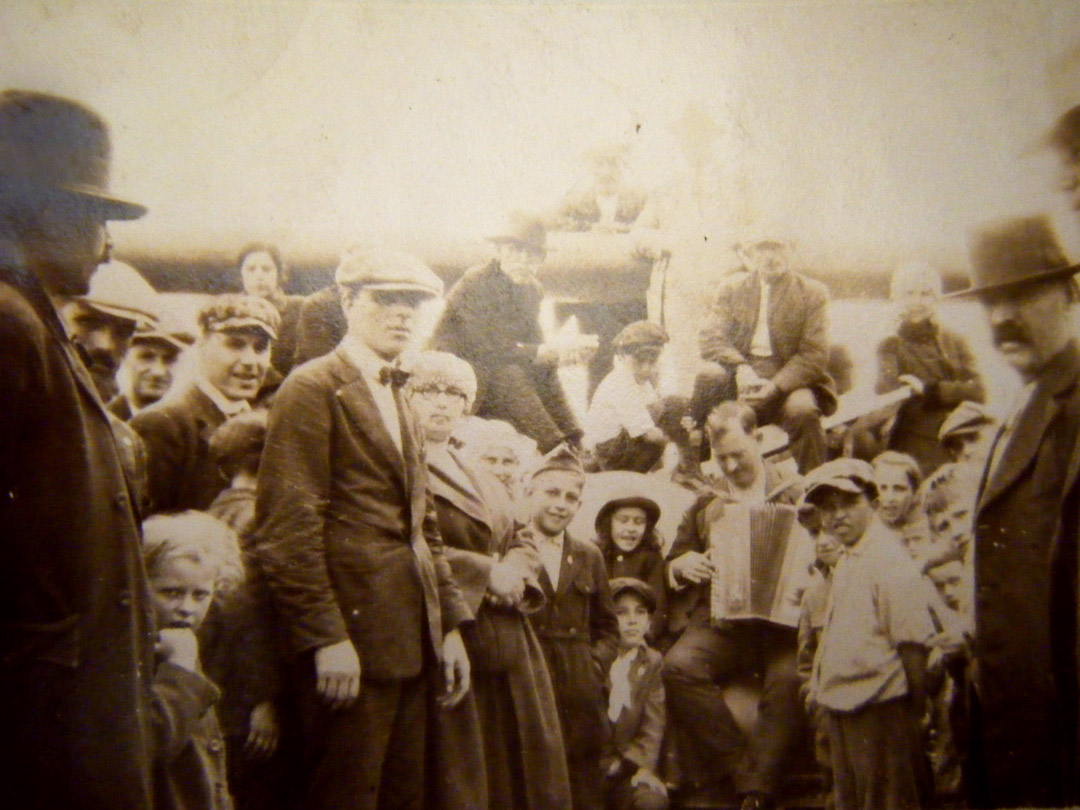 Long Story Short…
In the beginning
somewhere in time
In the fields
In the mountains
In the jungle
In the vineyard
There they were
The Polish ones, they came through Ellis Island
Looking for a new life
Foreign? Not foreign . . .
Jewish? Not Jewish . . . (Jewish)
Through NY to the mid-west
Saginaw, Traverse City, Ann Arbor
The light ones were here already, somehow
Didn't remember the roots quite right
Norse or something like it.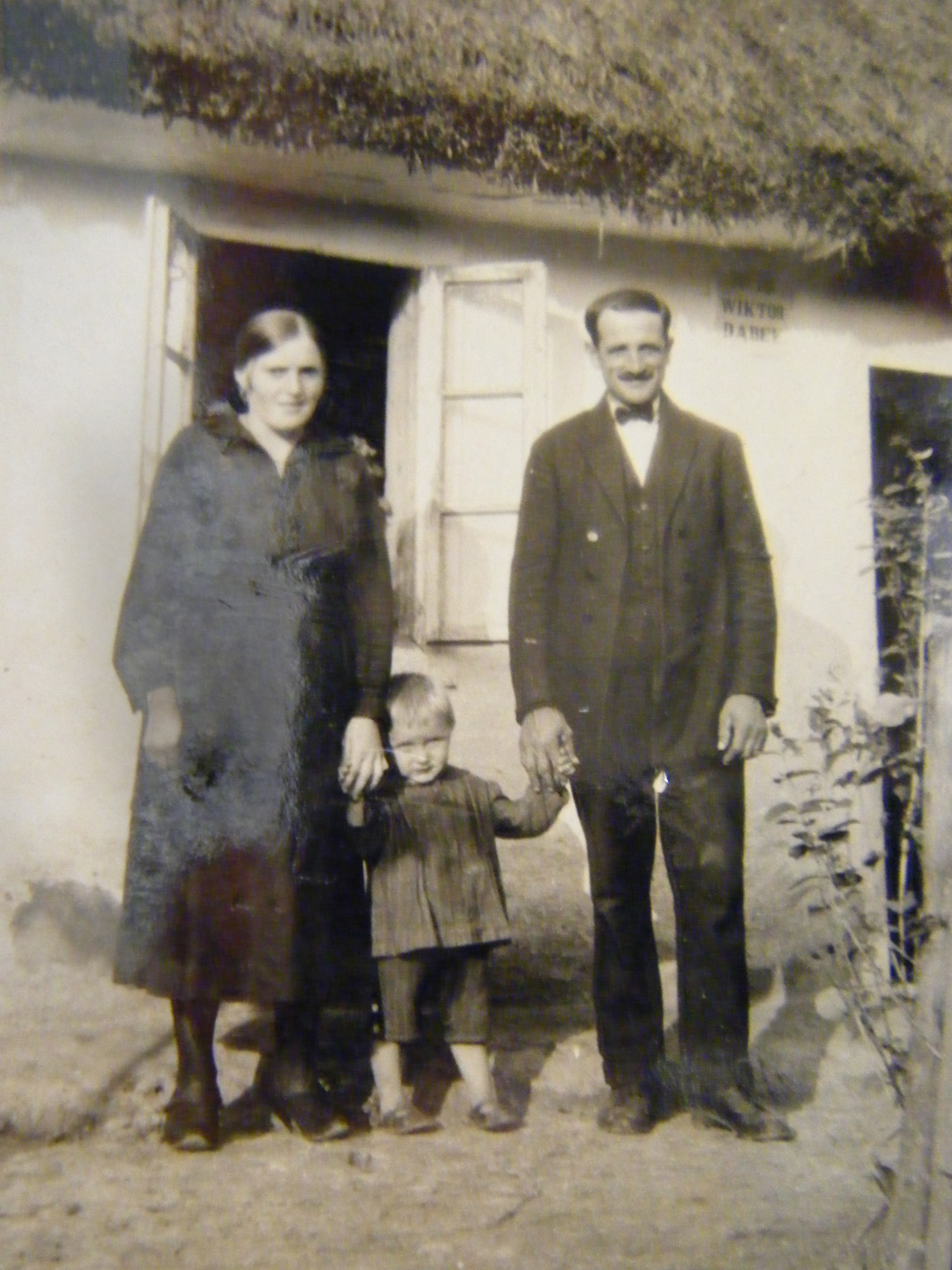 Meanwhile in Peru
An intelligent engineer, a dark man
An Indian
A missionary from the Canary Islands
PUERTO RICO!!!
To NY
SAN JUAN!!!
To NY
Corsica, Spain, Italy
To NY
EVERYBODY!!!
Little girl . . . your mom was HOW old?
You had HOW many brothers and sisters?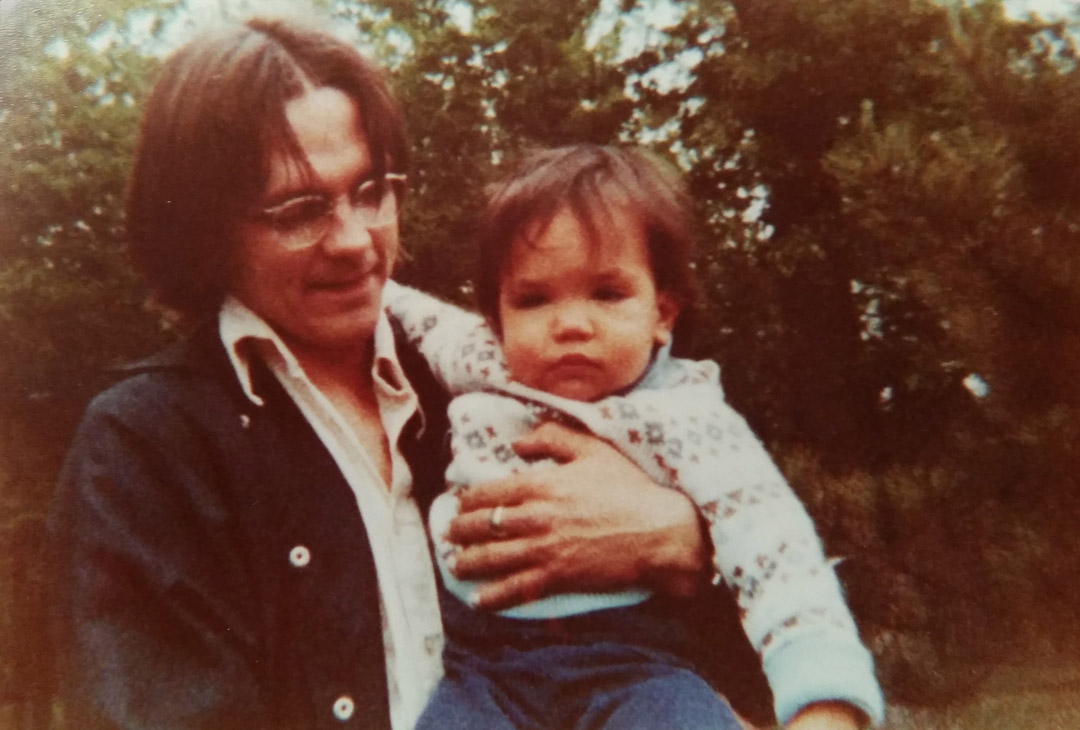 My mom – NY
1960s to Cali
My dad – MI
1960s to Cali
LOS ANGELES!!!
Music – people – love – not – war
Two smart young people with the dream of making a family
Dream of peaceful trees and quiet home
Dream of music and art
Dream of computers and education
1970s to Seattle
THIS was it
Trees – house – dog – kids – family – yard
Work . . . work . . . work
THIS was it.
My brother
Me
1980s West Seattle
Our block . . . us
Together on the street
Bikes – games – yards – cats – dogs
Constantly moving, yet in one place
Work . . . work . . . PLAY
Mom and Dad
what they never had,
they gave to US.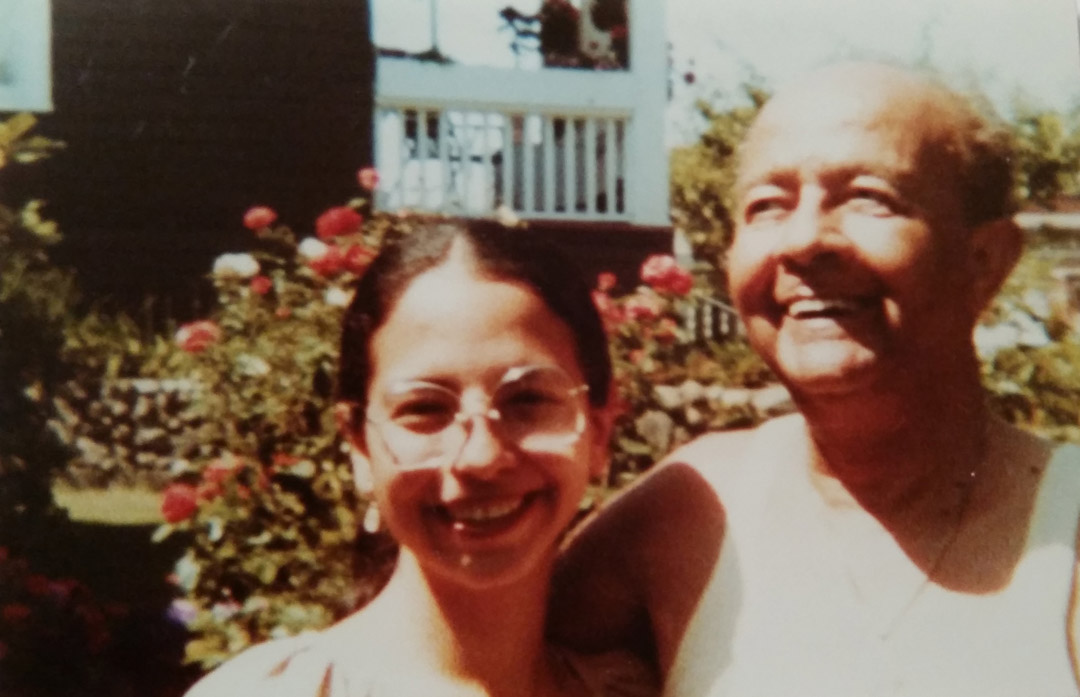 My home
Seattle
Since the day I was born
My only home.
Still is as long as I can stick it out
Can't price me out yet
Can't push me south
THIS is home.
My only home.
Through me,
they all came here, together
I'm still watching for the ancestors on the shores of Lincoln Park,
Waiting to see the rainbow
Waiting for the Sun Dog
as the eagles play in the breeze.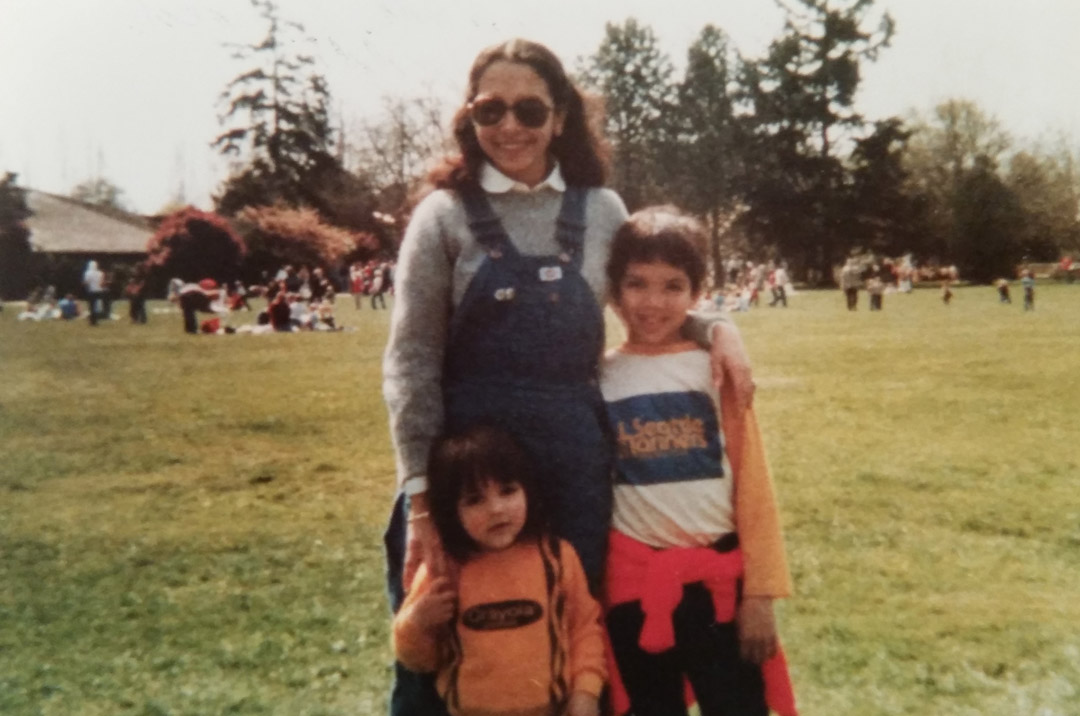 No sir,
I'm not going anywhere.
–Lindsey Dabek, SAM Shop Manager
Inspired by Jacob Lawrence: The Migration Series, Seattle Art Museum's Equity Team and staff is sharing personal stories of immigration, migration, displacement, and community. Enjoy this blog series? Hear more stories in person from local legends and how their perspectives relate to the works on view in Jacob Lawrence's artwork during Migration Stories events on the first and second Thursdays at Seattle Art Museum through April. 
Photos: Courtesy of Lindsey Dabek