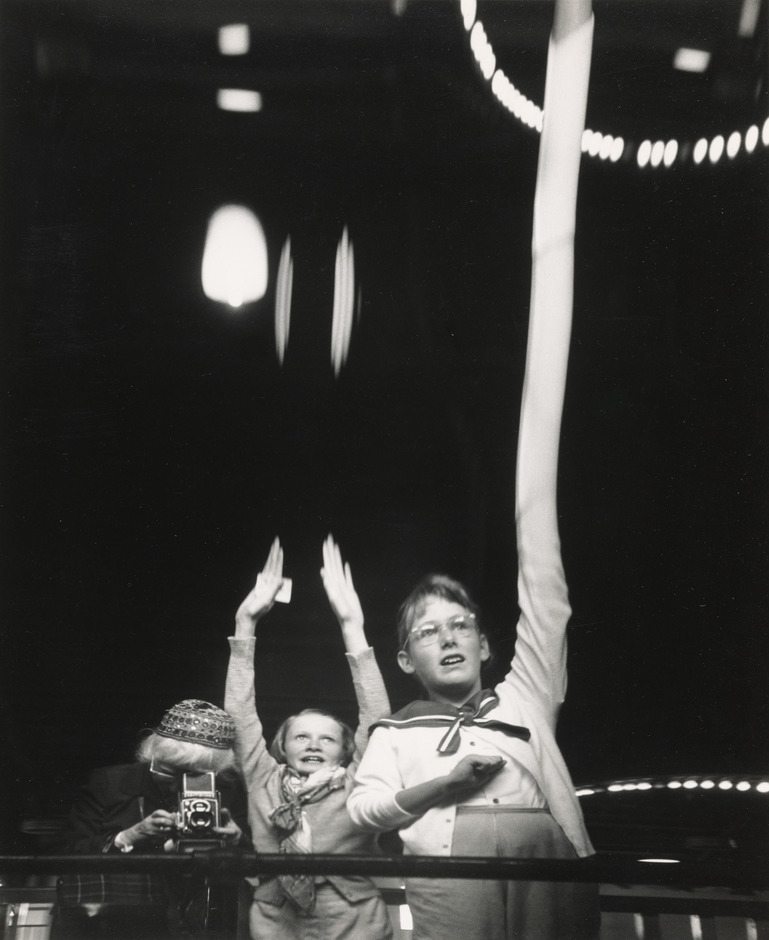 SAM News
Imogen Cunningham: A Retrospective is now on view at SAM! Crosscut's Margo Vansynghel appeared on KUOW's Friday segment of arts picks to talk about why you should see this exhibition of work by a "trailblazer." Musée Magazine, Pro Photo Daily and EQ Magazine all had mentions of the show.
"A lifetime of seeing through to beauty": Diane Urbani de la Paz for Peninsula Daily News shares her experience of the exhibition (noting Cunningham's Port Angeles childhood).
"Wandering through the galleries, you feel like you know this woman, this defiant one who opened her mind to the world."
Tamara Gane for Travel + Leisure recommends "art al fresco" at SAM's Olympic Sculpture Park on their list of 24 things to do in Seattle.
Local News
For International Examiner, Robert Ryoji Dozono offers a remembrance of Northwest sculptor Michihiro Kosuge, who passed away in October.
Seattle Magazine is out with its list of the city's "Most Influential People of 2021," including art world leaders Michael Greer and Vivian Hua, KNKX news director Florangela Davila, Dr. Ben Danielson, and more.
New! Arts! Publication! Rain Embuscado for The Seattle Times with all the details on PublicDisplay.ART, a new venture from veteran publisher Marty Griswold; the first cover star is SAM favorite Tariqa Waters.
"Seattle-based artist Anouk Rawkson, who is featured in the magazine's debut, says PublicDisplay.ART serves as a sorely needed platform. 'With COVID, a lot of the arts suffered,' Rawkson said in a phone interview. "For any artist, to get your body of work out to the public is a great opportunity.'"
Inter/National News
Artnet's Sarah Cascone interviews artist Saya Woolfalk on the occasion of her new show at the Newark Museum of Art; Woolfalk's dazzling SAM installation, Lessons from the Institute of Empathy, is still on view on the museum's fourth floor!
"On destroying guitars and turning life into sculpture": The Financial Times on artist Naama Tsabar's new solo show in Miami; SAM recently acquired a work by the artist for its collection.
Billy Anania for Hyperallergic on an artists' project in Ethiopia aimed at restoring biodiversity lost in the area due to climate change.
"This living artwork — part of the larger 'Trees for Life' project — will be visible from outer space, making it the first Earth observation artwork composed entirely from plant life."
And Finally
Josephine Baker enters the Pantheon.
– Rachel Eggers, SAM Associate Director of Public Relations
Photo: Self-Portrait with Grandchildren in Funhouse, 1955, Imogen Cunningham, American, 1883–1976, gelatin silver print, 8 3/4 × 7 5/16 in., The J. Paul Getty Museum, Los Angeles, 2006.25.2, © 2021 The Imogen Cunningham Trust.