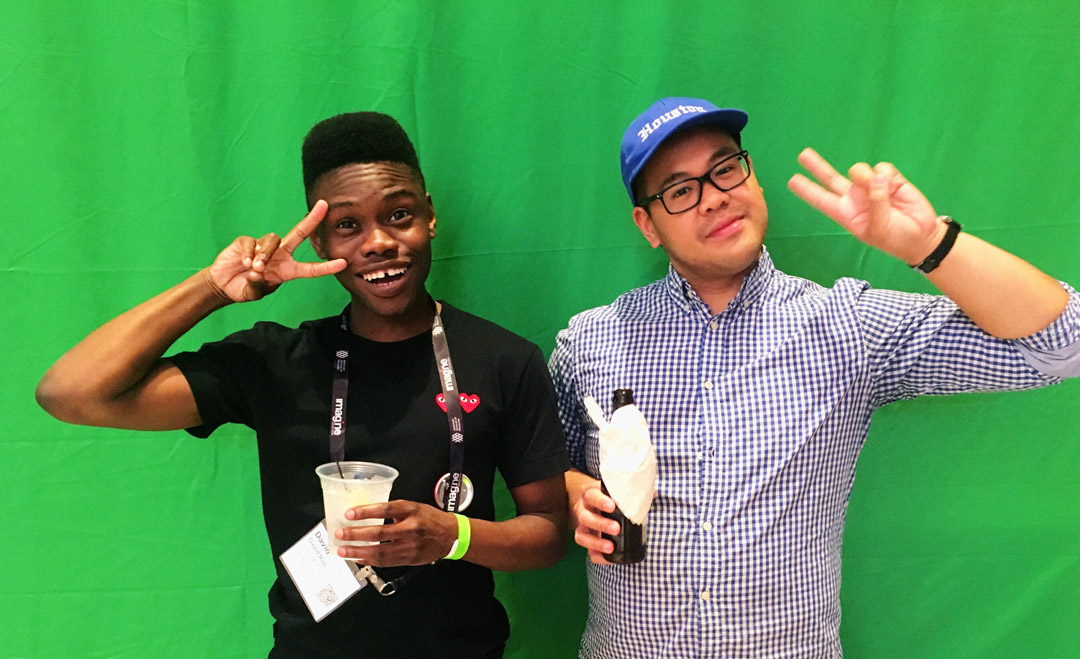 The theme of the American Alliance of Museums 2017 Annual Meeting was Gateways for Understanding: Diversity, Equity, Accessibility, and Inclusion. I appreciated how the various sessions I attended and the conference overall tackled this themes in all aspects, from identities (race, ethnicity, sexual orientation, gender identity) to abilities. It is apparent that these things are at the forefront for professionals in the field from museums of all sizes, of all types, and from all areas of an institution, and that these issues are incredibly integral to shaping the future of the museum.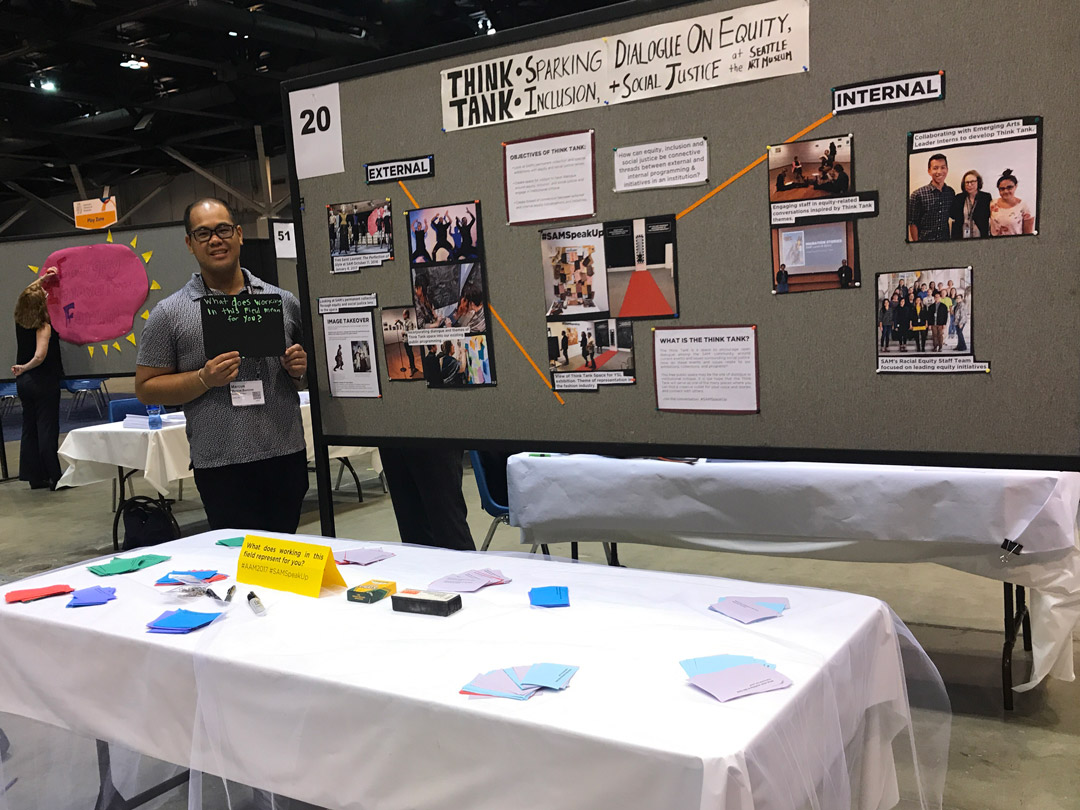 The #AAM2017SlaveAuction incident in the MuseumExpo during the conference however, indicated that even though these conversations and the work around these things are happening, we still have a long way to go. We need to find ways to hold ourselves accountable, have everyone on board at all steps in the process, and ensure we have the right voices at the table. To me, much of the work to shake up our institutions needs to start from within before our museums and cultural spaces can have external influence. Even though these conversations are happening at large in this moment, it's also important to acknowledge that the things we seek to undo and change have been embedded in the fabrics of our institutions. In many ways these conversations are not new and have been happening outside of our institutions for years already. The conference left me optimistic and hopeful, so I'm excited to see where things go!
– Marcus Ramirez, Coordinator for Education and Public Programs
For more on SAM's participation in AAM 2017 and thoughts from our staff on this year's themes listen to the panels the SAM staff presented on during the conference.
Radical Equity and Inclusion featuring David Rue, SAM's Public Programs Coordinator
Beyond the Buzzword featuring Sarah Bloom, Senior Manager for Teen, Family & Multigenerational Programs and Learning
Co-curating in a Changing City: Library/Museum Partnerships featuring Regan Pro, Kayla Skinner Deputy Director for Education and Public Programs
It's Critical: Evaluating Museum Volunteers featuring Jenny Woods, Manager of Volunteer Programs