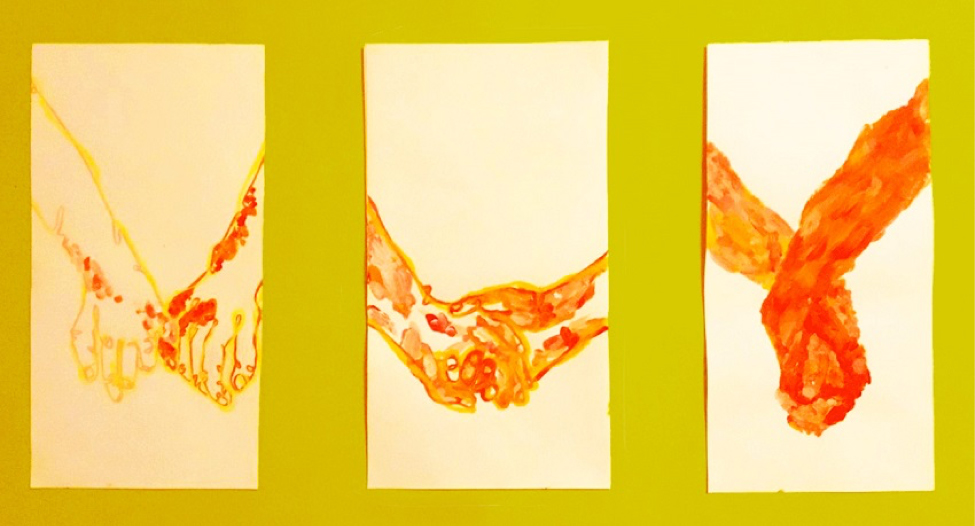 The Seattle Art Museum believes that Black lives matter. We mourn the lives and say the names of George Floyd, Breonna Taylor, Ahmaud Arbery, and all victims of police brutality. We recognize that we cannot be silent, and we must act. You can read more of our recent responses here and here.
Last week, Stay Home with SAM visits the virtual Naramore Arts Show, talks powerful public art with Teresita Fernández, and reads a classic work of sci-fi and Afrofuturism with a partner institution, the Northwest African American Museum.
Local News
Lots of people are sharing resources; here's The Stranger's frequently updated list of resistance events, ways to donate, and other resources for combatting anti-Black racism locally. 
Bill Tsi'li'xw James, hereditary chief of the Lummi people and a master weaver, passed away on June 1. Barbara Brotherton, SAM Curator of Native American Art, was among those sharing remembrances.
Crosscut's Brangien Davis has been sharing a weekly editor's letter; this week, she reflects on the intersection of art and politics and "showing up for Black art and Black lives."
"Music and art can reach across cultural barriers when it seems like nothing else will. In a 2019 interview with Crosscut, Donald Byrd acknowledged the importance he places on making work 'related to social consciousness and the politics of being a Black person.' But, he emphasized, 'It still has to be a piece of art. It has to do the thing that art does.'"
Inter/National News
"This is a revolution": Artnet's Noor Brara spoke with 18 artists who have been protesting about what they saw in the streets. Some of them, such as Kambui Olujimi, have already created stunning works that respond to the moment.
"The people have learned to write with fire." The Art Newspaper has an essay written by artist and activist Dread Scott on the worldwide uprising in response to the murder of George Floyd.
The New York Times' Wesley Morris does that devastating thing he does, where he responds to a moment with a heartbreaking cultural analysis; this one finds its way to a personal catharsis when he suddenly hears a 1985 cover by Patti LaBelle in a different way.
"This country manufactures only one product powerful enough to interrupt the greatest health and economic crisis it's probably ever faced. We make racism, the American virus and the underlying condition of black woe. And the rage against it is strong enough to compel people to risk catching one disease in order to combat the other — in scores and scores of American cities, in cities around the world."
And Finally
Dread Scott's essay is titled "America God Damn," which references a 1964 protest song Nina Simone wrote in less than an hour; one its first performances was at Carnegie Hall in front of a mostly white audience.
– Rachel Eggers, SAM Associate Director of Public Relations
Image: The Beginning, Ella Maurer, 12th Grade, Franklin High School, Naramore Arts Show.