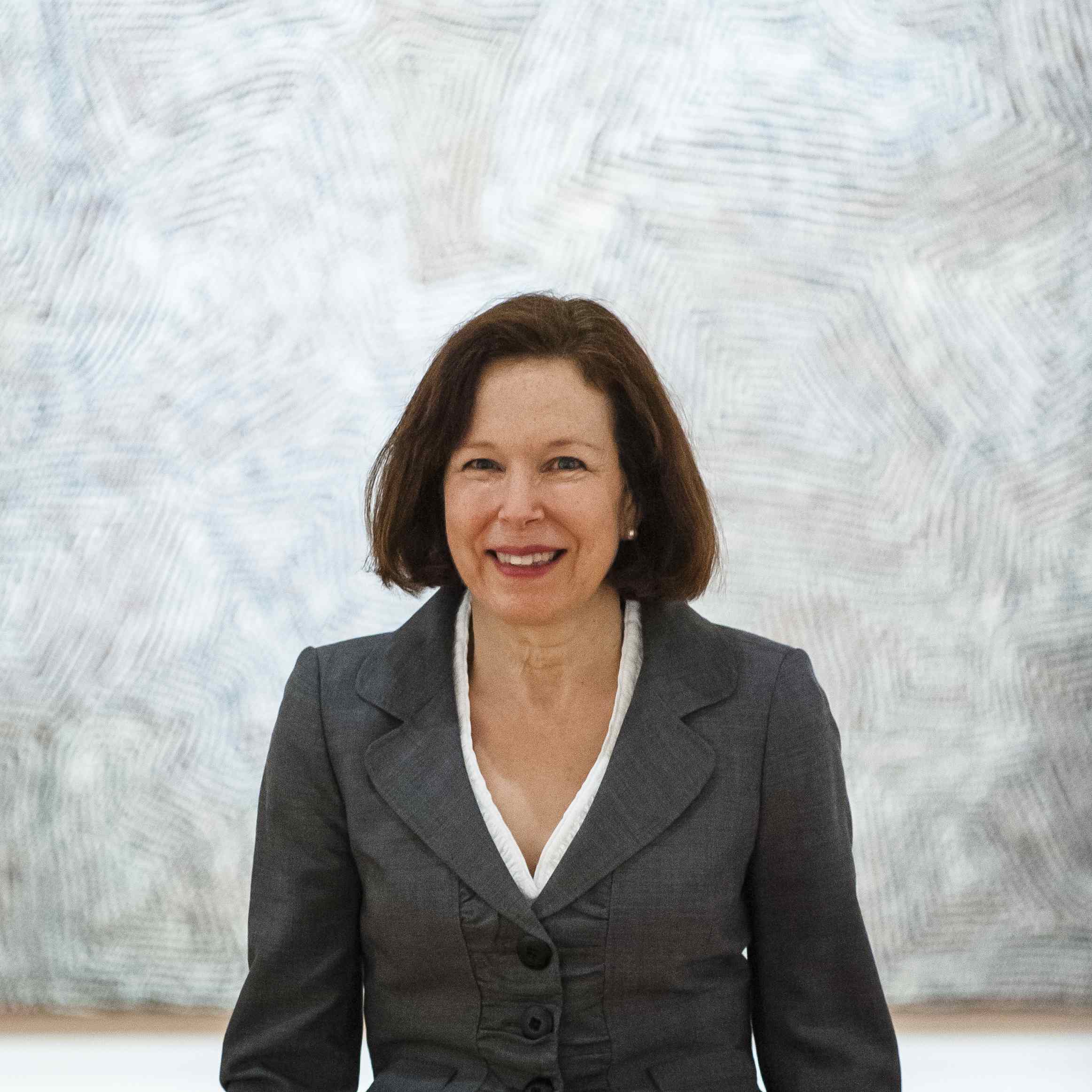 We are thrilled to report that, this morning, the Chairman of the Board of SAM announced the selection of Kimerly Rorschach as the next Illsley Ball Nordstrom Director of the Seattle Art Museum.Since 2004 Kim has been the Mary D.B.T. and James H. Semans Director of the Nasher Museum of Art at Duke University, and we look forward to fall 2012 when she will formally begin her work at SAM.
In making the announcement, Charles Wright, Chairman of the Board said, "We feel fortunate to be bringing a new arts leader of such caliber to Seattle. Kim's engagement with national and global arts issues, along with her combined experience in scholarship, business management and community engagement will benefit SAM and the wider community immeasurably and strengthen the city's reputation as a national leader in the arts."
Click here for more information about Kim.
We hope you will join us in welcoming Kim Rorschach and her husband this fall. Watch this space for more information about her start date and when you will have the chance to meet her yourself.