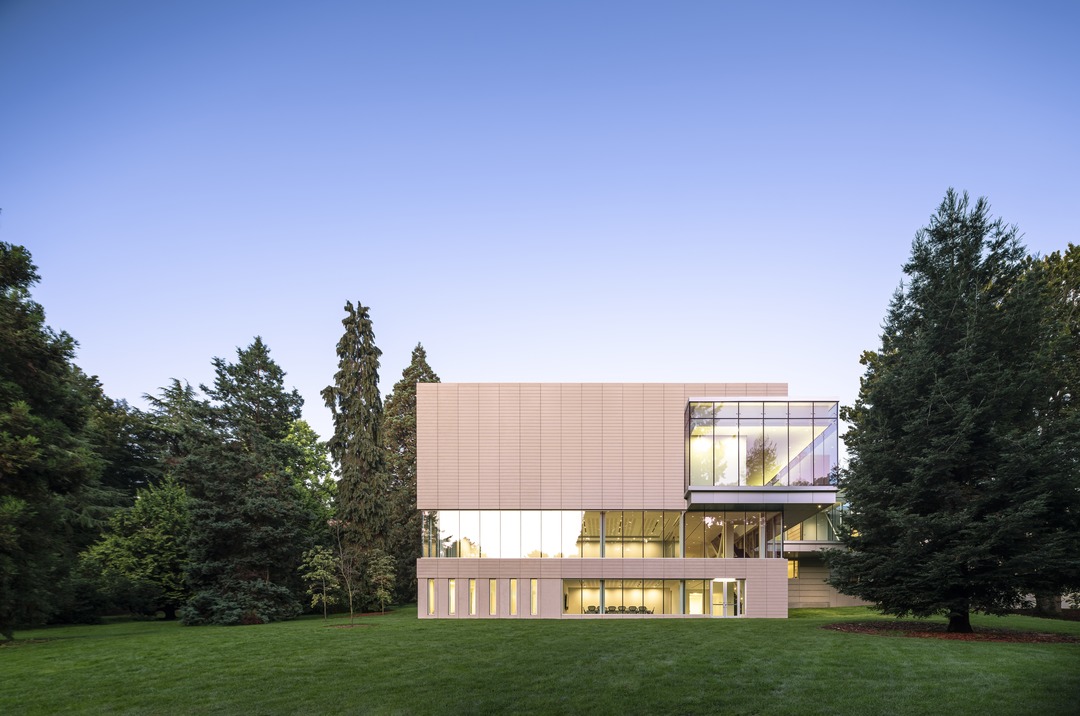 SAM News
Location, location: LUXE Interiors + Design offers this preview of the 'smartly revamped" Asian Art Museum, and the downtown museum gets some love in Conde Nast Traveler.
Last week, Gina Siciliano—the author I Know What I Am: The True Story of Artemisia Gentileschi—gave a My Favorite Things tour at SAM, and Crosscut's Brangien Davis recommended it in last week's "Things to Do". If you missed it, don't despair: there's still plenty of time to experience Gentileschi's masterpiece, now on view in Flesh and Blood: Masterpieces from the Capodimonte Museum.
Local News
The Seattle Times' Paul de Barros on Seattle jazz club The Penthouse, which presented A-list performers in the '60s. Now, archival recordings from the club will be released on November 29.
Real Change's Lisa Edge on the mixed-media work of Jite Agbro; her work Deserving is on view at the Bainbridge Island Museum of Art (BIMA).
The Stranger's Jasmyne Keimig on Lure at MadArt, a structure-sculpture by Dream the Combine and local artist-engineer Clayton Binkley that "explore[s] the body in relationship to space, light, and environment."
"Within the piece, I was more mindful of my steps because of the way the mesh was ever so slippery beneath my boot. I became aware of a slight unease at being so close to a skylight I'd admired from the concrete floor below."
Inter/National News
Paul Laster writes about Do Ho Suh's work for White Hot magazine, including past presentations at SAM and his theme of displacement. The artist's Some/One will be a centerpiece of Be/longing at the Asian Art Museum.
Here's Max Duron of ARTnews on the hiring of Denise Murrell as associate curator at the Metropolitan Museum of Art; Murrell's work will overlap the modern & contemporary and European painting departments.
Theaster Gates speaks with André Wheeler of the Guardian about his preservation of neglected Black cultural objects, including the gazebo under which 12-year-old Tamir Rice was murdered in Cleveland.
"From our conversation, Gates seems to envision a city-sanctioned and -funded memorial. 'I want to believe that the city is open to it," he said. "I believe Samaria has the right to ask the city to receive this sacred space.'"
And Finally
Shirin Neshat's artistic inspirations.
– Rachel Eggers, SAM Associate Director of Public Relations
Image: Photo ©Tim Griffith