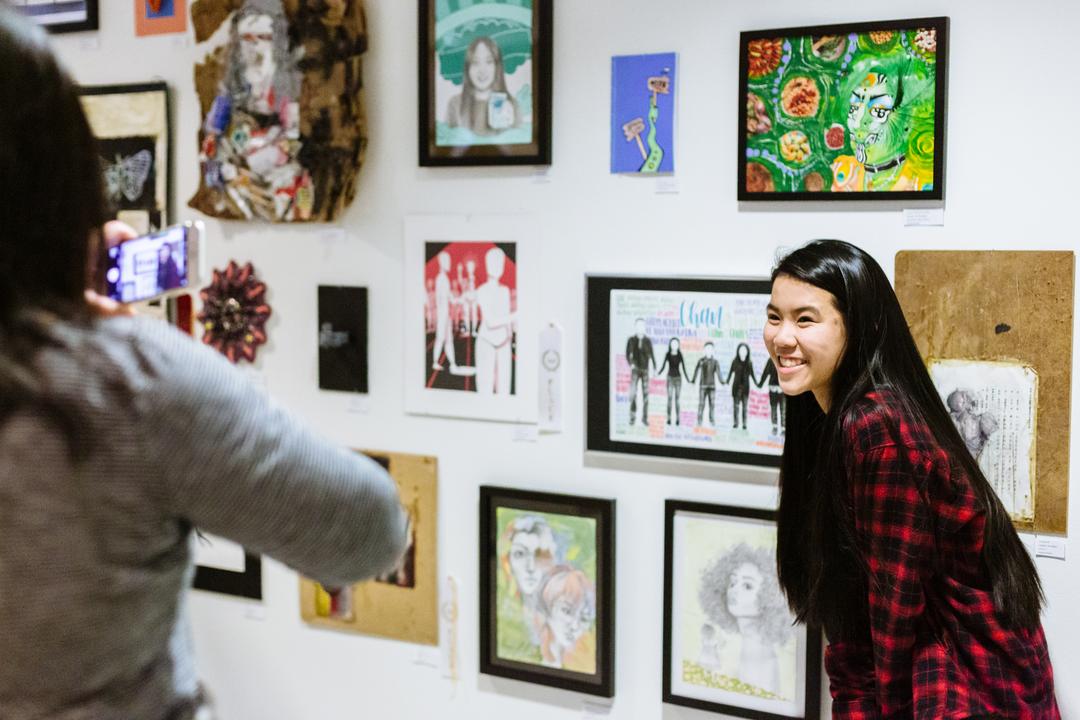 SAM's Community Gallery has been displaying work from artists of all ages located throughout Washington State for over a decade. Shows featuring photography, mixed media, sewing and textile arts, ceramics, and 2-D and 3-D mixed media have filled this space over the years. Youth, SAM staff and volunteers, community organizations, nonprofits supporting arts programming, and schools and classes have had their art displayed on the ground floor of SAM's downtown location, serving as a colorful reminder of creativity and community building.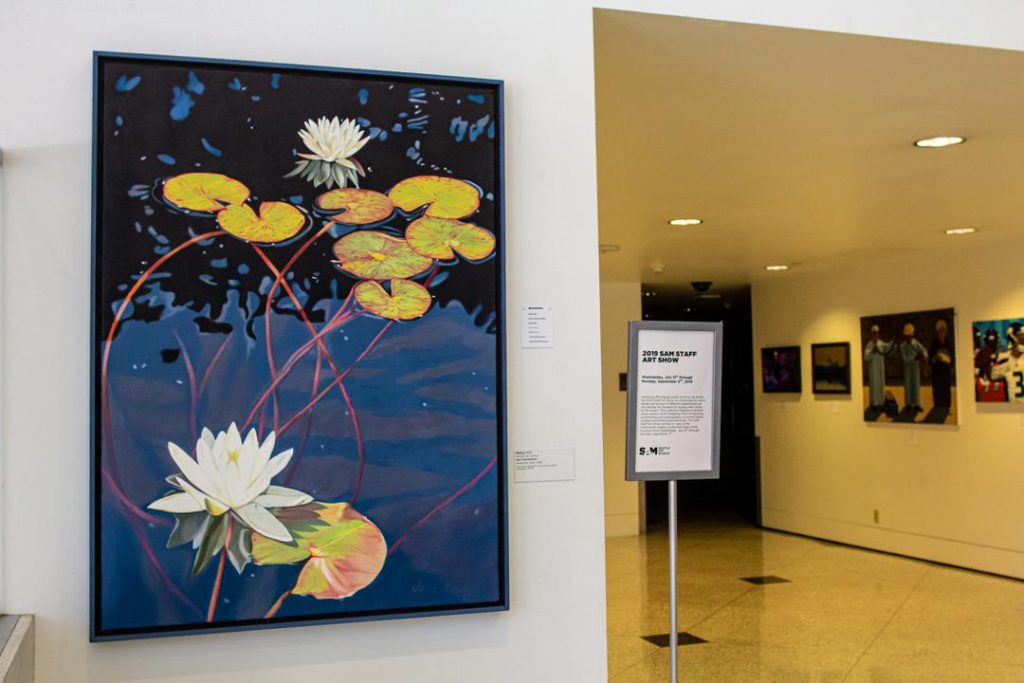 Before I worked at SAM, I installed a show in the Community Gallery representing a multitude of different artists who connected with the Yesler Terrace community and beyond. It brought many community members to SAM for the first time and the artists involved in the show expressed the feeling of importance that came with having their work displayed in the museum.
With the beginning of a new decade, SAM is taking a new approach to the Community Gallery. We are working to show art from communities and artists who are underrepresented in the museum world due to systematic oppression. We are looking for artwork by and for artists of color, queer artists, disabled artists, youth and elderly artists, immigrant and refugee
communities, and low-income artists.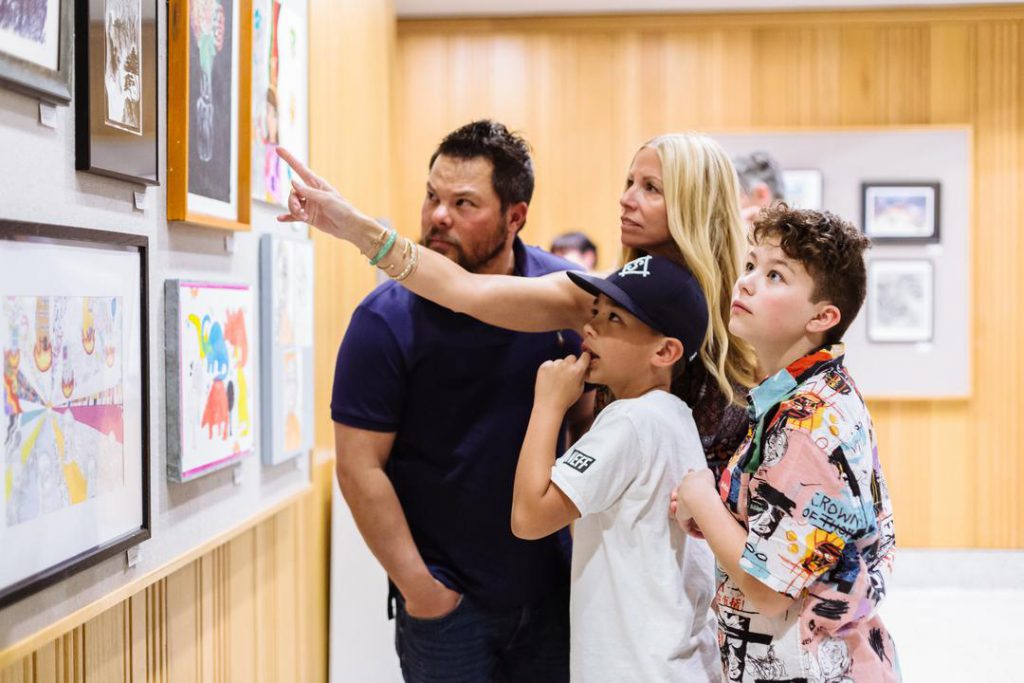 We now have a simple application that outlines our equity goals for the space and how the Community Gallery can be used. Take a look at our call for art to learn more and apply to hang your community's artwork downtown at SAM.
We are also adding more Community Gallery space in a city where art spaces are becoming more and more tenuous. The renovation and expansion of the Seattle Asian Art Museum created a new, additional Community Gallery space. Once it opens in February, the Asian Art Museum Community Gallery will feature works by and for the Asian Pacific Islander community in Seattle throughout its inaugural year.
We'll also be curating our first youth-focused gallery space downtown, featuring a Teen Arts Group-curated exhibition of youth artists for its premiere show. SAM is always working to extend and expand the accessibility and connections within our community and the updated Community Gallery guidelines are one way we can't wait to share with you!
– Jenn Charoni, SAM Public Engagement Associate
Photos: Jen Au & Natali Wiseman