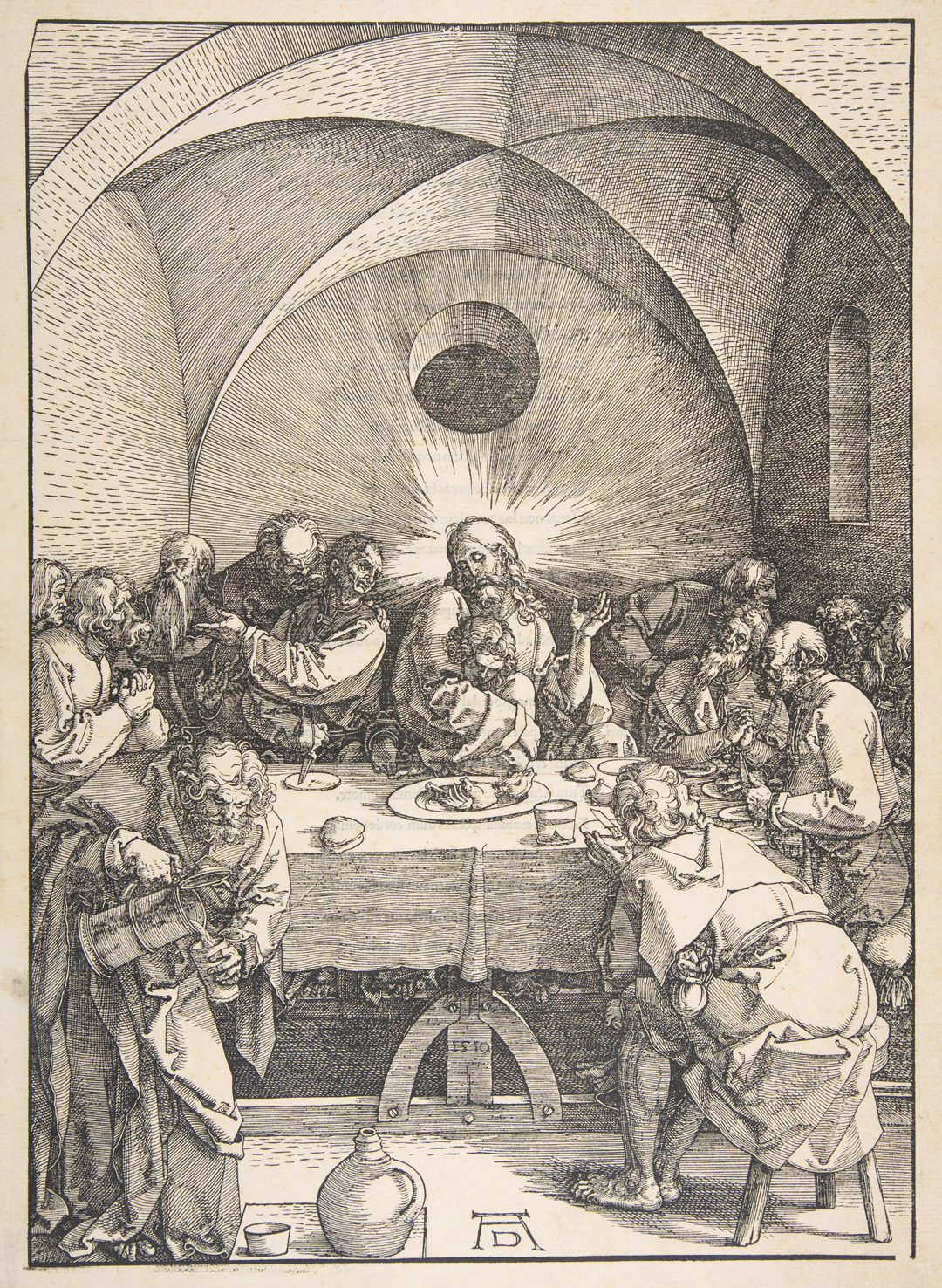 This is it, people. Less than a week left to get your fill of Graphic Masters: Dürer, Rembrandt, Hogarth, Goya, Picasso, R. Crumb before it closes August 28. In this, the last week of our groundbreaking summer exhibition, we deliver our final crash course in printmaking with a quick introduction to woodcut.
Get up close and personal with the rich history of woodcut prints by viewing Albrecht Dürer through the magnifying glasses provided in the Graphic Masters galleries. With more than 400 artworks by six artists, you'll want to give yourself plenty of time to soak up the details during your visit to SAM.
Woodcut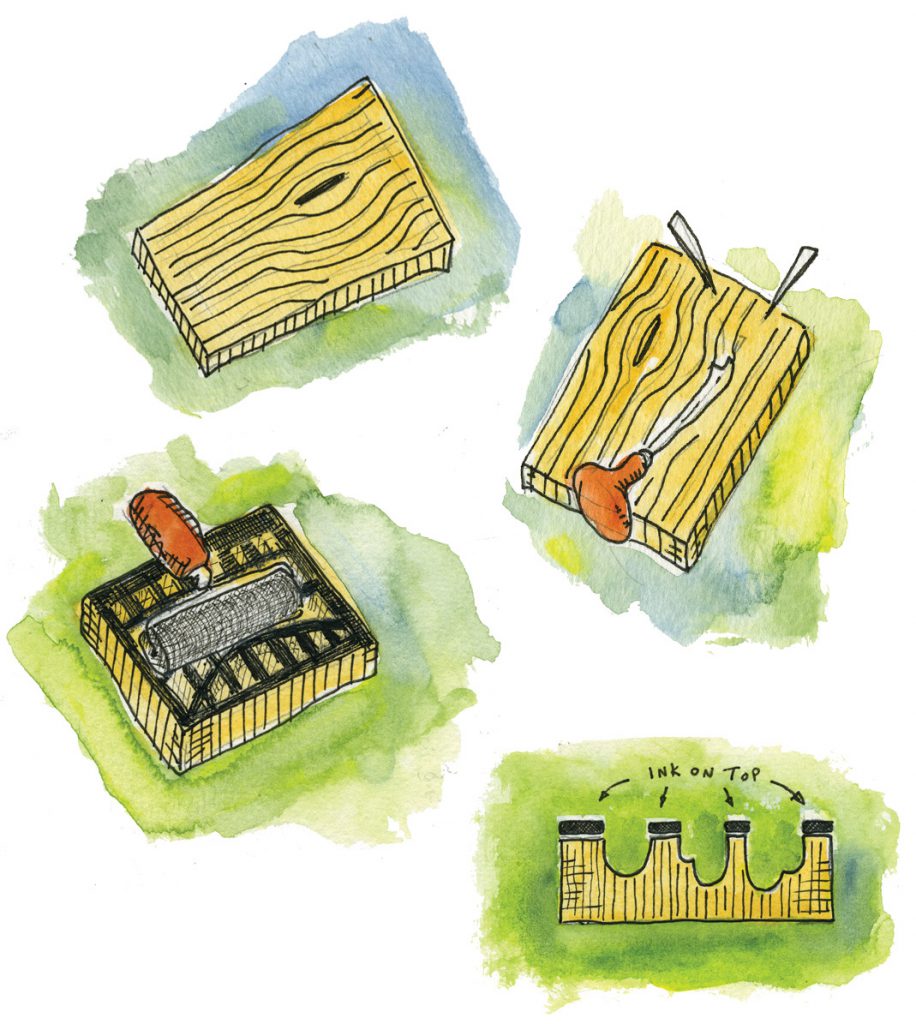 Dating back to the 14th century, woodcut was the first process developed in Europe for printing on paper. Woodcuts are a relief process —the artist makes a drawing on the block and chisels everything else away, leaving the raised lines on the surface intact. Before printing, a uniform layer of ink is rolled onto the wood block surface using a brayer.
Woodcuts are characterized by crisp outlines and a sharp contrast between the black ink and white paper. Dürer used hatching, a series of parallel lines that vary in thickness and frequency, to create a mid-toned background for Christ's divine halo.
Images: The Last Supper, from The Large Passion, 1510, Albrecht Dürer, German, 1471–1528, woodcut, 17 5/16 × 12 1/16 in., Lent by The Metropolitan Museum of Art, The George Khuner Collection, Gift of Mrs. George Khuner, 1975 (1975.653.12). Illustrations: Time Marsden.