Now on View in SAM's Community Gallery: Naramore Art Show 2023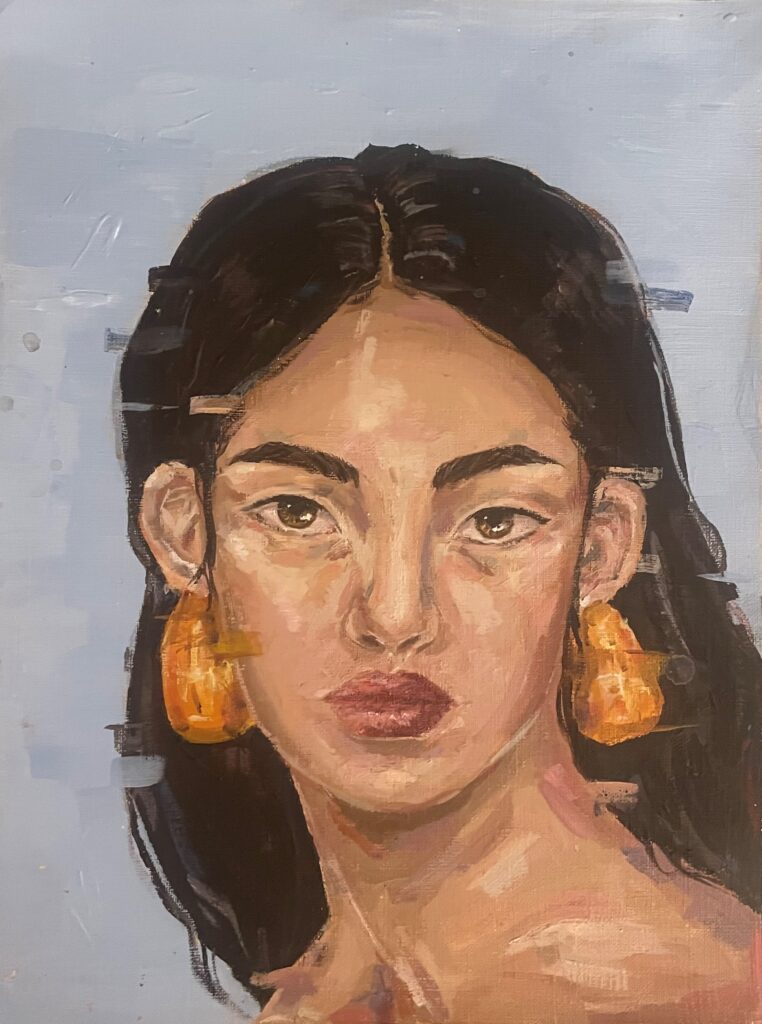 Since 1985, Seattle Public Schools has held the Naramore Art Show to share the artworks of its students and celebrate their achievements with the community. Floyd A. Naramore, whose name is honored by this exhibition, was a visionary architect who invested deeply in his community and in the education of students. He designed over 22 schools, including Roosevelt, Garfield, and Cleveland high schools as well as several middle schools across the Pacific Northwest.
The Naramore Art Show is an annual tradition that showcases the artistic creations of Seattle Public Schools' middle and high school students. The incredible visual art teachers of Seattle Public Schools work with students throughout the district to submit artworks across mediums including drawing, painting, sculpture, and more. These works showcase the inspiration and collaboration that occurs in classrooms, which make up an invaluable part of education in Seattle. The Seattle Art Museum is proud to be a partner in the Naramore Art Show and offer its galleries to uplift student perspectives through self-expression and community building.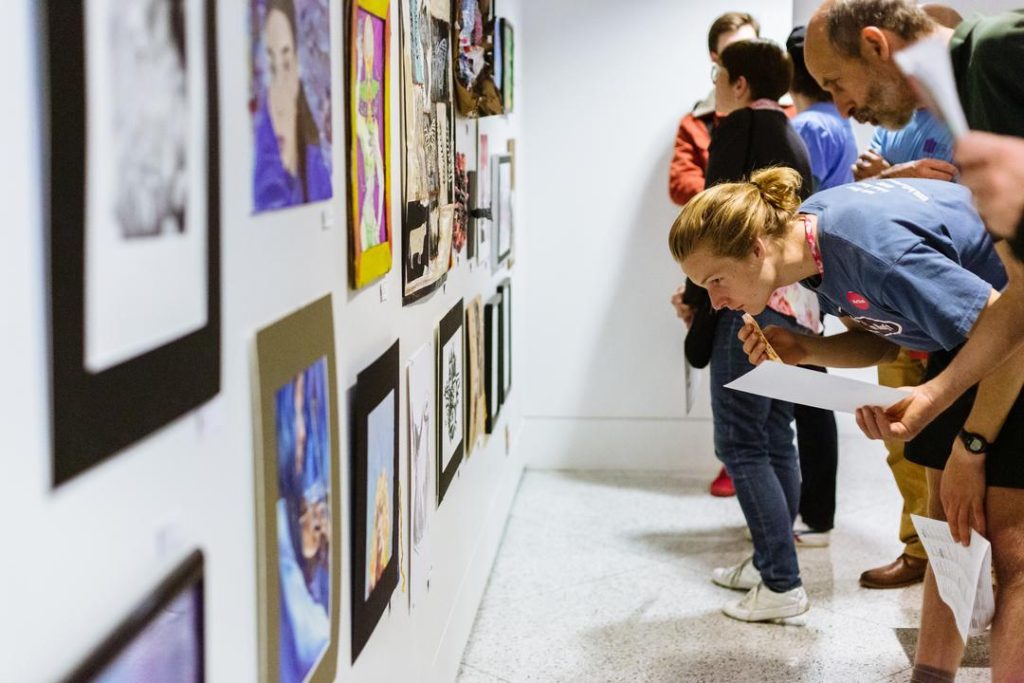 This year, the Naramore Art Show returns to SAM's Community Galleries for the first time since spring 2019! We are so honored to display nearly 200 works of art by young artists on our walls. Visitors can find reflections on everyday moments of peace, explore abstract representations of community, and escape to never-before-seen places. Through these artworks, students grapple with identity and belonging, as well as capturing moments of joy during the past few tumultuous years. The Naramore Art Show will be open to the public from April 8–May 15, 2023 on Saturdays and Sundays and is free and open to the public. The virtual exhibition will run from April 14 until the end of the school year and can be accessed here.
SAM will hold a celebration of the Naramore Art Show 2023 on May 5, 2023 from 6–7 pm in its galleries. This will take place immediately before Teen Night Out with attendees aged 13–19 being encouraged to stay for our exciting evening program of music, dance, and creativity created by teens, for teens.
– Yaoyao Liu, SAM Manager of School & Educator Programs
Photos: Static, Liora Greenwich, 11th Grade. Jen Au.