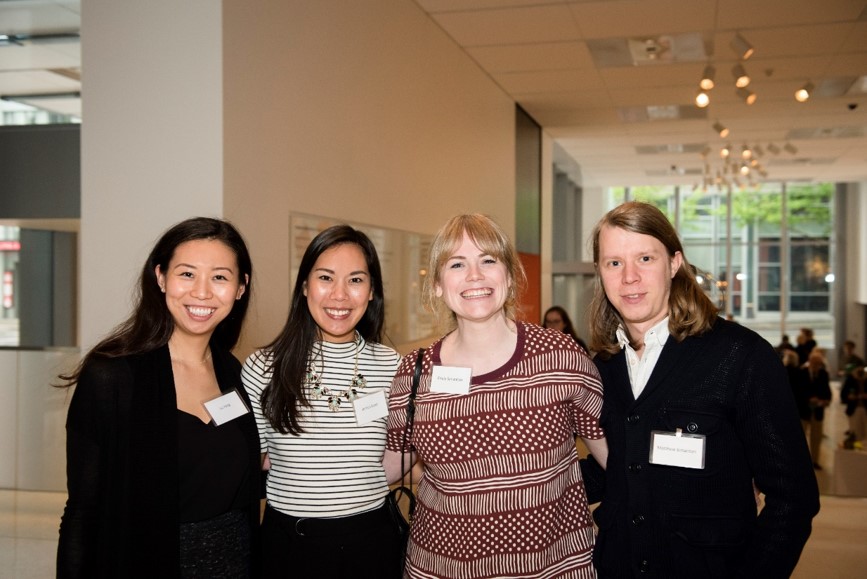 SAM is now in search of passionate and outgoing volunteers to help in all aspects of the museum's operations. SAM volunteers support the museum and its programming through their love of sharing art experiences with visitors, staff, and each other. Volunteer responsibilities include welcoming visitors at SAM's downtown location, leading tours at the Olympic Sculpture Park, making art with families at the Seattle Asian art Museum, researching our collections, and more!
Apply today to become a SAM volunteer and join a team of dedicated volunteers who support SAM in its mission to connect art to life.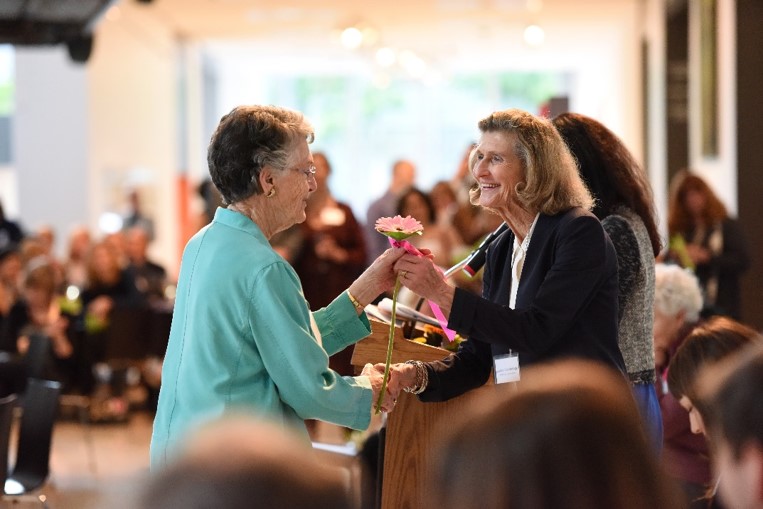 But, don't just take it from us, hear it directly from a SAM volunteer! Kimber Bang, a longtime volunteer with over 1,300 hours of service donated since 2013, about her experiences as a SAMbassador, libraries volunteer, and member of SAM's Volunteer Association Executive Committee spoke with SAM about why everyone should become a SAM volunteer.
Being a SAM volunteer for the past several years has led me to develop a new appreciation for museums and how they operate. Having no previous or formal arts education, it is a rare and enriching educational experience to receive training by SAM curators and staff on ongoing exhibitions and installations. The staff are always very friendly, knowledgeable, and helpful, and I always look forward to coming in and seeing their familiar faces. It's been a treat to engage with visitors and staff while roaming the galleries and being one of the first to see all of the fabulous art on view.

As a volunteer, I also hear about upcoming programming before anyone else and get to attend for free. It is easy to plan ahead and join in in all of the great activities the museum has to offer. I have attended several events including SAM Remix, Party in the Park, curator lectures, and opening night celebrations. I encourage everyone to consider becoming a SAM volunteer and immerse themselves in Seattle's arts community.

– Kimber Bang, 2013–2022 SAM Volunteer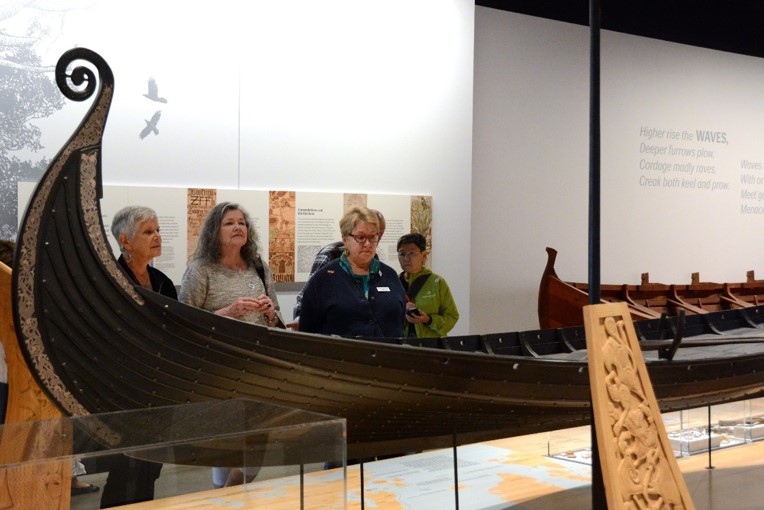 – Danie Allinice, SAM Manager of Volunteer Programs