Docents Defined: Erin Bruce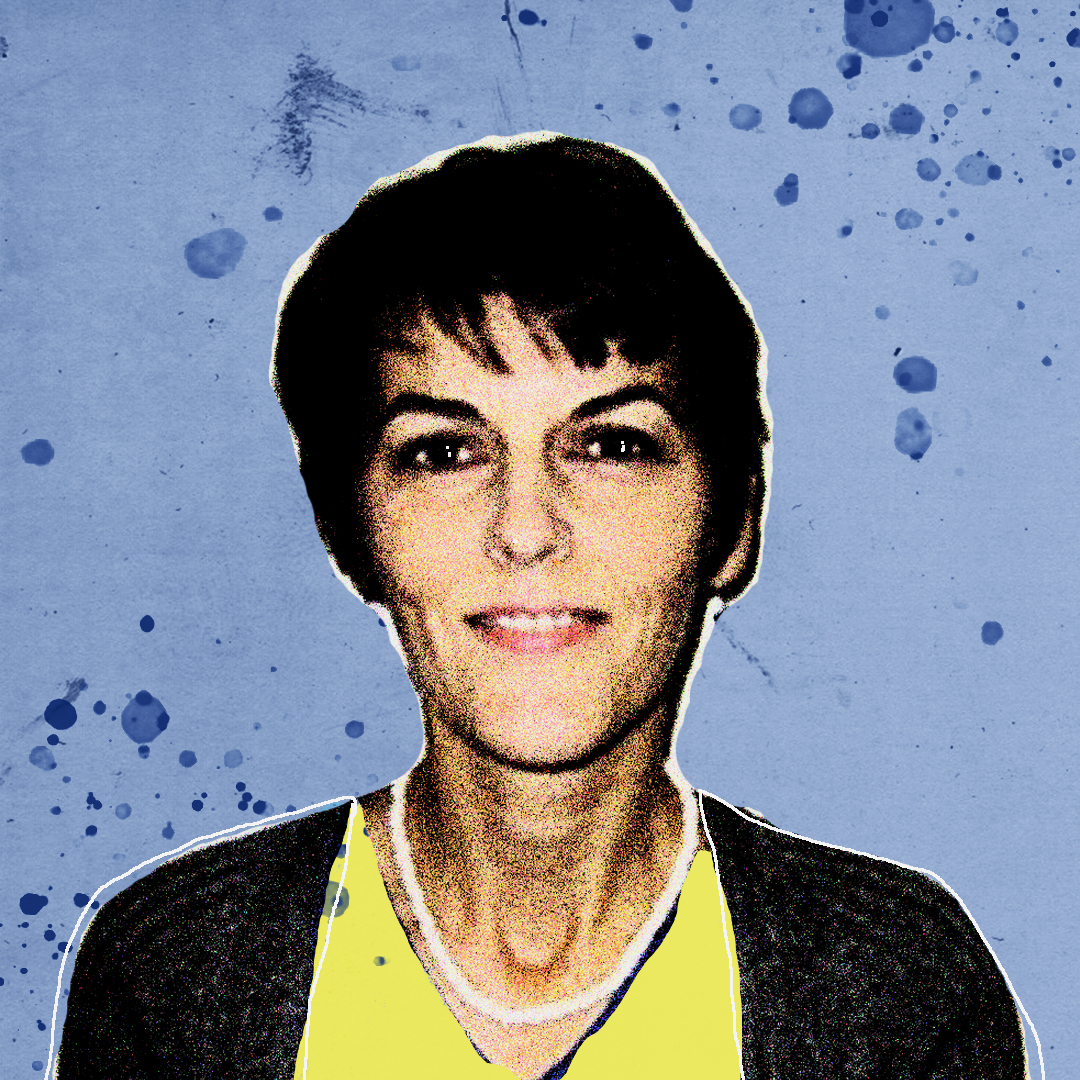 SAM is now recruiting new docents to start training for the reopening of the Seattle Asian Art Museum. You don't need to be an art historian or a teacher to apply! In fact, SAM docents have a variety of interests and experiences. Having a diverse group of docents is how we're able to offer tours that are engaging to all visitors. Read below and find out more about docents like Erin Bruce who volunteer their time at the museum.
If you still want to learn more about being a docent? Join SAM staff and current docents at our Docent Open House on May 16 from 6–7 pm! Or, apply now to the docent program. Applications are accepted through May 31.
SAM: Tell us about yourself. Why did you decide to become a docent?
Erin Bruce: I have always been inspired by all things visual, whether it is nature, a building, a room and especially art. I studied art in college and made art whenever possible. Now I am a technical stock trader and rely on charts for my work—more visual interpretation! It was a three-year wait for a new docent class to start for me after a friend told me about SAM. The chance to participate with our museum is an honor.
What's the best part about being a docent?
The best part is all of it: meeting energetic, generous, knowledgeable people; constant learning; leading a tour of young people and engaging them in the art and history of objects. It's all gratifying. SAM's collections are a wondrous gift to our city and special exhibitions join and expand experiences as well.
What is your favorite work of art to tour at the Asian Art Museum?
The Deer Scroll. Calligrapher Koetsu and painter Sotatsu collaborated to create this iconic masterpiece. Our 30 feet of the original 72 feet contains 12 poems from the Shin Kokinshu, which took four years to write. The beauty and harmony transports you to another time and place.
What's your most memorable touring experience?
Tours were scheduled the week before Mother's Day so I made a gallery activity "A Gift for Mom." Given one exhibition room students got to pick an object that they would give to their Mom if they could. It revealed so many wonderful things such as what objects in our Asian art collection young people were most drawn to, what they found beautiful and why. Crafting future tours improved since I had learned some of their favorite objects. The chance to interact with young people is yet another joy and benefit of leading a school tour.
What advice do you have for people applying for the docent program?
Your interests and life experiences offer wonderful and unique perspectives. You will discover and explore the vast and layered connections of art to our lives. It is so much fun.
– Yaoyao Liu, Seattle Asian Art Museum Educator