Docents Defined: Celeste Ericsson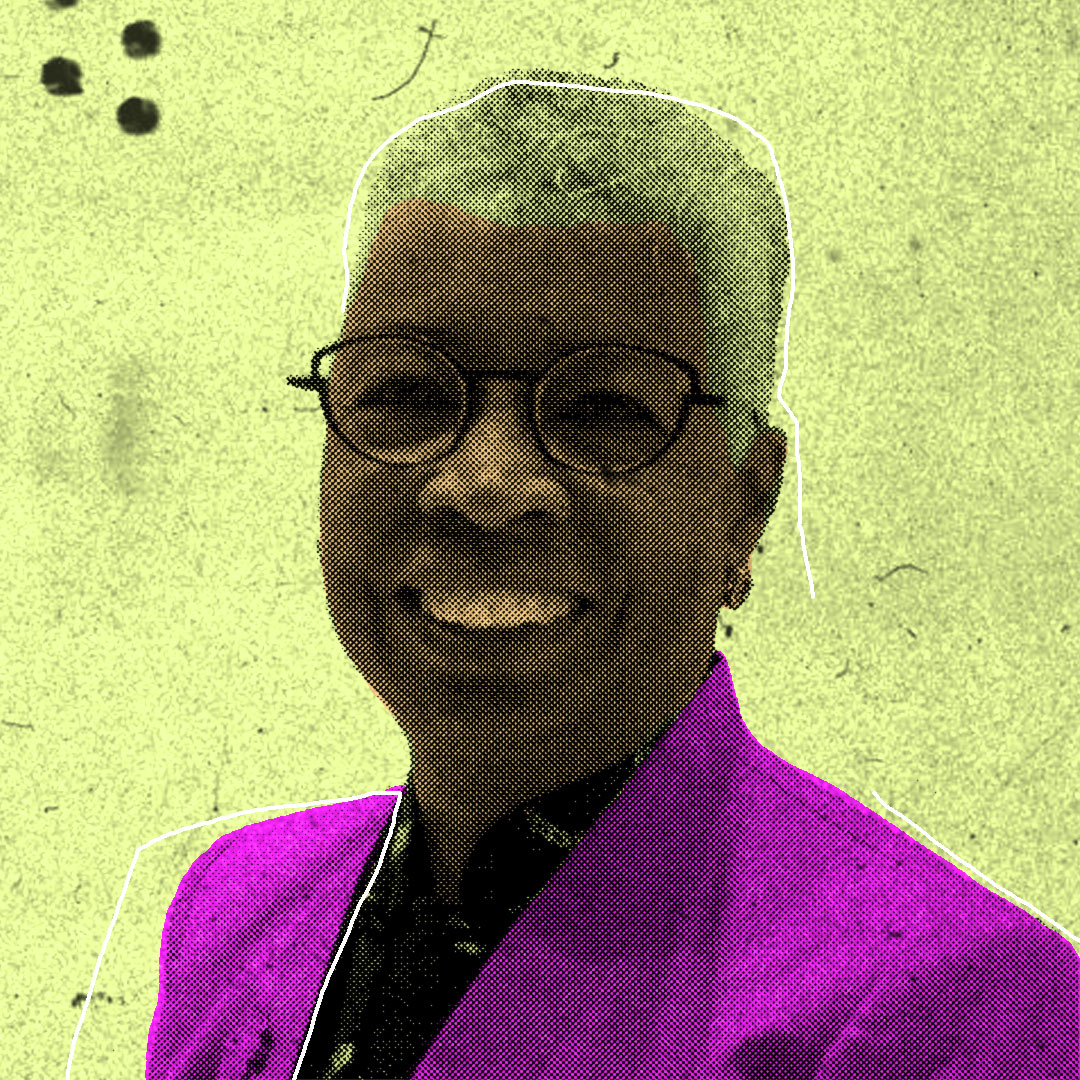 Get more intimate with SAM's collection by becoming a docent! Docents will learn about our global collection of artwork and then share their knowledge and passion for art with a diverse range of visitors. No experience necessary! SAM docents have a wide range of reference points and experiences that they each bring to the art in SAM's collection and that is what makes our public tours so unique. Making room for new perspectives is how we continue to offer engaging and informational tours throughout the year. Here's a chance to get to know Celeste Ericsson, just one of our many docents who volunteers their time at the museum. Are you interested in becoming a SAM docent and leading tours of the museum? Apply now! Applications are accepted through July 12 and new docents start training in fall 2017!
SAM: Tell us about yourself. Why did you become a docent?
Celeste Ericsson: I've always loved art museums ever since I was a child growing up in New York City. My favorite New York museums were/are the Metropolitan Museum of Art and the Cloisters. I have always been interested in history in general, and in symbolism/iconography. As an illustrator and a graphic designer, a knowledge of art history and art movements both inspires me and helps me to communicate in my artwork.
What's the best part of being a docent?
I get to share my interests with others, and I love doing it with kids. I'm constantly adding their insights to my tours. I do like talking with adults also. In order to communicate clearly, I have to figure out the most important things I believe about art and art philosophy. And in order to make things relevant I need to figure out the connections and the contexts for the art I'm touring so that the pieces do not become disembodied objects. In other words my docent work clarifies my own understanding of art.
What work of art is your favorite to tour?
The works of art that are my favorite to tour definitely differ from the works I'm personally drawn to. I'm drawn to the Archaic Greek Antefix with Medusa or Akio Takamori's Blue Princess. For art to tour I liked Cai Guo-Qiang's Inopportune Stage One, definitely a favorite before it was deinstalled last winter. Aesthetically, I found it horrifying, but it tells the story of art so clearly. I can't think of even one class that it did not connect to, or who failed to figure out the story of a car flipping and exploding.
I'm finding that kids are really drawn to John Grade's Middle Fork also. My favorite description from a third grader is that it looks like a Jenga game.
What's your most memorable touring experience?
My favorite touring experience lately was Jacob Lawrence's Migration Series for kindergarten, no less. I hadn't expected the kids to get it, but the themes of having to leave home and everything familiar, and the theme of fairness really resonated with them. They created the most amazing drawings afterwards. A couple were very personal, and the kids were kind and appreciative of each other's creations.
What advice do you have for people considering applying to the docent program?
This is a hard one to answer, but I'd say to be in it for how art can be inspiring. Really try to find those paths of wonder and fun for the kids. Discover your own genuine voice. Finally, it's great to not take oneself too seriously, and to have a sense of humor.
– Kelsey Donahue, Museum Educator, School & Educator Programs