For the Love of Art Member Profile: Susan and Nina Arens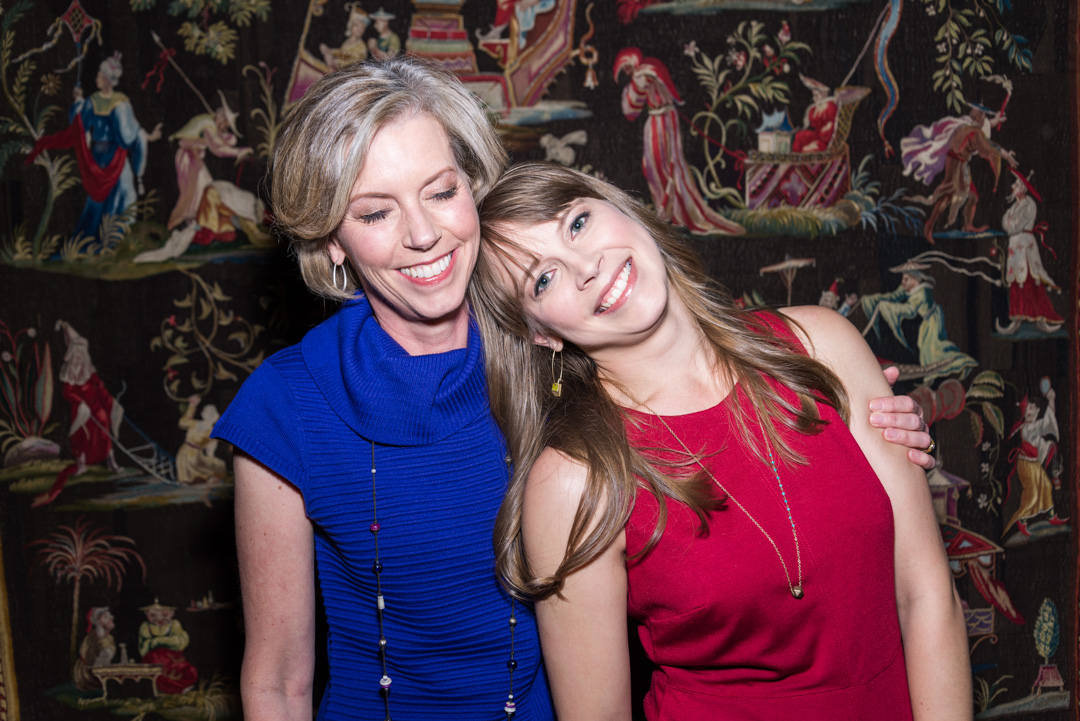 SUSAN & NINA ARENS
Dual members since 2005
Susan, why do you come to SAM?
S: I come to SAM for many reasons: a respite for meditation and solitude, for inspiration in my own artwork, to share my love of art with friends and family, to meet my daughters for lunch. I love having a membership because I can drop in for twenty minutes or two hours as often as I like. 
Nina, can you tell me a little bit about what you do?
N: I went to grad school for museum studies. When I was a kid I really liked art and science. So when I went to grad school I studied art and science museums and science and art museums. Now I work in science, but I'm trying to start a pop-up science museum that will take place at community organizations, storefronts, or places like big museums.
We come in and do a curriculum that's science-based but really multidisciplinary. This weekend is the second one, which is a paper circuit workshop. Kids will make Christmas cards and they will learn some electrical engineering—and they will draw, play with colors, and figure out what they want things to look like. It should be fun. The first one took place in White Center and was an exhibit on computer science.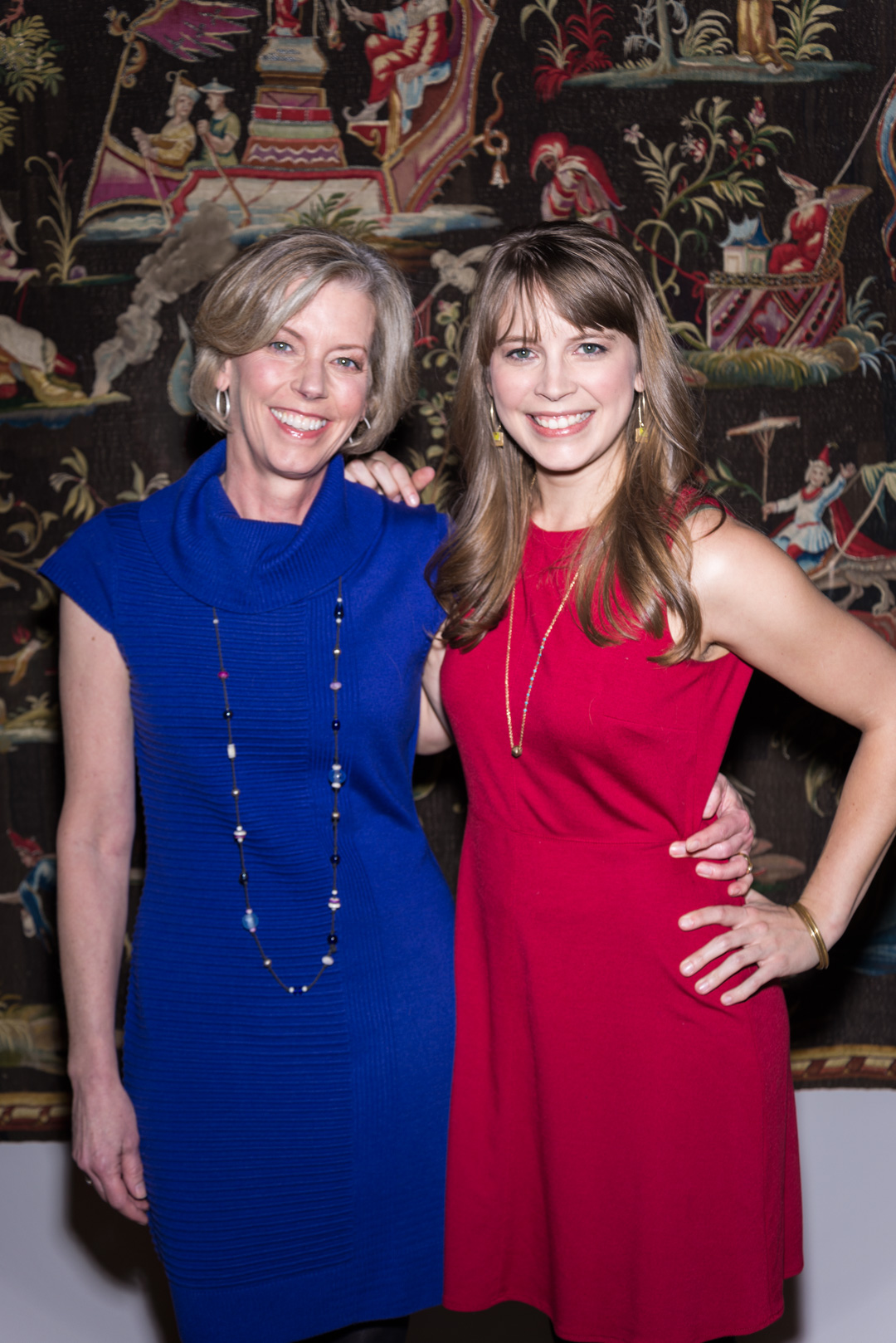 Do you guys experience SAM as a family? Do you come here together?
S: Yes! The whole family comes. Actually, my husband used to work around the corner so we would meet here frequently. It's a stopover place for us, which I love. I love to have a membership so I can just say, "Hey, meet me here, let's go see whatever is going on or go revisit something." It's not just an occasion. It's part of our lives—of my life, anyway.
N: During a lot of grad school I was abroad. My sister's been traveling and my brother's not living here. When we all come back to Seattle we go to SAM.
S: Nina takes us. My husband has work meetings in the café. We have a lot of history here for the last ten years. We moved here about ten years ago.
N: I got her a membership as a birthday present.
S: I'd forgotten about that!
N: When we first moved here I was probably seventeen. I said, "This is for Mom." If you want to know a place you have to find out where the museum is.
S: Yes! I travel with my husband; I'm fortunate I can sometimes go with him for free. Every city I go to, I go to the museums. I've seen tons of American museums lately. Yes, SAM's right up there. Proud of our hometown. I like it best when SAM brings in really unique exhibitions, things that you aren't going to see everywhere and you aren't going to follow along to a bunch of different cities.
Do you attend many SAM events?
N: I like the museum events because they break things up—you can go see the art, and then you can explore in your own way how you feel about that art. When we go to Remix, I always really like those because they break up how you establish a relationship with art—you look at it and then do something.
S: You've always been interested in art. I mean, I was one of those moms that threw the shower curtain on the kitchen floor and gave them paint, said go.
N: I don't remember that!
S: You don't? You remember your birthday in the garage. We covered the walls in the garage and we painted.
N: Yes!
S: Everybody remembers that.
—
As the holidays approach, give the gift of art to someone so they can enjoy the pleasures of SAM Membership year round. As Nina, a SAM member for 10 years says, "If you want to know a place you have to find out where the museum is." And the museum is right here for you. Share it with someone special! Gift memberships are available now!